The first rule of Fit Club is: You do not talk about Fit Club.
The second rule of Fit Club is: Just Kidding!  Let's talk about Fit Club!
Hey Fit Clubbers!
I found a really fun challenge this month. And just in time for the holidays! Pick any 5 songs you like for this workout and then follow the steps on the chart. When you get to a chorus, then switch to move B. That easy!
Here are some of our favorite workout songs right now:
Welcome to New York – Taylor Swift – Charee
Beam Me Up – Cazzette – Lindsey
Runaway Baby – Bruno Mars – Jessica
Say You'll Be There – Spice Girls – Vanessa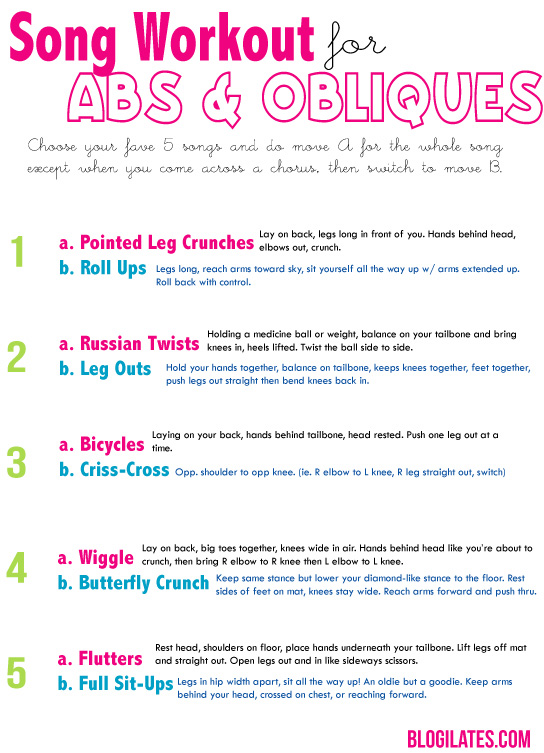 I'll come back at the end of the month and show you all how I did.
Good luck, Fit Clubbers!
Post in the comments how this challenge is going for you!
Share pics of your before and after with us on Instagram
tag @commonroompc or use hashtag #CRFitClub.
SHARE: