We are loving some different apps and games to play right now, along with some Halloween fun! All in our Weekly What's Up for October 29, 2015.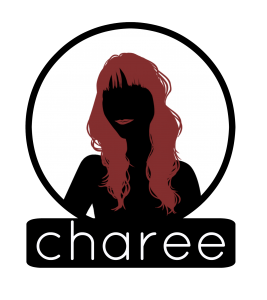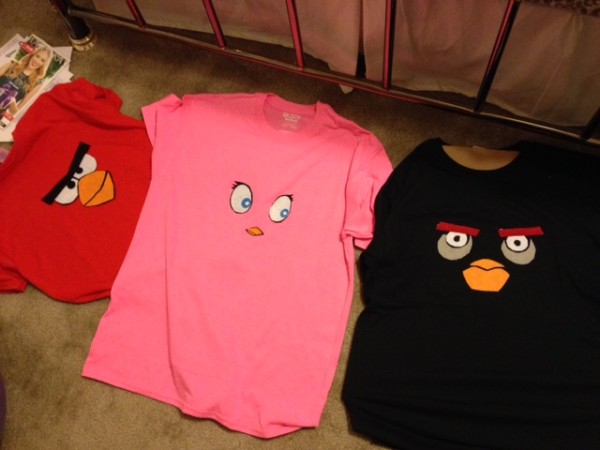 I work at a middle school in an Autism specific classroom, and this week I am making Angry Bird shirts for the teachers in our classroom to wear. We always try and dress up as something our kids like. Last year we were Ninja Turtles. We bought the t-shirts and I made the faces out of felt. We are also going to make headbands with feathers to add an accessory. :) Happy Halloween!
---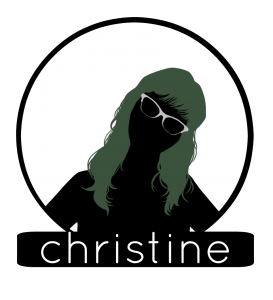 I started playing The Simpsons Tapped Out game earlier this year. I found it fun, but it has slowly crept up on me and I'm addicted! They have a fun mission that is all tied to Halloween so I'm making sure to get all the special limited time goodies! It's available in most app stores, or you can check out their website and join in the fun!
---
I've been using an app called Wellcoin. The idea behind it is that you get points for making healthy choices, and can redeem the points for perks like gift cards. I haven't actually redeemed my points for anything yet, but am having fun seeing my little number go up! I like rewards, even imaginary ones, so seeing how many points I can get for things like having a cup of green tea is actually pretty motivating for me. Look for the Wellcoin app where you usually download apps, or check out their website.
---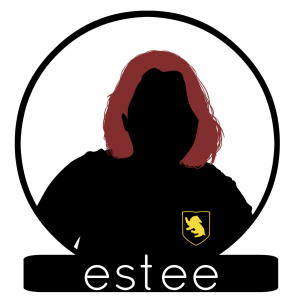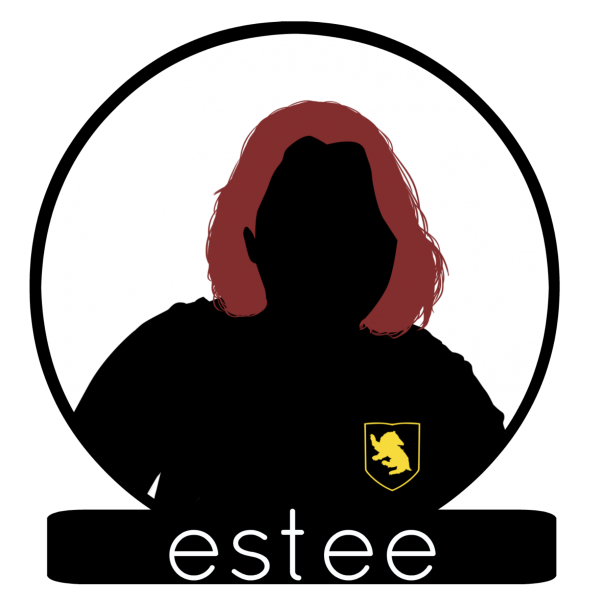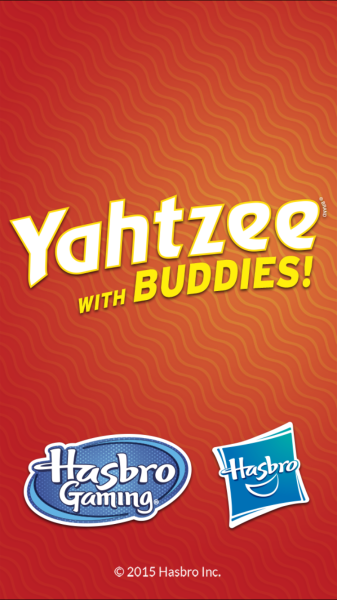 I've been mildly obsessed with this game on my phone for almost a month now. I play it twice a day, but I've got about 20 games going at once! If you want to play with me my username is dolphinpatronus. Hope to see you there. You can look for Yahtzee with Buddies where you typically find games!
---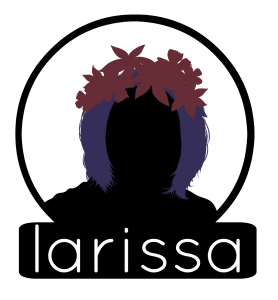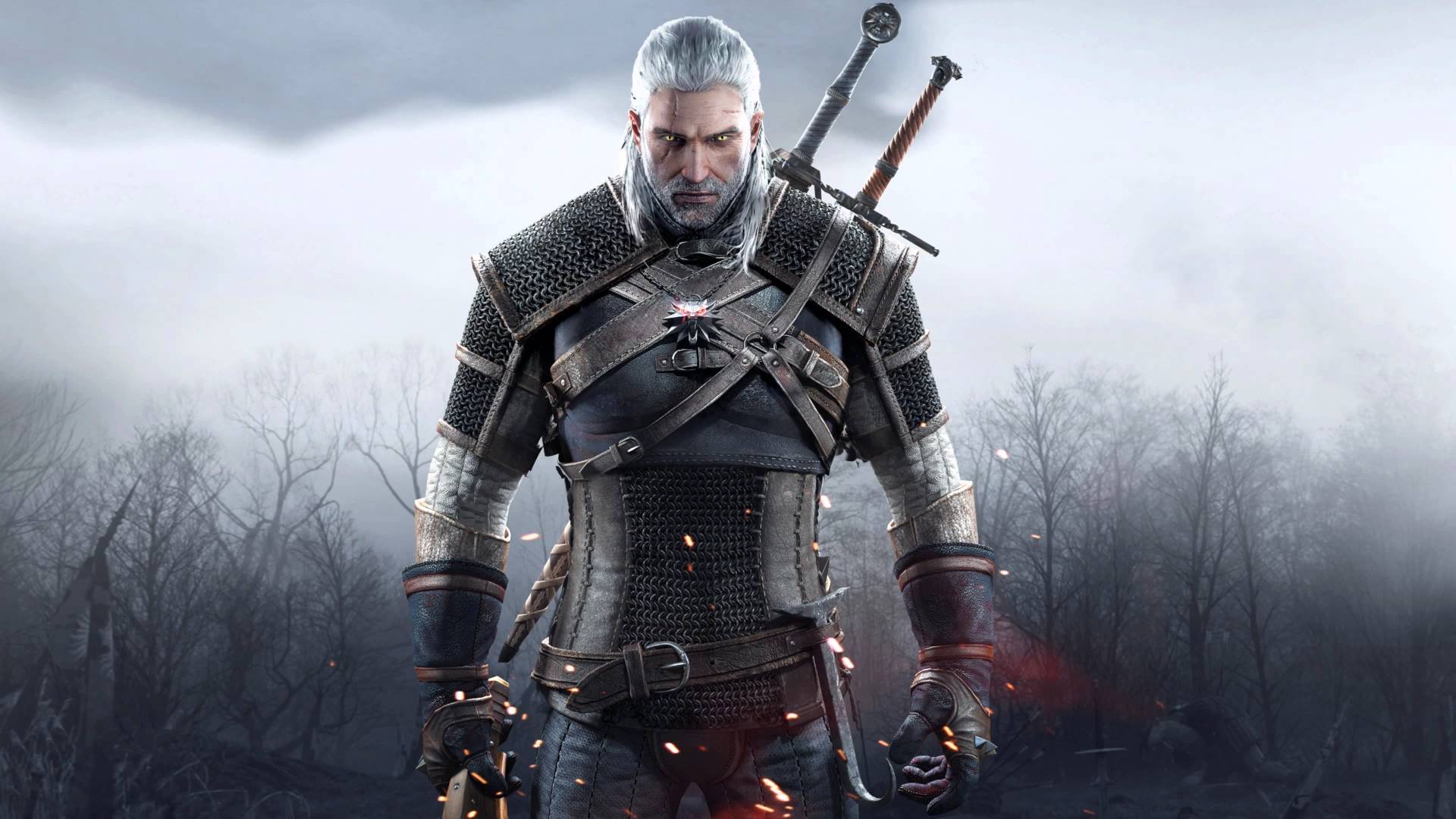 Due to my leg injury I'm pretty much bedridden so I re-restarted my second playthrough of The Witcher Wild Hunt after getting bored with Shadow of Mordor. I'm still fascinated by the amazing graphics and gripping story so I'm excited to play it again and to make all the right choices this time! For other games I love, check out this episode of Common Room all about Dragon Age!
---
WHAT'S UP?
WHAT HAVE YOU BEEN UP TO LATELY?
SHARE: