For Margaux's first Culture Club episode, she wanted to combine two of her favorite things theater and film. We were given three choices of stage plays or musicals that were based on movies, recorded and released on DVD as well: Legally Blonde, Billy Elliot, and Shrek.
We were tied between Legally Blonde and Shrek, but Margaux picked the latter because she thought the added element of an animated movie turned into a stage production would be interesting.
Watch Shrek the Musical with us (available on Netflix) and join us for episode 32 at the end of January!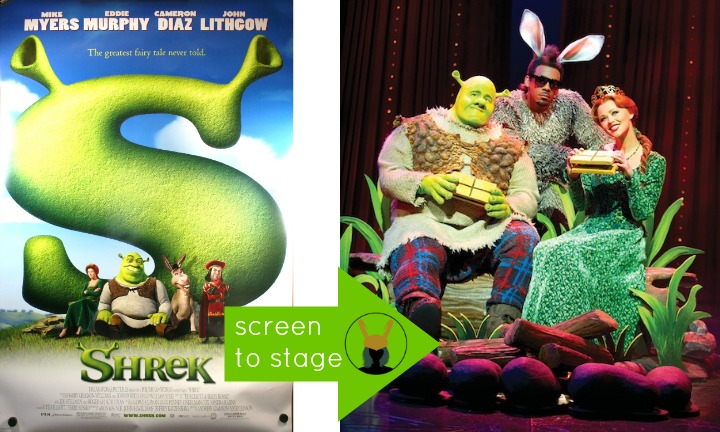 HAVE YOU SEEN THIS MUSICAL?
---
Update: You can now listen to the full episode here! Tell us what you thought about it! :)
SHARE: