Lydia's Tomb Raider love is still strong and Margaux is getting musical in our team updates for 11.5.15!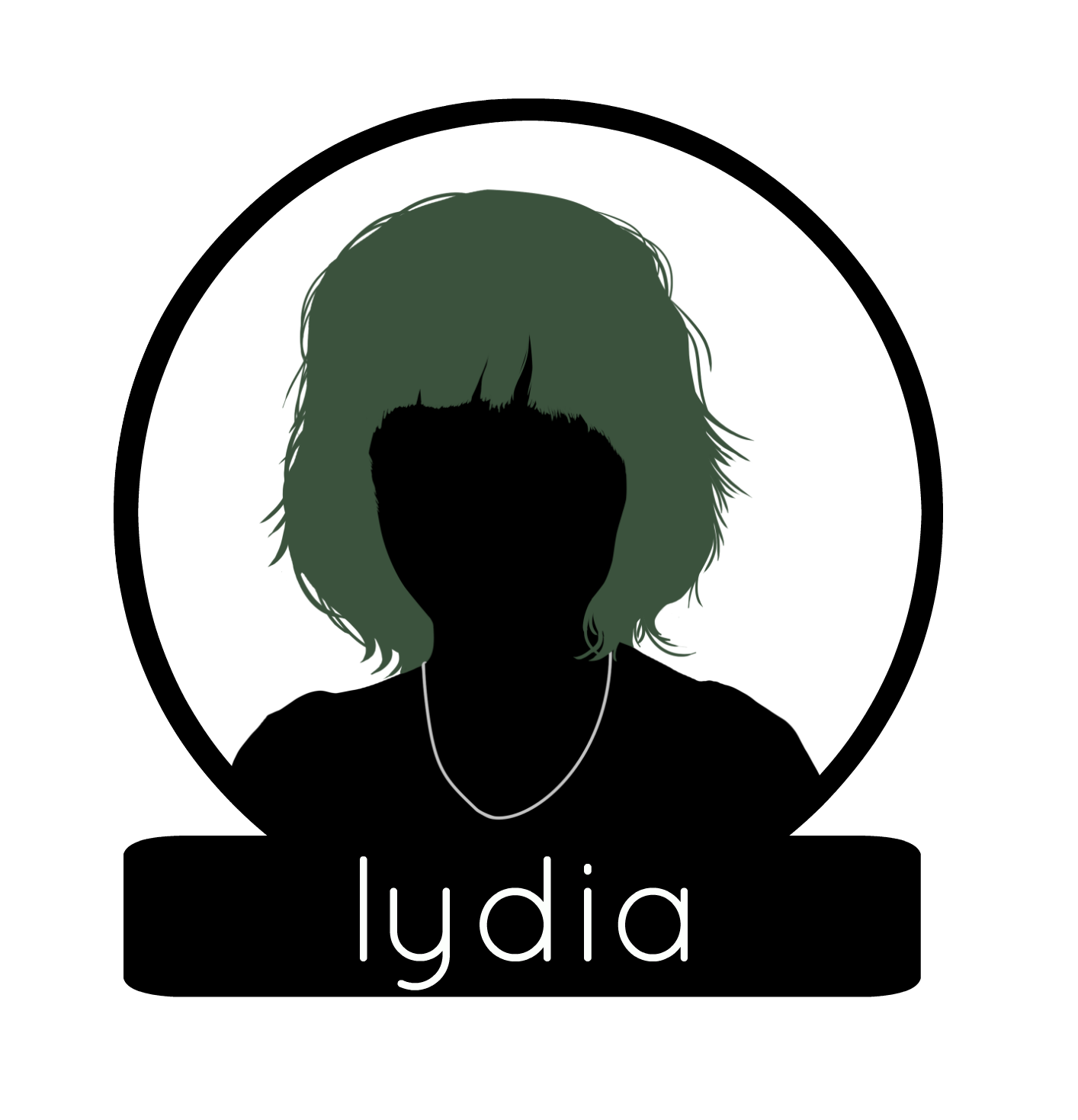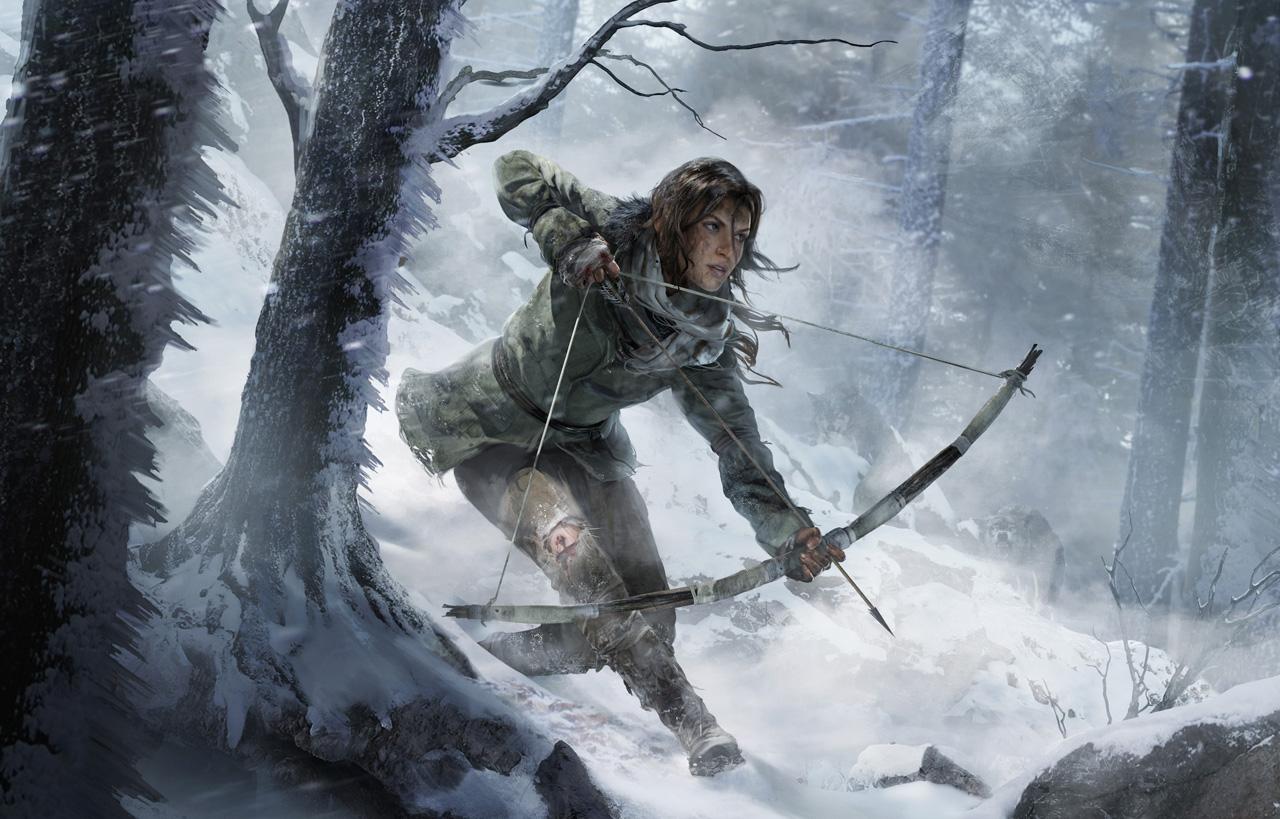 Rise of the Tomb Raider comes out Nov. 10th and I am so excited. I've played Tomb Raider since I was 12 and absolutely love this series. I really enjoyed the reboot, but I missed all the puzzles and typical Tomb Raider adventures. It looks like this game picks back up with classic Lara adventures – let's hope she gets a motorcycle, dual pistols, and little more sassy. Check out the trailer complete with Karen O's perfect song!
---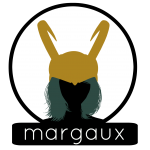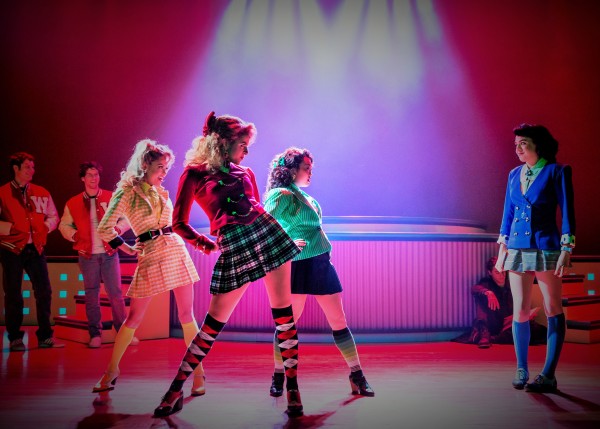 Every first Monday of each month, the AMT Live, an organisation based in Paris promoting musical theatre, organise Open Mic Night. It's no secret that I love musical theatre, and it's awesome to be able to share that love with others. So far I've only listened to others sing, but I am trying to build the courage to do it at some point! This month's theme was Heroes and Villains, and awesome songs were sung. If I had performed, I would have sung Candy Store from the musical Heathers. It's such a good "villain" kind of song, it would have been perfect!
---
WHAT'S UP?
WHAT HAVE YOU BEEN UP TO LATELY?
SHARE: