Podcast: Play in new window | Download (13.1MB)
Here they are! Our Beauty Bit Ladies. Hermione (Bare), Pepper (Practical), Cordelia (Trendy), Evil Queen (Dramatic), Effie (Step Away From the Makeup!), Mystique (Always Changing).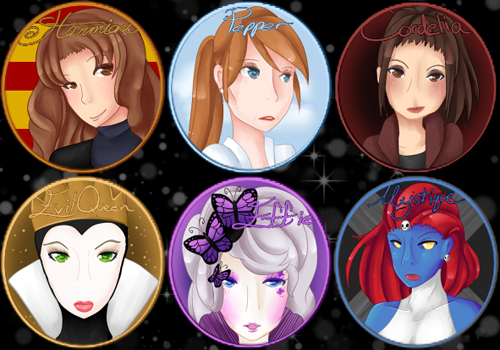 Refinery29 had a fun slideshow with experts providing their favorite tips and items. Here's what we want to try from their post.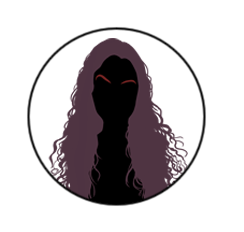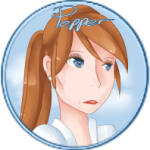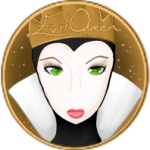 Hadas
Ethnicity/Skin Color: Middle Eastern/Light brown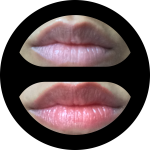 Skin Type: Acne Prone
Budget: Drugstore
Beauty Bit: I love the tip about contouring and highlighting from Hiromi Ueda. I have two different colored foundations, but the lighter one isn't light enough for this purpose. Can't wait to try it. What I did try though is the ombre lip color Jennie Jenkins loves. It turned out more two tone than ombre.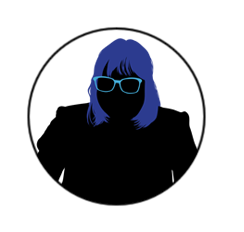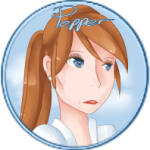 Sophie
Ethnicity/Skin Color: White as Snow.
Skin Type: Normal
Budget: Sephora
Beauty Bit: I'm always wanted to see the difference contouring can make and using two different kinds of foundation to do so sounds like a clever idea from Hiromi Ueda. It always look great when done well, but there have been plenty of contouring fails! I'll be giving it a go.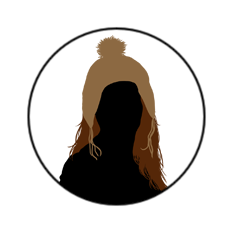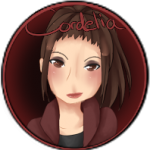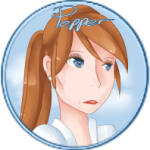 Vanessa
Ethnicity/Skin Color: Latina/White – light olive
Skin Type: Normal
Budget: Drugstore
Beauty Bit: Since I don't wear foundation, the only conturing I use is a blush/bronzer powder.  I did like Wendy Rowe's tip about making your own perfume – I wonder if I can figure out how to make a perfume that smells like ocean air, coconuts, suntan lotion, and gardenias?
SHARE: