The fashionable TV and Film actors celebrated themselves on January 25th for the Screen Actors Guild Awards! Now we're celebrating their fashion choices.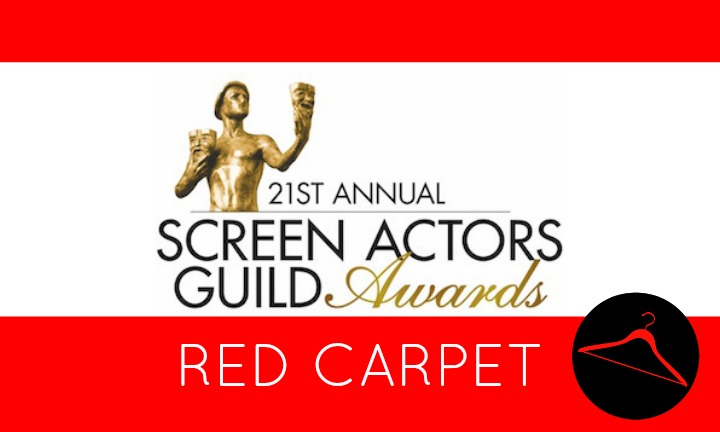 See more Red Carpet Picks on our Pinterest board!
Follow Common Room's board F3: Red Carpet Glamour on Pinterest.
Enjoy some Fashion Commentary: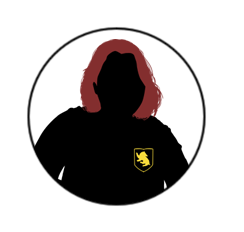 Amy Poehler's dress was fabulous! Matthew McConaughey and his wife (Camilla Alves) looked good, but Matt needed to clean up that beard.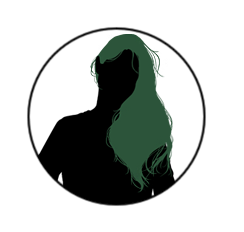 Reese Witherspoon, Emmy Rossum, Felicity Jones (wish the bottom had a bit more flow, but I like it otherwise). Lupita Nyong'o, Viola Davis, and Natalie Dormer were all next picks. Also, clearly cleavage is in generally right now.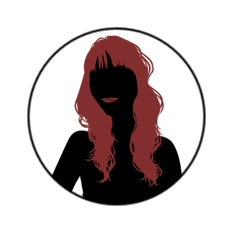 Emmy Rossum has been my favorite so far!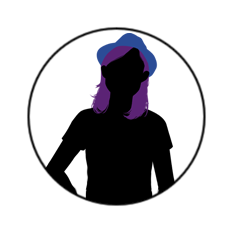 I just want to put Eddie Redmayne in my pocket and carry him around. He is ALWAYS adorable. I LOVE Natalie Dormer's dress. The print really makes the dress. I really enjoy a one shoulder dress. Lupita Nyong'o has such a fun dress and she looks unique and stunning.
Pop Sugar has a fantastic photo of Lupita.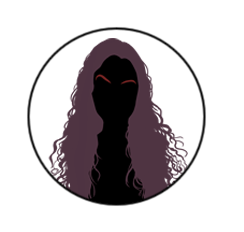 Gah! I really disagree about Lupita Nyong'o guys. Too much going on. She was so minimalist chic last year and this year her theme is wild. Not feeling it. Not flattering for her in my opinion.
Reese Witherspoon looks classic and different for her I think.
Emmy Rossum looks ethereal. Very cool.
Some of the dresses (for example Natalie Dormer's) compared with the runway don't look so good.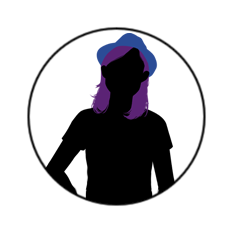 Reese Witherspoon did look very classic.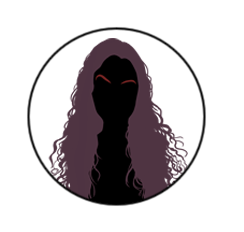 Three more! Danielle Brook's makeup and hair were flawless. She looks radiant and gorgeous! Tatiana Maslany has such a funky dress. Really enjoyed it. And, goodness Julianna Margulies looks like she is ten years younger than she is. That blue is insanely flattering on her. Its style is not my favorite though.
Which Red Carpet Look from the SAG Awards Was YOUR Favorite?
SHARE: