Saturday Night Live celebrated 40 hilarious years on the air! The past and present casts, our favorite hosts, and many celebs joined in the fun.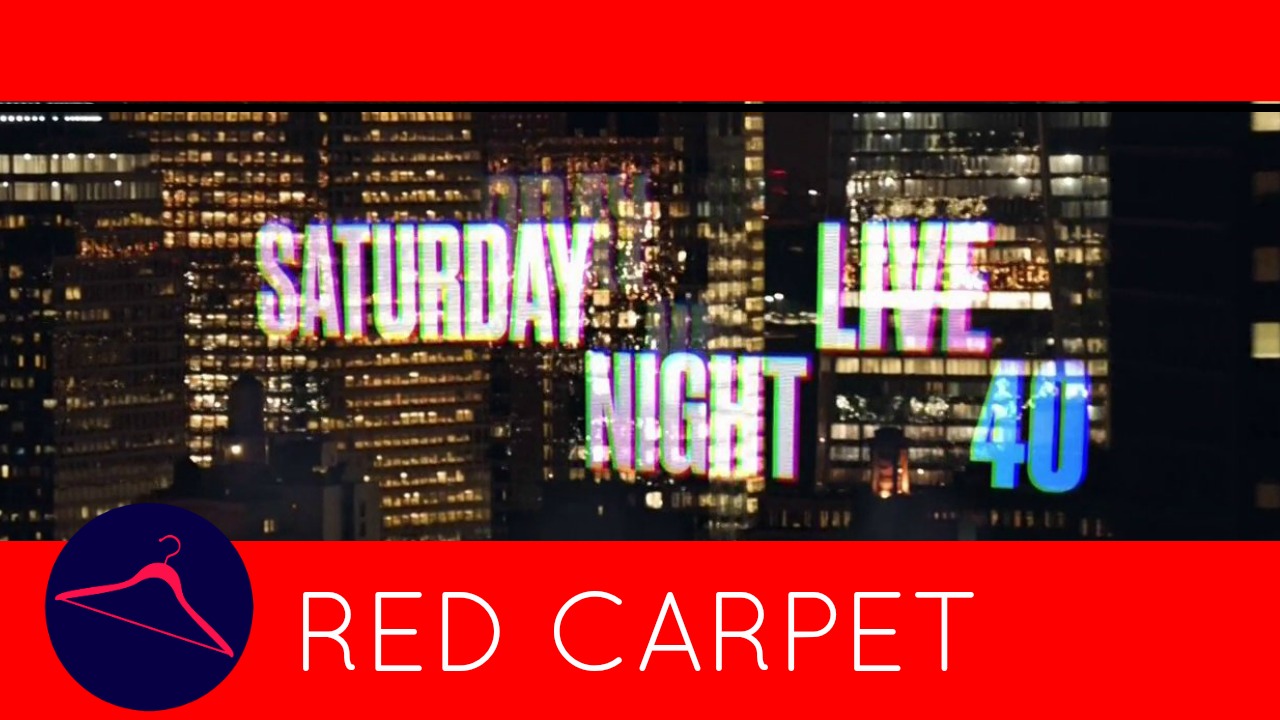 See more Red Carpet Picks on our Pinterest board!
Follow Common Room's board F3: Red Carpet Glamour on Pinterest.ript>
Enjoy some Fashion Commentary: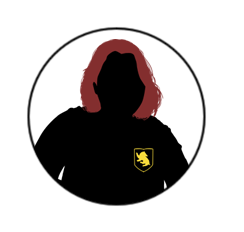 Loved Andy Samberg's tux! Eddie Murphy looked great too. Kristen Wiig's dress was great, but her hair didn't go with it. Sarah Silverman looked fantastic even though it was a simple look I think it was fitting for the event. I also like Sarah Palin's dress, but the rest of her look was a bit chaotic.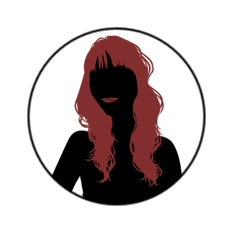 I really liked Taylor Swift and Kristin Wiig's dresses. Will Ferrell looked really nice in his scarf.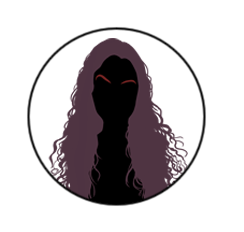 Melissa McCarthy looks so cute! Horatio Sanz looks so good now! Love his bowtie. Completely agree re: Sarah Palin. Also not sure how age appropriate that outfit was.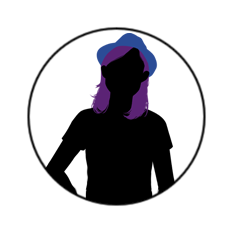 I liked Kristen Wiig's look as well. The hair doesn't bug me so much since it kind of makes the outfit a little more laid back which seems to fit the event. She definitely can pull off the low cleavage trend. Melissa does look extremely happy and cute. Everyone really seems to be enjoying themselves in these pictures which makes the outfits look better I think. Did you guys see Jim Carrey's PINK shoes!!! Oh my gosh, but he kind of looks amazing.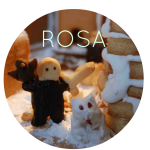 I find very few looks I like here, actually. Maya Rudolph and Melissa McCarthy both look amazing, but that's about it for me. Also, is it just me, or are many of those dresses waaaaaay too long? I'm surprised those ladies didn't trip in it.
Who Was YOUR Pick for Best Dressed at SNL's 40th Anniversary Special?
SHARE: