So many awards shows! The Producers Guild of America Awards were on January 24th!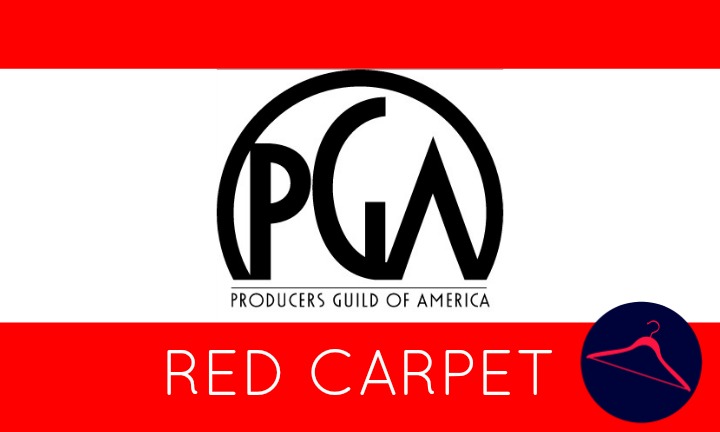 See more Red Carpet Picks on our Pinterest board!
Follow Common Room's board F3: Red Carpet Glamour on Pinterest.
Enjoy some Fashion Commentary: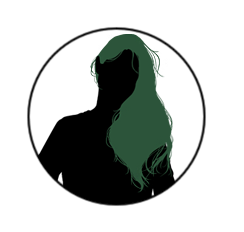 Slim pickings here- Matt Bomer, Kerry Washington (don't like the print but think she looks fabulous), and I guess Julia Lous-Dreyfus, but I wasn't really in love with anything here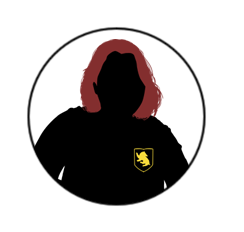 I was a tad underwhelmed too. Common looked sharp in all black, but I wasn't a fan of any of the ladies outfits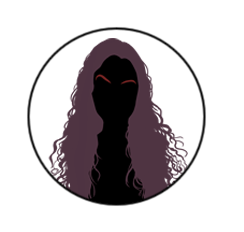 I feel like there weren't enough, right? Can't find a link with LOADS of photos, but my pick is Keira Knightley. She looks sweet and keeping with a similar style to her past red carpet events. Also, Katie Cassidy looked hot and fresh. (That sounds like a Subway sandwich right?)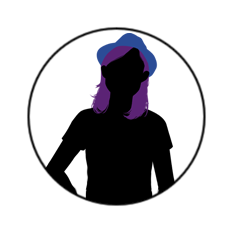 I agree. It was hard to choose a favorite. I am going to go with Felicity Jones. She has a very reserved style so I wish the dress did not overpower her as much, but she always looks beautiful.
Who is YOUR Pick for Best Dressed?
SHARE: