The People's Choice Awards were last week! Check out our favorite looks.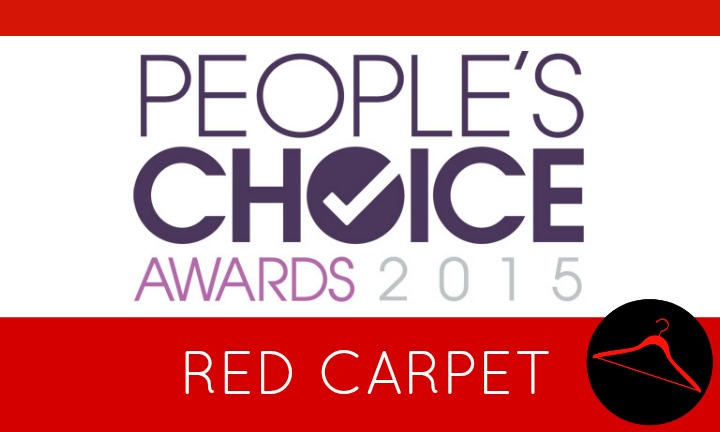 See more Red Carpet Picks on our Pinterest board!
Follow Common Room's board F3: Red Carpet Glamour on Pinterest.
Enjoy some Fashion Commentary: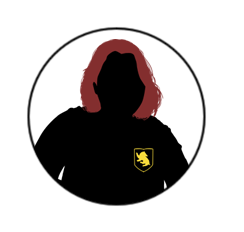 I love both Sarah Hyland and Allison Janney's dresses (Allison's red carpet dress anyway, I'm sure she had some changes as she hosted and I didn't see those.) Also, since we don't often talk about the guys I think Greg Sulkin looked gorgeous and I loved Joey Lawrence's outfit I just think he needs to do something different with his hair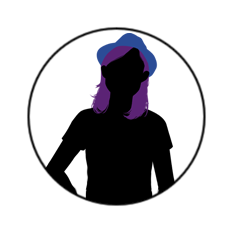 Pat likes Desi Lydic. That is going to be my vote.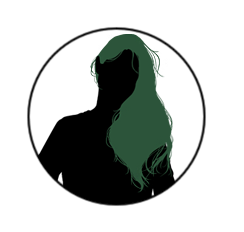 Bella Thorne, Stana Katic, and Kimberly Perry (though I wish it was a different color)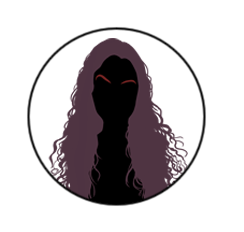 Sarah Hyland. I usually hate midi especially on short ladies, but the strapless makes it really work for her. Love the color on her.
Ellen Pompeo looks kind of sexy and cool.
Kristen Bell has a really cool look. I think it's perfect for post baby girl if that was a theme she was going for.
Kat Dennings has that traditional southern + goth thing going on.
Which Styles Were YOUR Favorites??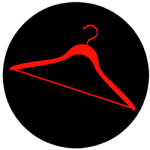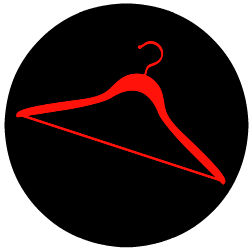 SHARE: