OSCAR! OSCAR! It finally arrived and ended so quickly! At least the Red Carpet did, boy was that show long… Check out our picks!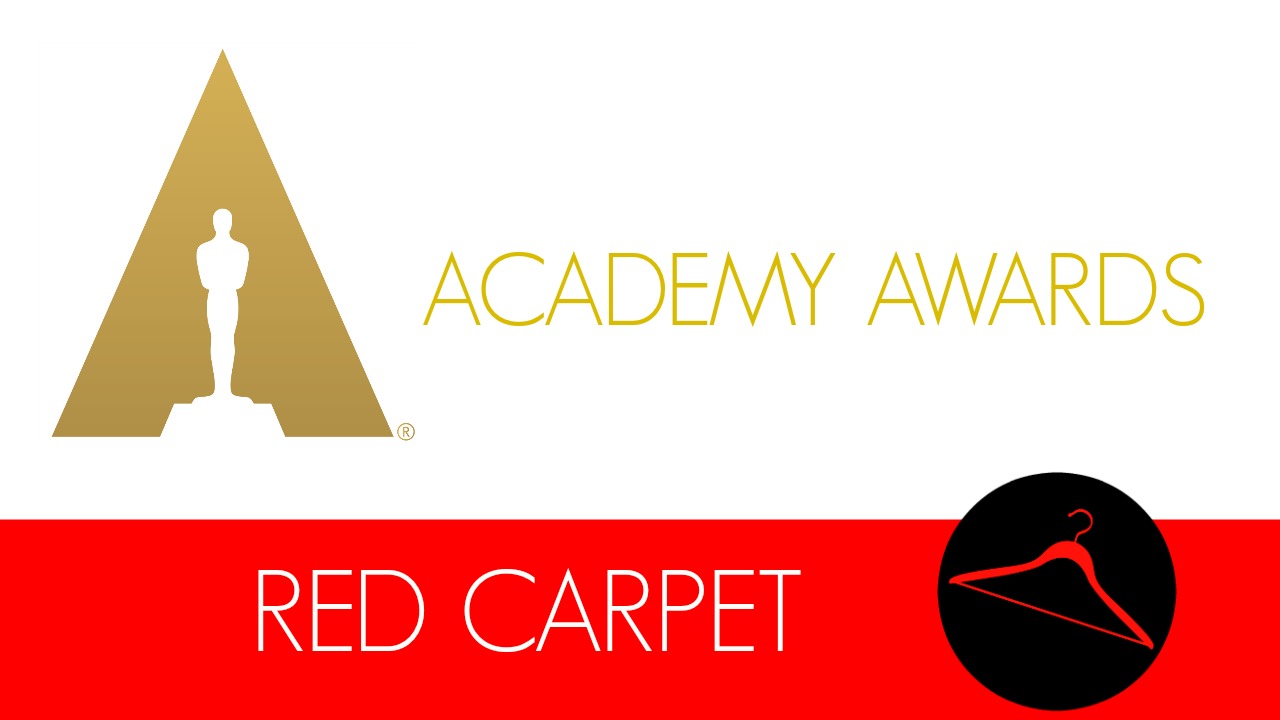 See more Red Carpet Picks on our Pinterest board!
Follow Common Room's board F3: Red Carpet Glamour on Pinterest.
Enjoy some Fashion Commentary: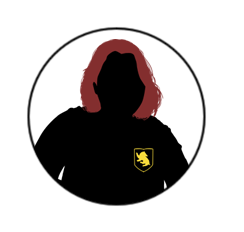 I think Emma Stone looked beautiful! A total package dress hair and everything! I actually really liked Oprah's look too. Plus sized actresses don't always get the best looks for these events but she looked great. I'd say the same for Octavia Spencer, but her dress looks so much like a bridal gown I feel like it's out of place.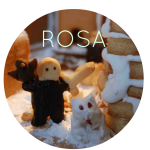 Anna Kendrick is by far the prettiest this year. I'm usually not a fan of black dresses (for these events), but I thought both Margot Robbie and Melanie Griffith looked elegant and classy in theirs.
Rosamund Pike's dress had a color that looked amazing on her. Again I find myself weirdly drawn to Keira Knightley's dress. I honestly don't know why, but I really, really like it.
In a way, I like Emma Stone's dress, but I would have preferred it to be a little darker green instead of that lime color. She looks great, though.
As my least favorites, I initially picked all those pearl-bead-dresses, but then I realized there were a lot of them, and that I guess it's just one of those fashion trends I don't really get. Again, I was sad to see Julianne Moore's dress; it washed her out. Jessica Chastain's dress had an odd chest area, but she looked beautiful, hair and make-up wise.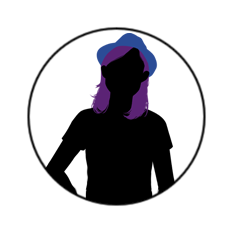 I love love LOVED Emma Stone's entire look. She nailed it. Jamie Chung's dress is gorgeous as well. I agree with Estee, Oprah pulled off the nude color that all the other actresses were aiming for perfectly. It is very flattering and she shows some cleavage in a flattering way!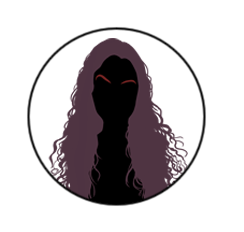 My fav is Reese Witherspoon with Behati Prinsloo as a close second. Jamie Chung, oh my. Gorgeous dress! Oh and Jennifer Hudson. That yellow is stunning on her.
I didn't like the color of Emma Stone's dress, but she does look wonderful as usual.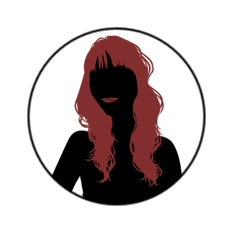 Dakota Johnson and Anna Kendrick are my faves of the night. Miles Teller also looked very handsome

We now have 4 wonderful high school interns! Look out for some of their posts in the next few months!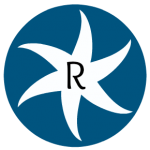 Love: Rosamund Pike, Dakota Johnson, Rita Ora, Scarlett Johansson
Hate: Anna Kendrick– color of dress washes her out, Marion Cotillard– very unflattering, Zendaya-dress is beautiful, but hair is horrible, Solange Knowles– WAY too much fabric, Kerry Washington, Oprah Winfrey– too much cleavage!!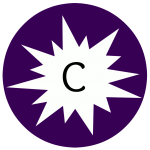 Didn't like- Patricia Arquette– Unflattering top, Gina Rodriguez– Didn't like the hair, Marion Cotillard– Unflattering, Naomi Watts– Dress looks like a brick road
Liked: Carmen Ejogo– so elegant and simple, Margot Robbie– so chic and classy, Dakota Johnson– sexy and form fitting, Felicity Jones– she looked like an age appropriate princess, Rosamund Pike– sexy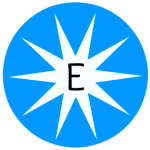 Like: Kelly Ripa– carries the dress beautifully, Rosamund Pike– very sexy and flattering, Dakota Johnson– beautiful, Carmen Ejogo– elegant
Dislike- Naomi Watts– the pattern is too much, Zendaya– hair ruins the whole outfit, Marion Cotillard– unflattering- body looks wider, Laura Dern– looks like she's wearing armor, Anna Kendrick– could have went with something a little more playful, Gina Rodriguez– color is awful
Who Was YOUR Pick for Best Dressed at the Academy Awards?
---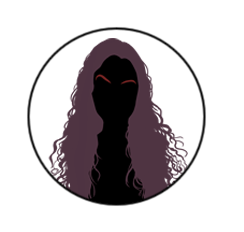 What do you think about the Giuliana Rancic/Zendaya incident?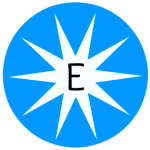 Honestly, I think the whole situation was blown out of proportion. The show's job is to state their opinion and that is exactly what they did. I understand that it was insulting but at the same time these comments are what keep the show going. I think Zendaya made a big deal out of it by connecting it to being prejudice, but I guess she felt as though she was being targeted.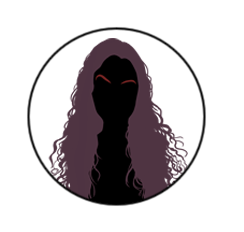 I agree that the show is normally very out there. Joan Rivers would have been able to say that without a problem, right? But…. It makes me think.
Why don't you like the hair then? Is it because we haven't seen dreads in elegant situations often? Normally elegant situations require blowouts or updos. Rarely naturally curly hair or natural black hair, right?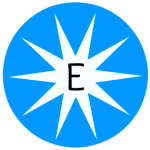 Exactly, so maybe we were so quick to judge because it is original and we are not used to it, but again that's what we have the show for. They tell us whether or not celebrities are able to pull off these different looks.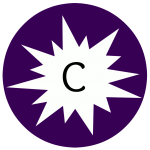 I think both of them reacted a little too intensely. I totally get what Giuliana is saying because truth you don't normally wear dreads in those situations, but that doesn't mean that she should've made those racist comments and also Zendaya should've realized that it wasn't intended to be racist. As harsh as she took it*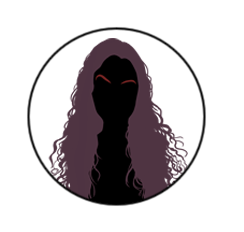 Just watched the ep before I made any more comments.
I think it might have been good for them to discuss the hair more on their show. They talk about fashion in depth, someone should have countered the laughter with a real analysis. But that might not be good for ratings.
If Kathy Griffin would have said this I think it would have been excused and I kind of commend Zendaya for stepping up and not exploding but (seemingly) calmly explaining that it wasn't acceptable. She was very classy throughout.
---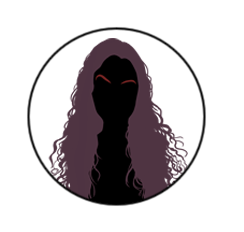 Had an interesting conversation with the interns about the Zendaya/Guiliana incident. Any thoughts?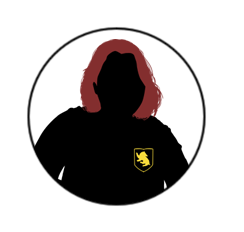 Giuliana had a serious foot in mouth moment. I don't think she was intentionally being racist, but she certainly hit on a some stereotypes.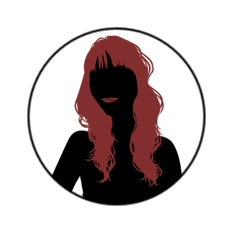 Hadas I think if Joan Rivers would have said this, no one would have said anything to her nor would she ever make an apology.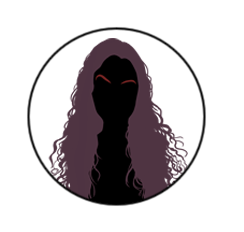 I agree with both of you.
Charee even if Kathy said it, it might have been okay no? A comedian instead of a "personality."
But it is an interesting conversation. The idea that her hair doesn't fit the event or the outfit is def a common one. Because we tend to think elegance equals sleek, straight, or constructed. Natural hair almost never shows up on red carpets. (by natural I mean both black and even just any version of naturally curly)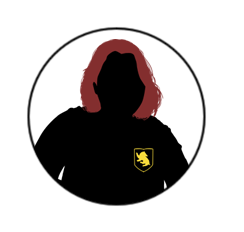 Excellent point Charee.
Personally I didn't like Zendaya's dress her hair was fine imo. Hell Lisa Bonet did it first lol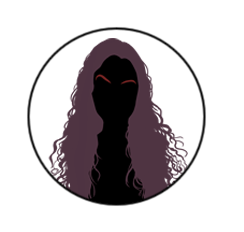 Oh Lisa Bonet was sooo cool! This could start a whole new thread about The Cosby Show.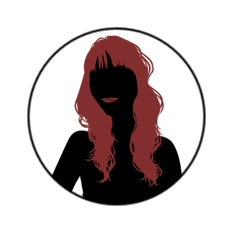 Loved The Cosby Show too!! But omg that would be a whole new topic with Bill Cosby, eeks.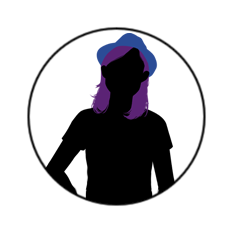 I think any body/person shaming should be avoided. Especially racially rooted remarks. I do think there is a double standard. It wouldn't have been as big of a deal if it had been a comedian, but it was a pretty terrible remark. I love her hair. I wish I could have dreadlocks!
Also, knowing that I am terrible and awkward when I try to make a joke I sympathize with Guiliana. I have to filter myself. I hope it was not intentional, but a failed attempt at a joke.
What Do YOU Think?
SHARE: