The British gathered to celebrate the best in TV and we gathered to comment on their Red Carpet style at the National Television Awards!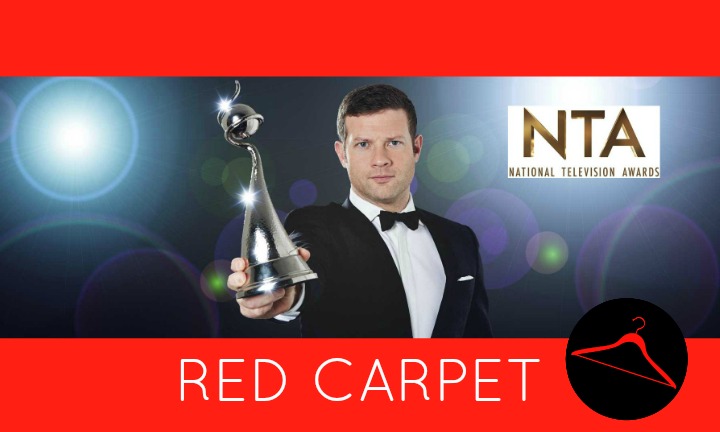 See more Red Carpet Picks on our Pinterest board!
Follow Common Room's board F3: Red Carpet Glamour on Pinterest.
Enjoy some Fashion Commentary: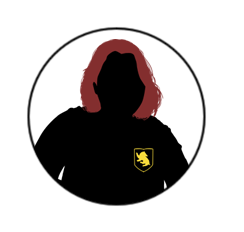 Bobby Norris' look was sharp (I love his sparkly shoes), Sheridan Smith looked beautiful, and David Tennant looked dashing as usual (though I do prefer when he wears a kilt). On a side note…was it just me or was there a ton of cleavage showing?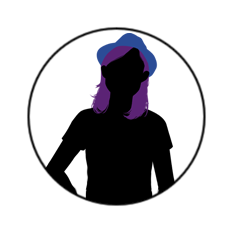 Oh my gosh Estee! So much cleavage! I loved Charlotte Crosby's dress. The design reminds me of dresses from The Great Gatsby without being flapper dresses. I do feel like her hair is a little too messy to complete the look. I think I like Massie Williams' outfit but maybe because I love Arya and she is young and can pull kooky looks like that off. She looks far better than some of the older celebrities who have tried the tuxedo jacket look.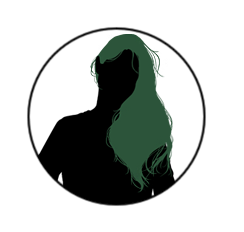 Sammy Winward, Fiona Wade, Mel B — by Once Upon a Time standards there are many villains in the UK. I didn't recognize just about anyone.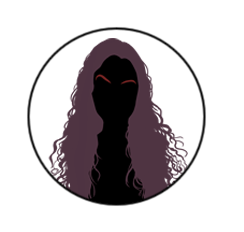 Hahaha Jess what does that mean?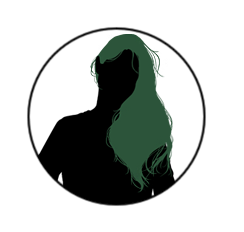 cleavage = evil on Once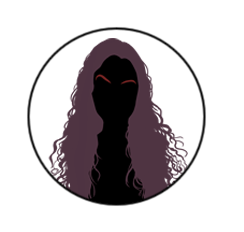 Lolol.
Lindsey, Charlotte Crosby, of Geordie Shore fame, looks quite classy. Don't want to be snarky, but I was genuinely surprised.
I also loved Sam Fairs. She looked hot and I probably just love her from Celeb BBUK. Ant and Dec also just make me happy because they're so jolly. Rochelle Wiseman and Marvin Humes look so classy. Lastly, Chloe Sims looks like she's in a sexy fancy cosplay. I dig it.
Who Was YOUR Pick for Best Dressed at the 2015 National Television Awards? 
SHARE: