The NAACP held their annual Image Awards and the fashion was incredible! Check out our picks!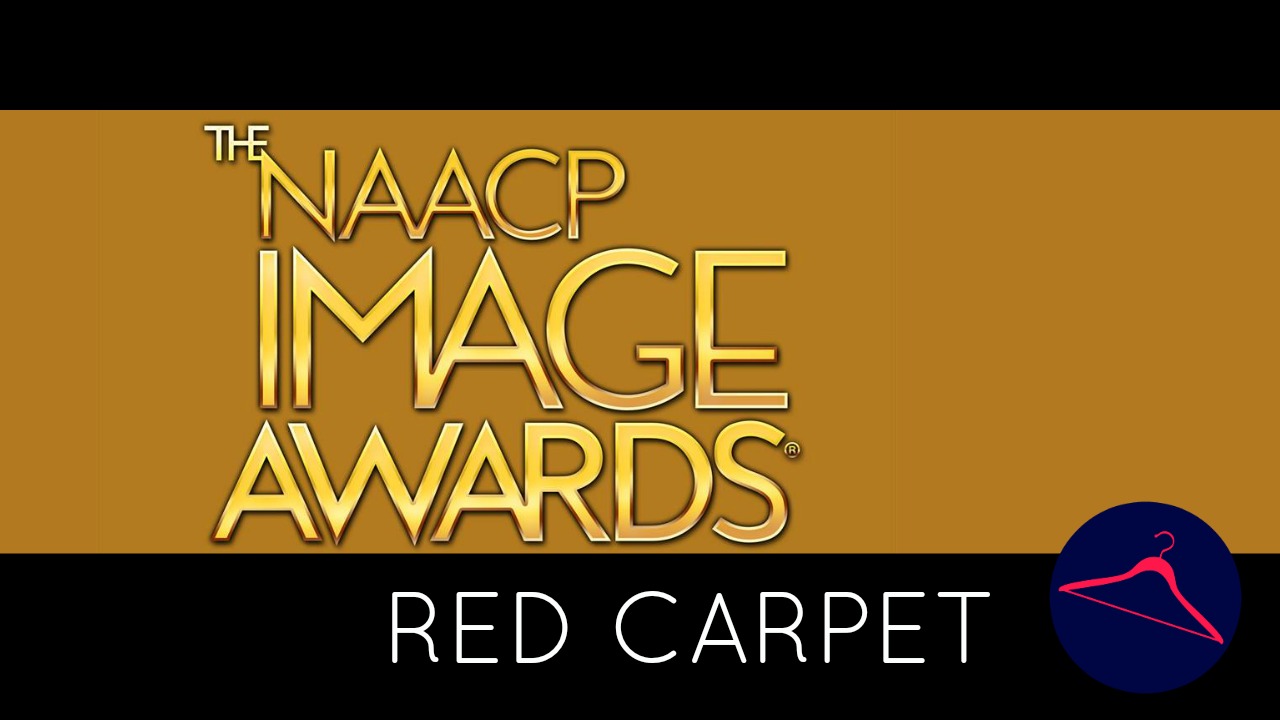 See more Red Carpet Picks on our Pinterest board!
Follow Common Room's board F3: Red Carpet Glamour on Pinterest.
Enjoy some Fashion Commentary: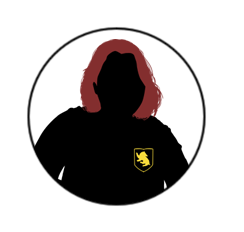 Taraji P. Henson and Gabrielle Union always look amazing! I really like Taraji's dress and Gabrielle is just stunning.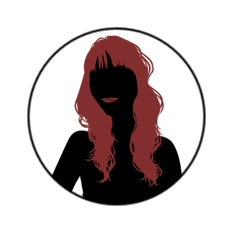 I love Hannah Simone. She always looks gorgeous. Loved her dress.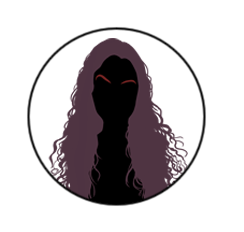 Carmen Ejogo looks so futuristic cool. I am obsessed with Gabrielle Union recently. She's hilarious on all the talk shows she's been on. Not to mention she always looks beautiful.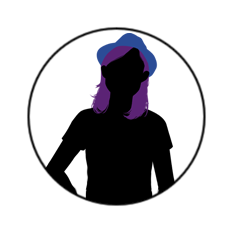 I am choosing Teyonah Paris. She chose some bold looks, but I think she pulls them off.
Who Was YOUR Pick for Best Dressed at the NAACP Image Awards?
SHARE: