Our favorite bands and singers came together for "music's biggest night" THE GRAMMYS! Musicians never follow the rules of fashion so this should be a fun ride.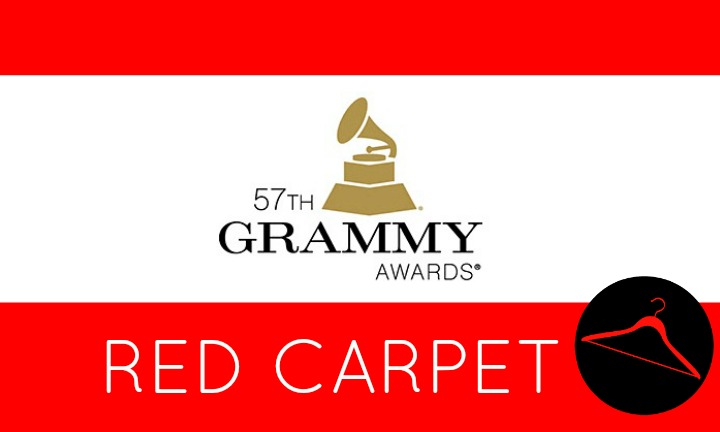 See more Red Carpet Picks on our Pinterest board!
Follow Common Room's board F3: Red Carpet Glamour on Pinterest.
Enjoy some Fashion Commentary: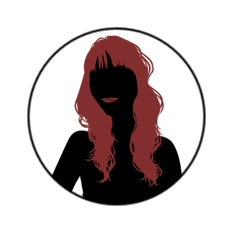 Katy Perry looked gorgeous! Love her hair!!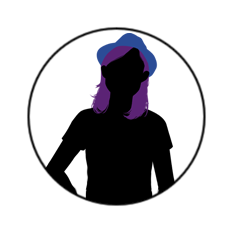 I surprised myself by liking Taylor Swift's dress. It fit perfectly, the color was fun, and it was funky.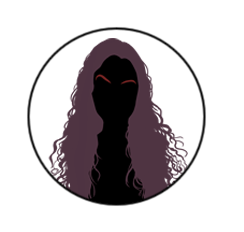 I liked Katy's performance look better. Now I'm confused actually about how she did it. Because her hair is blue on the red carpet and black during performance. (spoiler alert, the purple was a wig!)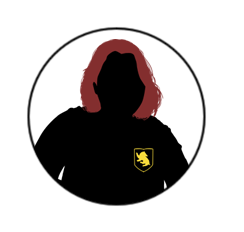 Pauley Perrette looked great but of course I think she's awesome so that could be why she stuck out. lol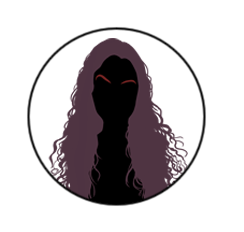 Gwen Stefani looks like a sharp rockstar! Standard. Taylor looks gorgeous and perfect as usual. She's been grooming herself perfectly. I mean look at the glowing skin on that girl? Goodness. She's actually become a Karlie Kloss clone and I'm sad she's ditched her curls, but this dress is gorgeous and funky and Grammy worthy. Love it.
Who Was YOUR Pick for Best Dressed at the 2015 Grammy Awards?
SHARE: