The Golden Globes were last week! This time Rosa, our Roswell Rewatch buddy, joined us as we discussed our favorite looks.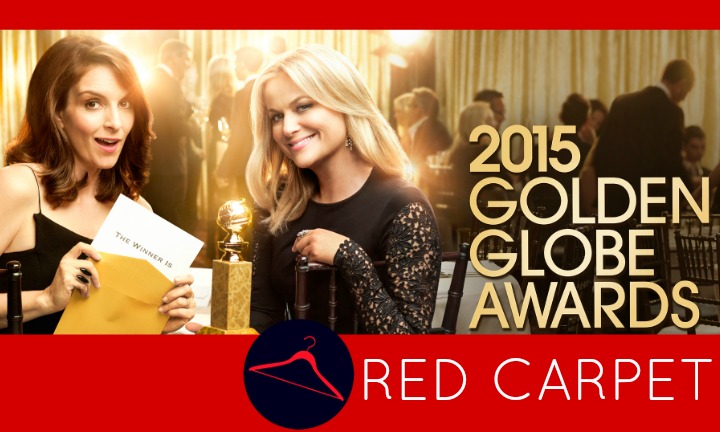 See more Red Carpet Picks on our Pinterest board!
Follow Common Room's board F3: Red Carpet Glamour on Pinterest.
Enjoy some Fashion Commentary: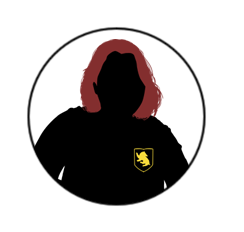 Julianne Moore, Jennifer Aniston, Kate Hudson, Katie Cassidy, Matt Bomer and of course Benedict Cumberbatch.
After Party: Selena Gomez and Sarah Hyland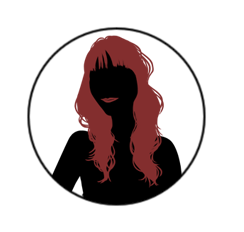 Female: Kerry Washington. She looked like a princess! and Male: Eddie Redmayne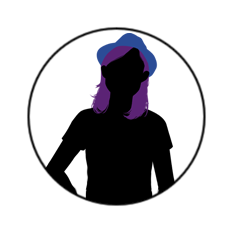 Red Carpet: Anna Kendrick (very similar to the style of my Cinderella ball gown picks!) And Heidi Klum looks like the bombshell she is, her hair is perfect with that dress.
After Party: Gonna go with Taylor Swift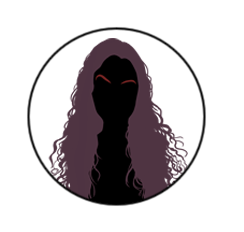 So surprised no one said J Lo. That dress and the hair! Ooh.
What did you guys think of Emma Stone? Julianne Moore had a really cool dress, but I didn't love how it looked on her. Kind of drowned her out instead of making her look incredible. Another thing about her dress I wasn't sure about? The halter top. Jennifer Aniston, and a few others wore them and it just didn't sit well with me. Too casual imo.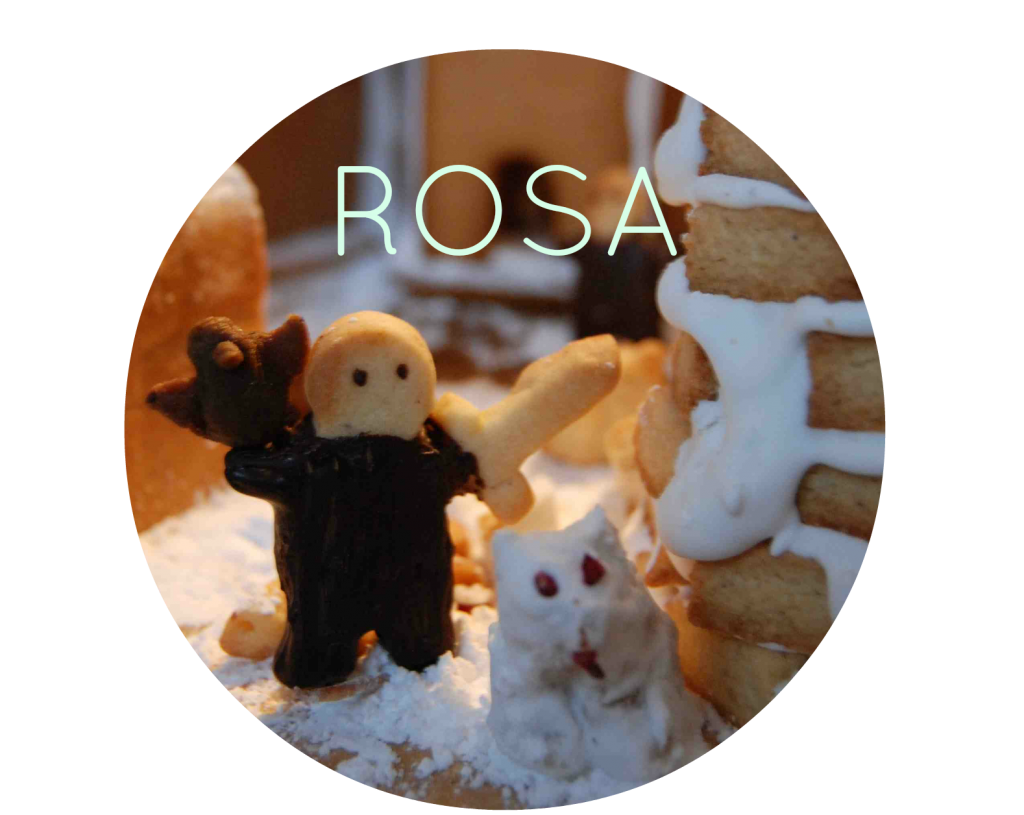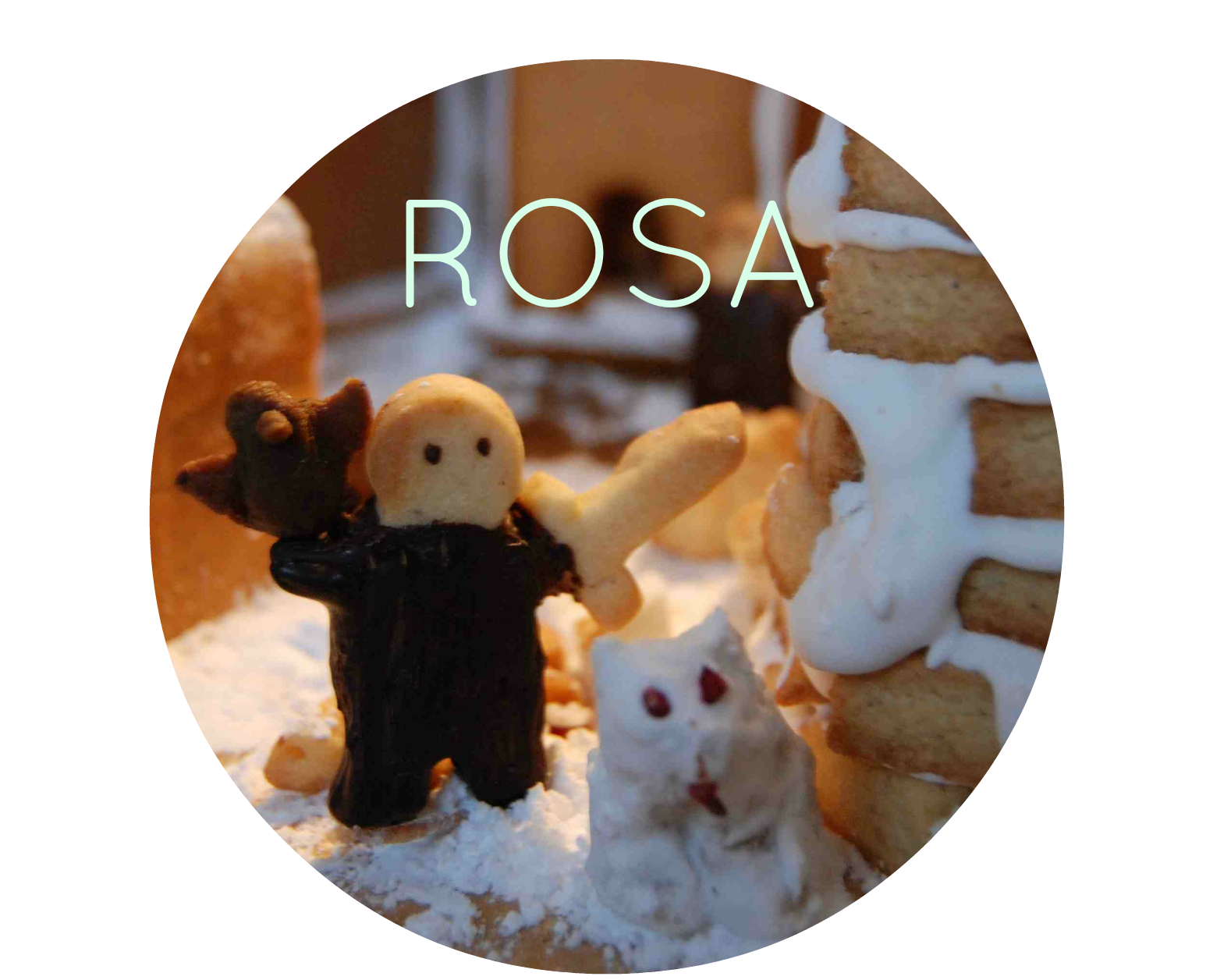 My absolute favourite is Anna Kendrick's dress – so pretty overall! I really like Emma Stone's outfit, too – a little untraditional, but this kind of style really suits her, in my opinion. I agree on Julianne Moore; liked the dress, but it didn't really work for her (and she is usually one my favourites; her red hair is so beautiful!). I actually wasn't a fan of J Lo's dress either.
I am also loving the red color on Allison Williams and Kate Mara, but the actual dresses are not among my faves. I like the yellow color on Leslie Mann, too. Ellie Kempter's dress was so cute; very simple, but I adore the grey/silver color. Taylor Swift's yellow after party dress is beautiful, too.
Shaun Robinson's dress is gorgeous, and she rocks it, but I could have done without the chest-cut-out (I don't know what this is called). Katherine Heigl's dress had a really unfortunate cut, I think; it looked super uncomfortable. Keira Knightley's dress was a little odd, but it's not the first time she wears something a little different, and it has worked for her in the past.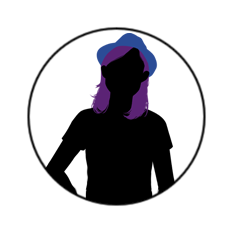 I was not a fan of JLo's look….I just don't tend to like revealing dresses. I really liked Julianne Moore's look, but agree that something was off about it on her. The low cut plunging halters were definitely popular this year. Heidi Klum's wasn't a halter but had a similar vintage feel and hers was the only one I enjoyed.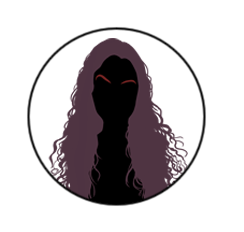 This is so funny.
My friend and I were talking throughout watching E!'s Red Carpet coverage and we were saying how we loved J Lo's revealing outfit and not Kate Hudson's. We felt so silly picking one over the other because they were both pretty revealing, but we decided Kate's had a lot of different things going on- tight butt area, loads of cutouts, plunging neckline, while "only" J Lo had a high slit and revealing cleavage. /shrug
Two more I love are Diane Kruger and Greer Grammer. DK looks gorgeous, but I think she needs an accessory on that dress. GG looks age appropriate and enchanting.
Which Looks Were YOUR Favorites from the 2015 Golden Globes?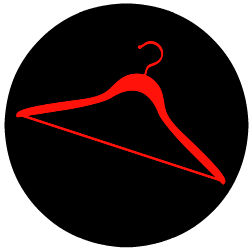 SHARE: