Elle Magazine had it's Style Awards and some stars displayed some very brave looks! Check out our picks!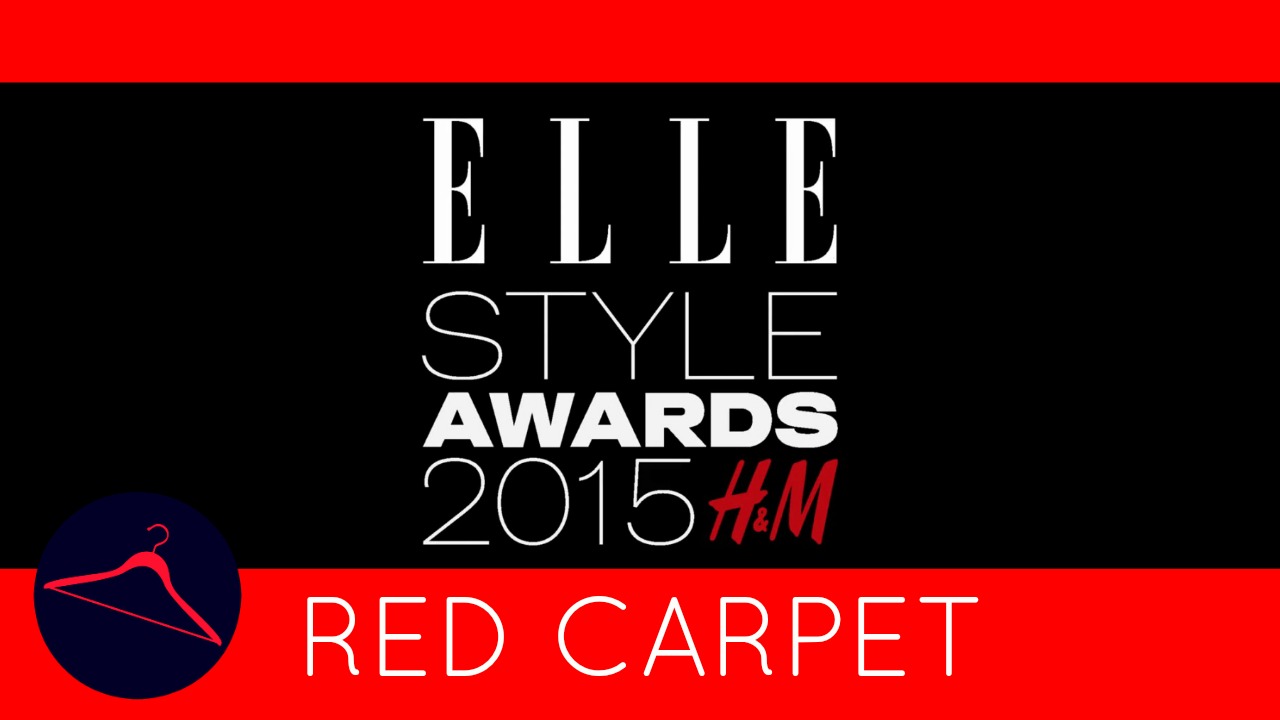 See more Red Carpet Picks on our Pinterest board!
Follow Common Room's board F3: Red Carpet Glamour on Pinterest.
Enjoy some Fashion Commentary: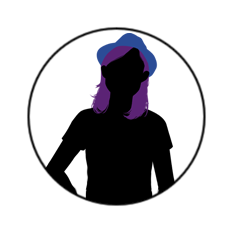 I gotta admit, I think I like Jourdan Dunn's black dress the best. More cleavage but hers isn't smooshed down. The dress fits impeccably.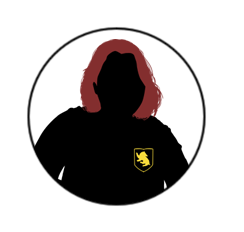 Nothing catches my eye enough to say I like it specifically. I will say that I like the trend of more color for the guys tho.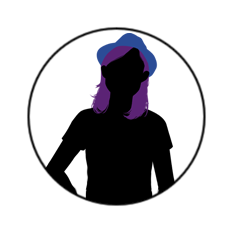 There were some, let's say, interesting choices at this event.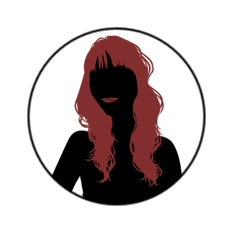 Rebel Wilson looked extremely cute!!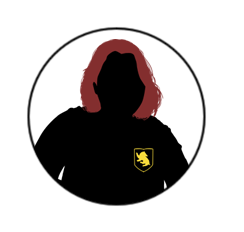 Lol funnily enough I have the same response to Charee here as I did for the BRIT awards post. I liked the cut of Rebel's dress, but I didn't care for the colors.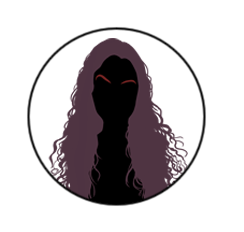 Dianne Kruger looks so cool. It's kind of childish in a sense, but I really love everything that is going on with that dress. David Gandy looks cute! Oh I agree! Rebel Wilson has a super cute dress. LOVE the colors!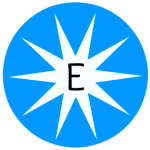 Love:
1) Jourdan Dunn– I think she looks AMAZING!
2) Rosie Huntington-Whitely– Her and Jourdan were by far my favorite! I haven't seen celebrities dress this pretty in a while.
3) David Gandy– Looks very sharp.
4) Calvin Harris– Although it was very simple I kind of liked it. I think he looked very clean and fresh.
Don't Love:
1) Maggie Gyllenhaal– Very cheesy! The material and color of the dress are just awful. The style of the dress did not flatter her body at all.
2) MIA– She looks like she just got back from the army.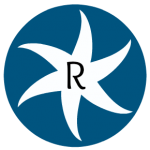 Don't Love:
MIA– She looks like she's headed to a safari NOT on the red carpet for fashion awards.
Ellie Goulding– Ellie has a great body, but you would never know that in this dress!! She looks like a square.
Jessie Ware– She also looks square and I'm not liking the print together. It's making her just look sloppy.
Love:
Alexa Chung– I've always loved her style. She looks fun and flirty.
Jordan Dunn– looks like a super model! A little too much cleavage for my liking but the whole outfit works on her.
Nick Jonas– I'm loving nick in green! His suits have been on point lately.
Lorraine Candy– love her dress! It's elegant, form-fitting and beautiful. I just wish it looked like she brushed her hair
Olivia Wilde– I'm dying for this skirt! It's absolutely gorgeous! And I'm not even minding that she wore a t-shirt with it.
Who Was YOUR Pick for Best Dressed at the Elle Style Awards?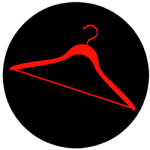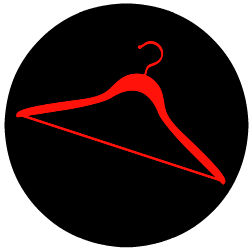 SHARE: