The Critics' Choice Awards were last week!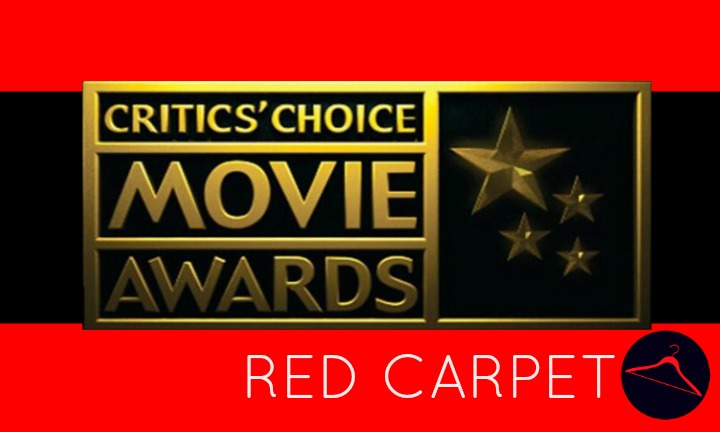 See more Red Carpet Picks on our Pinterest board!
Follow Common Room's board F3: Red Carpet Glamour on Pinterest.
Enjoy some Fashion Commentary: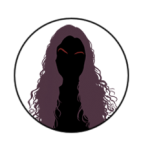 Have to look at the others again, but from what I remember from the show I am OBSESSED with Jessica Chastain's entire look.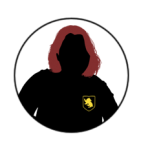 I liked Emily Blunt's dress but I feel like she could've done more with her hair. It was too "everyday" for me. I agree Jessica Chastain had the best overall look of the bunch. I've always loved the Asian inspired dresses and her hair was simple but elegant. Andre Holland's tux was pretty cool. I liked that it had just enough flash to be different without being over the top.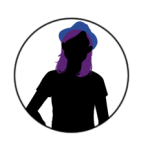 I gotta go with Jamie Chung. I wish the nude under layer went all the way to the hem line but I love the textile and she looks gorgeous.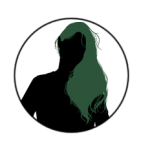 Jessica Chastain, Emily Blunt, Marion Cotillard, and Jamie Chung (but agree the nude should go to the hem).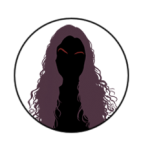 Agree with Emily Blunt's hair. Angelina Jolie looks bombshell beautiful. Reese Witherspoon also looks cool and different. David Oyelowo has a really cool suit lining.
Which Red Carpet Looks Were YOUR Favorites?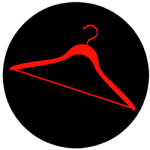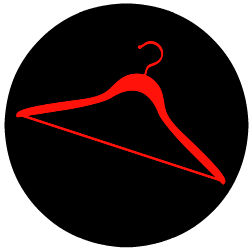 SHARE: