Ant and Dec, the best presenters*, hosted the BRIT Awards celebrating the best of British music. Check out our picks!
*Hadas here, couldn't resist being biased. <3 them!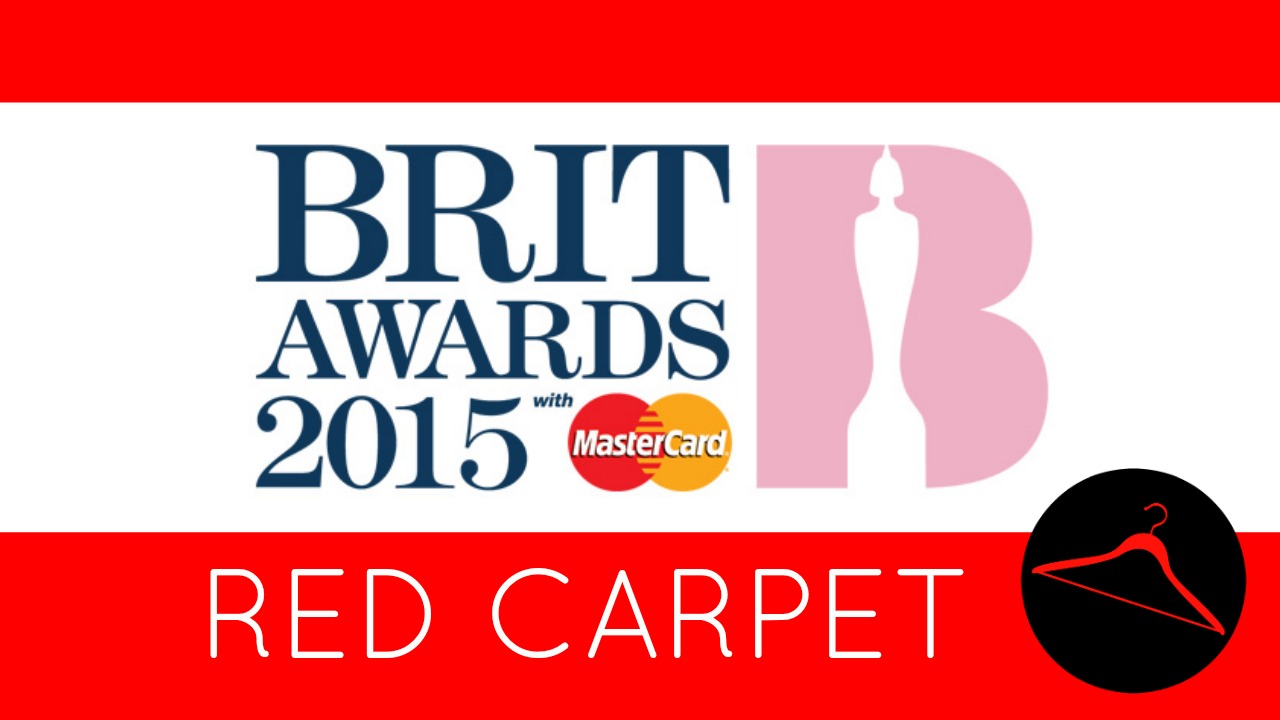 See more Red Carpet Picks on our Pinterest board!
Follow Common Room's board F3: Red Carpet Glamour on Pinterest.
Enjoy some Fashion Commentary: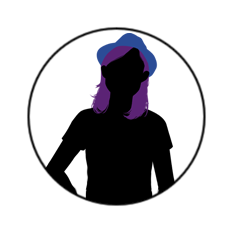 Sam Smith really rocks the ankle pants 24/7. I kind of like Kate Ross's white dress. I need to verify the name. I got distracted between that page and this one. I really did not find too much I enjoyed about these red carpet looks. Bummer. (Haha….Karlie Kloss. Waaaaay off.)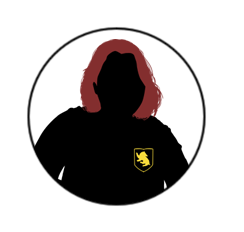 Nothing I much care for here either.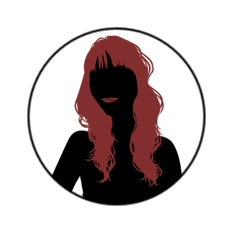 Taylor Swift is always an easy choice for me, but her dress was really pretty. And I loved Emma Bunton's pantsuit.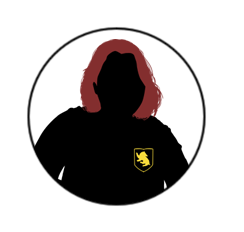 I would've picked Taylor, but I didn't like the coloring of it.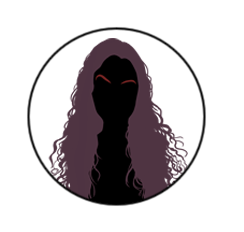 I love Paloma Faith in general so this dress was cool on her. She's usually pretty quirky so this was a nice choice. Karlie Kloss was daring.
Really did not like Taylor's Dress. It looked kind of cheap imo.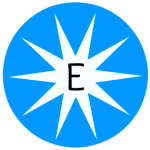 Liked:
1) Cara Delevingne– I think Cara has her own style. Some may say she doesn't really pull it off but I think she does and I think she always looks great! She pulled off that casually cool yet different look.
2) Lionel Ritchie– I love the way he didn't just wear an ordinary black suit and I love the way he added the pop of silver. I think he looked very sharp and cool.
3) Clean Bandit– Something about this outfit just stands out to me. I think it's different yet very cool. I really love it!
Didn't like:
1) Taylor Swift– I was actually really disappointed in Taylor because she's been wearing such colorful and beautiful dresses. This dress was just all wrong, the colors were to dark and didn't really go with her hair and skin. The style of the dress was flattering but the colors really ruined it for me.
2) Ed Sheeran– I think he could've gone with something more fun and not as boring. The shoes made the outfit look even duller than it already was.
3) Charli XCX– The dress was really unflattering! For a body like hers I think she needs to go with something that does not fit as tight.
Who Was YOUR Pick for Best Dressed at the BRIT Awards?
SHARE: