The British gathered to celebrate the best in FILM and we gathered to comment on their Red Carpet style at the BAFTAs.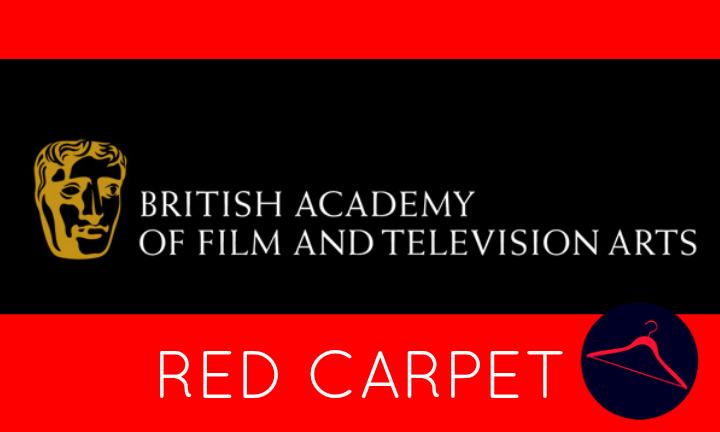 See more Red Carpet Picks on our Pinterest board!
Follow Common Room's board F3: Red Carpet Glamour on Pinterest.
Enjoy some Fashion Commentary on the Pre BAFTAs Parties: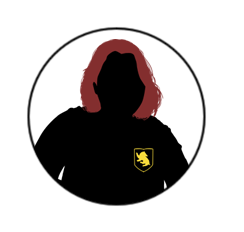 None of the ladies outfits grabbed my attention, but most of the guys look very dapper. I really like Ralph Fiennes's suit.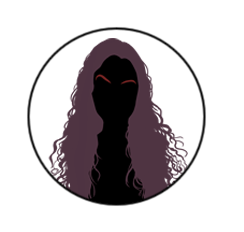 Agreed. Certain aspects of their outfits were really cool. Reese Witherspoon's dress had really cool details. Felicity Jones looks sharp.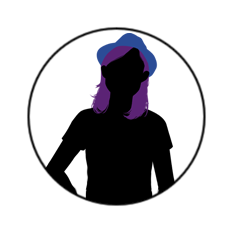 Of the girls, I like Reese the best but nothing is really exceptional. Benedict Cumberbatch always looks dapper.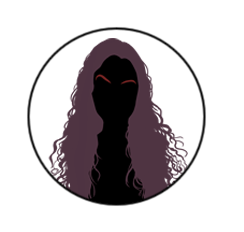 Didn't Benedict almost look fake? He looked like a wax figure in some photos lol.
Also, the photos taken in front of the step and repeat don't look as good as the others. Too much light!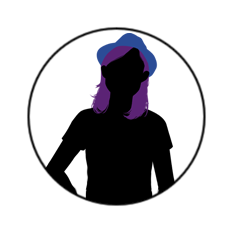 Haha. Going back he does kind of. He looks very stiff and the lights are intense so I don't think that is helping. We just saw The Imitation Game (very good, few movies hold my full attention, I was in tears at the end) and I finally started watching season 3 of Sherlock so I think I was a little bias after watching them.
Enjoy some Fashion Commentary on the BAFTAs: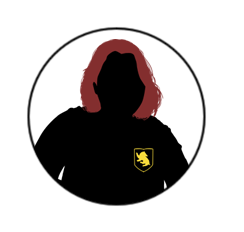 Julie Walters and Reese Witherspoon looked phenomenal! I loved the color of Reese's dress!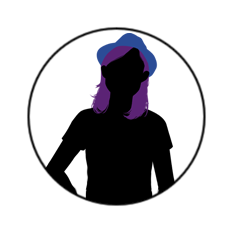 Reese does look amazing. The color of her dress is perfect. I love Lea Seydoux's dress, but the cutouts seem unnecessary. I love that yellow and her hair style with the dress is spot on.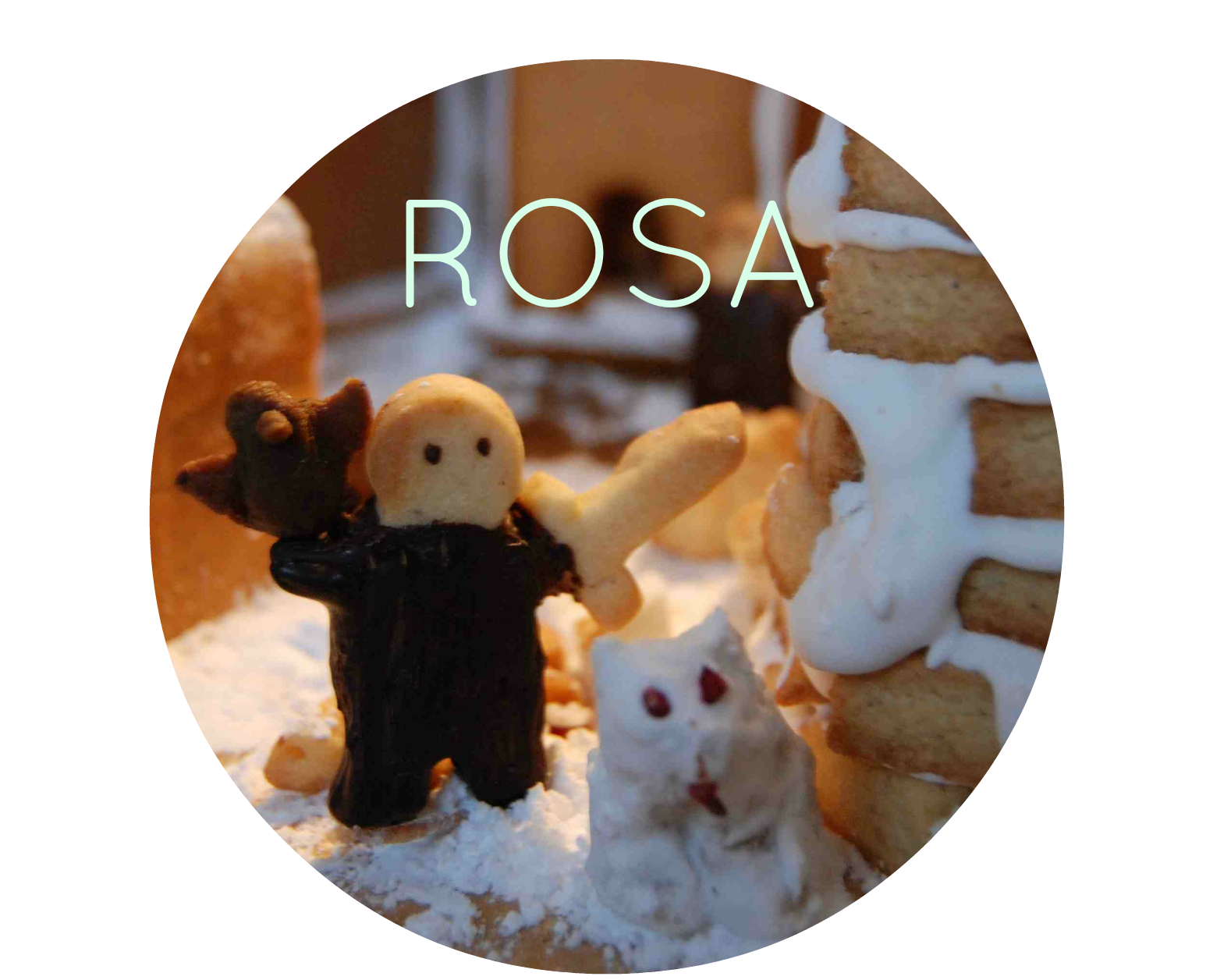 I agree with you all on Reese Witherspoon, she looks fab here! I also really love Natalie Dormer – the dress itself would probably not look so good on anybody else though; it's a little Morticia Addams meets preppy office wear, but she rocks it.
I am not particularly drawn to Dianna Agron's dress; it's looks too big on her, but I love her hair and shoes. Once again, Julianne Moore is a no for me, although I really like the red color on her. Not sure I'm liking that sideboob-trend (I cannot believe I just used that word, lol). I would have loved Lea Seydoux's dress if it wasn't for the cutouts; the color looks amazing on her, and the cut is very flattering. I like the color of Rachel Riley's dress, but just about everything else about it, I don't get.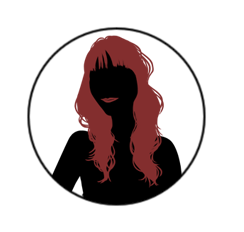 I am another lover of Reese Witherspoon! That dress fit her so well. And also my girl crush, Natalie Dormer. Loved her dress and lace gloves. My male pick is Henry Cavill, even though his bow tie was a little crooked lol.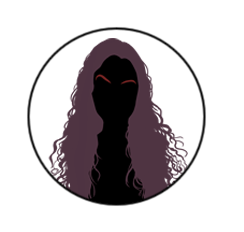 Oooooh Henry Cavill and Chris Evans. But I want to be unbiased and only talk about the clothes. Love Natalie Dormer's gloves! Reese looks HOT! Lea looks so glamorous, Lindsey great find!
Who Was YOUR Pick for Best Dressed at the 2015 BAFTAs?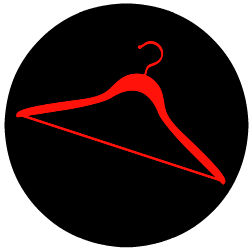 SHARE: