Estee here! Guess what, guys! I've got good news and I've got bad news. Good news first? Ok, here it is! I finally finished reading Unhinged and got to start the next book in the A.G. Howard series called Ensnared.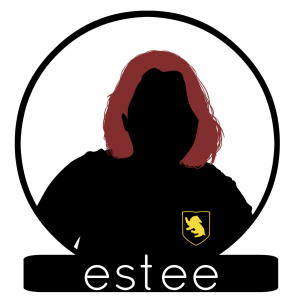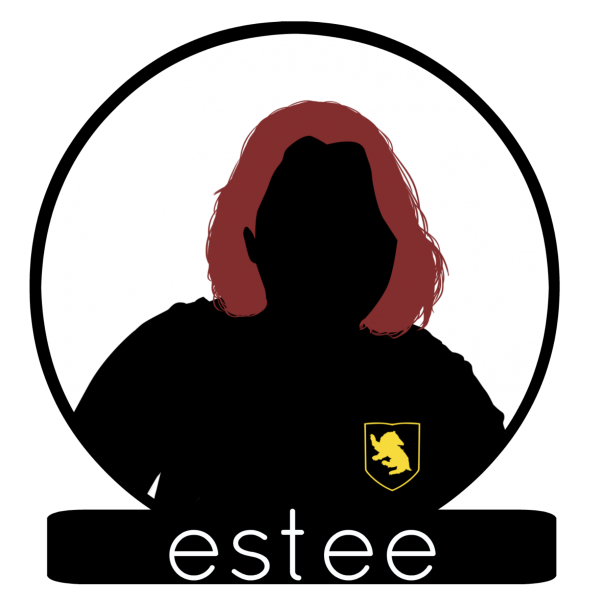 So here is the bad news this morning my computer decided to download Windows 10 and at this very moment I am working on limited time so I'll be saving my review of Unhinged to write next week sometime.
Until then if you'd like to see my reviews of the previous 2 stories in this series check out #Fairytalerc Review: Splintered by A.G. Howard and #FairytaleRC Review: The Moth In The Mirror. An Unhinged review is on its way very soon.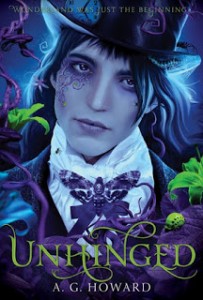 Now with all of that said I should be able to start reading Ensnared today (since odds are good I won't be able to use my laptop all day). Since this will be my first reading of Ensnared it should be interesting and with any luck, life will give me more time to read so I can enjoy it at a far more acceptable pace than 3 books I've gotten under my belt for this challenge so far. I look forward to reading Ensnared and sharing my thoughts on it with you soon.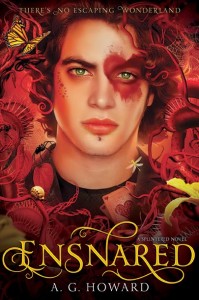 Don't forget to tell me what you're reading in the comments below!
---
Hello fellow #FairytaleRC readers! Lindsey here! I, unfortunately, do not have a lot to share. In the past month my husband and I both got new jobs, packed up and moved to Ohio, and bought a house. Life has been busy and regretfully this has not left much time for reading.
I am still working on finishing Boy, Snow, Bird; a re-imagining of Snow White. I am anxious to get back into my retelling. For now I am leaving you with a quote from Bird (Snow's half sister).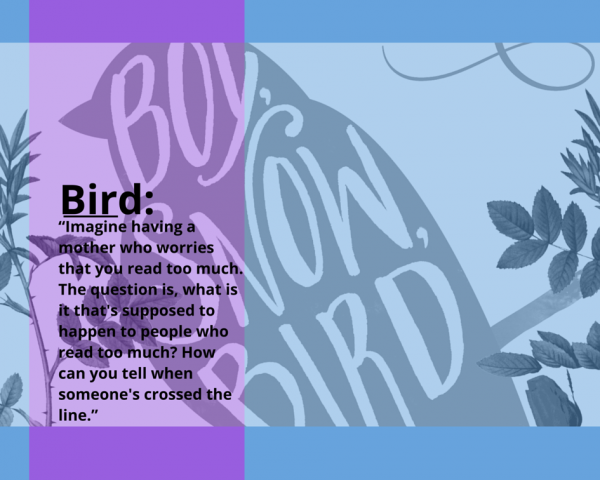 In other news though I have a new reading buddy! I finally gave in to my husband's begging and we adopted a kitten. I anticipate lots of reading with this cuddle bug in my lap. My goal is to have a new review for you by next month.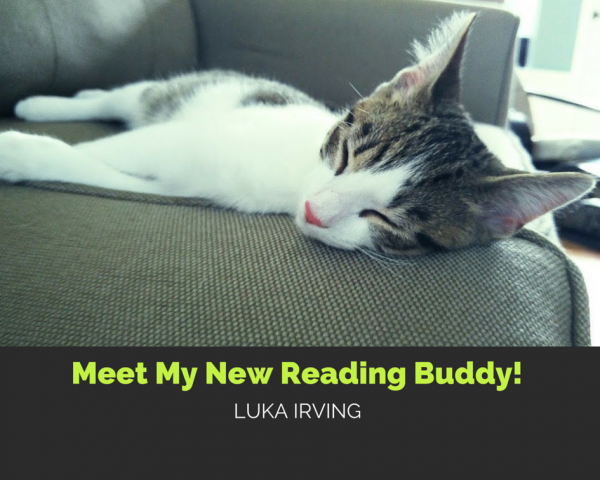 Discover Any New Retellings Lately?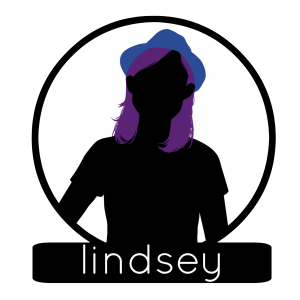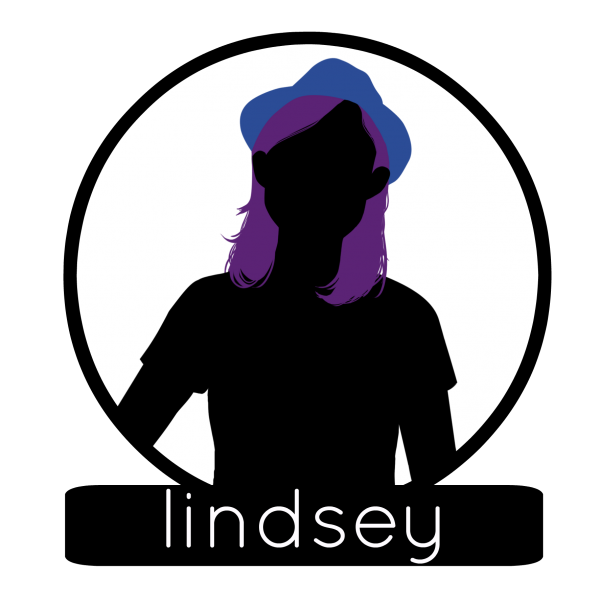 To find out more about this reading challenge read this!
SHARE: