Podcast: Play in new window | Download (24.8MB)
Episode 34's Topical Dish was nostalgic, to say the least. It was recorded a few weeks ago, so it's topicality is a bit vintage now.
Larissa:
I just saw on Facebook that Emma Watson is dating British royal, Prince Harry (Albert Charles David) Windsor. Harry and Hermione?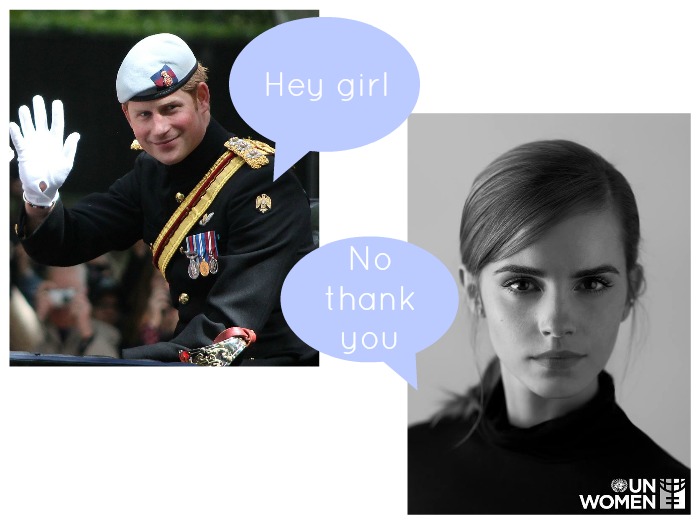 Hadas:
I am thoroughly enjoying my Star Wars rewatch right now. We're going to do a fun series coming up later this year and I'm getting in the Jedi mood.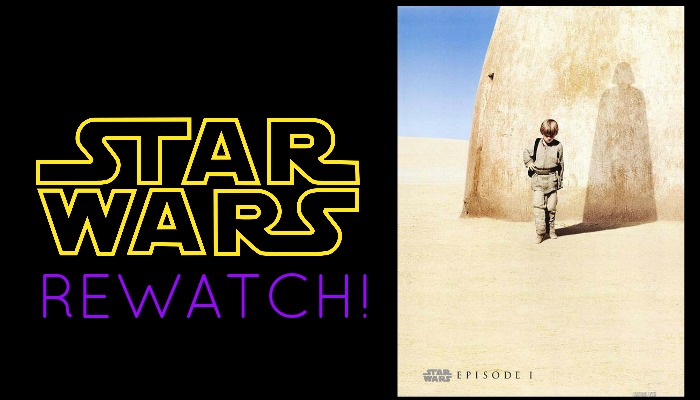 What's on YOUR Topical Dish?
SHARE: