You know that family member you don't get along with? They've got nothing on the Dursleys. Imagine for yourself two humans who show absolutely no love towards an orphaned infant.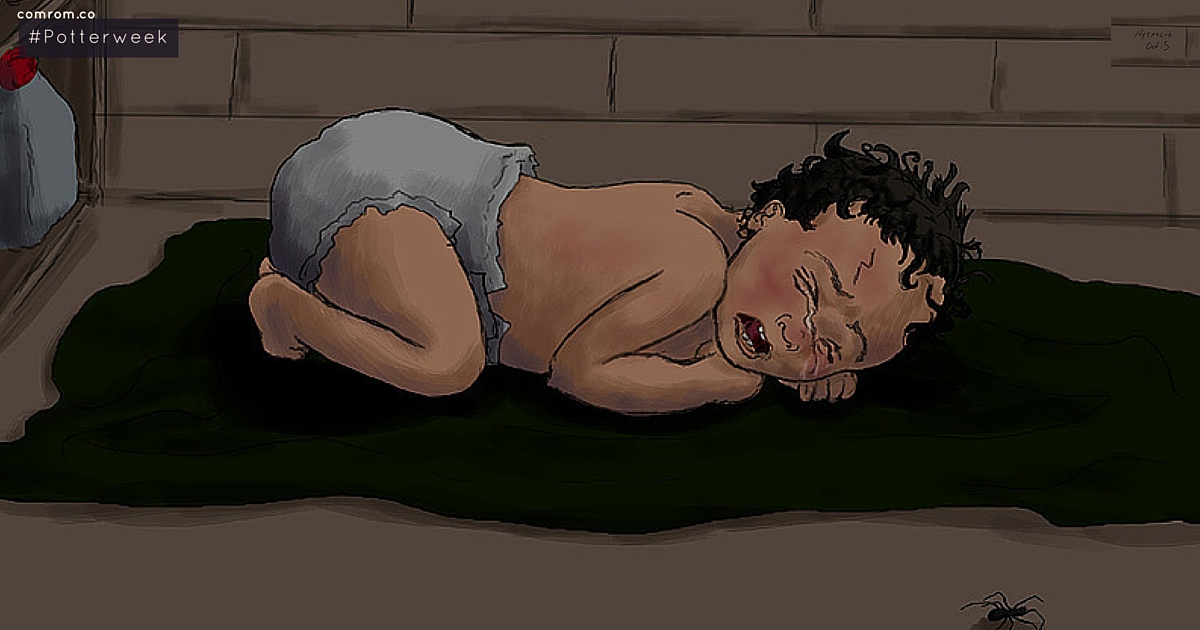 This sad depiction is by hyenacub!
On this #Potterweek episode, our guest co-host Kris, of No Added Words, suggested we discuss Harry Potter's aunt and uncle. It's our third episode of the week because, in book 3, Aunt Marge's presence shows us a slightly different shade (of purple) of Uncle Vernon and Aunt Petunia.
First Impressions of the Dursleys:
They kind of seem like caricatures. They could be straight out of Roald Dahl. Possibly even Matilda…?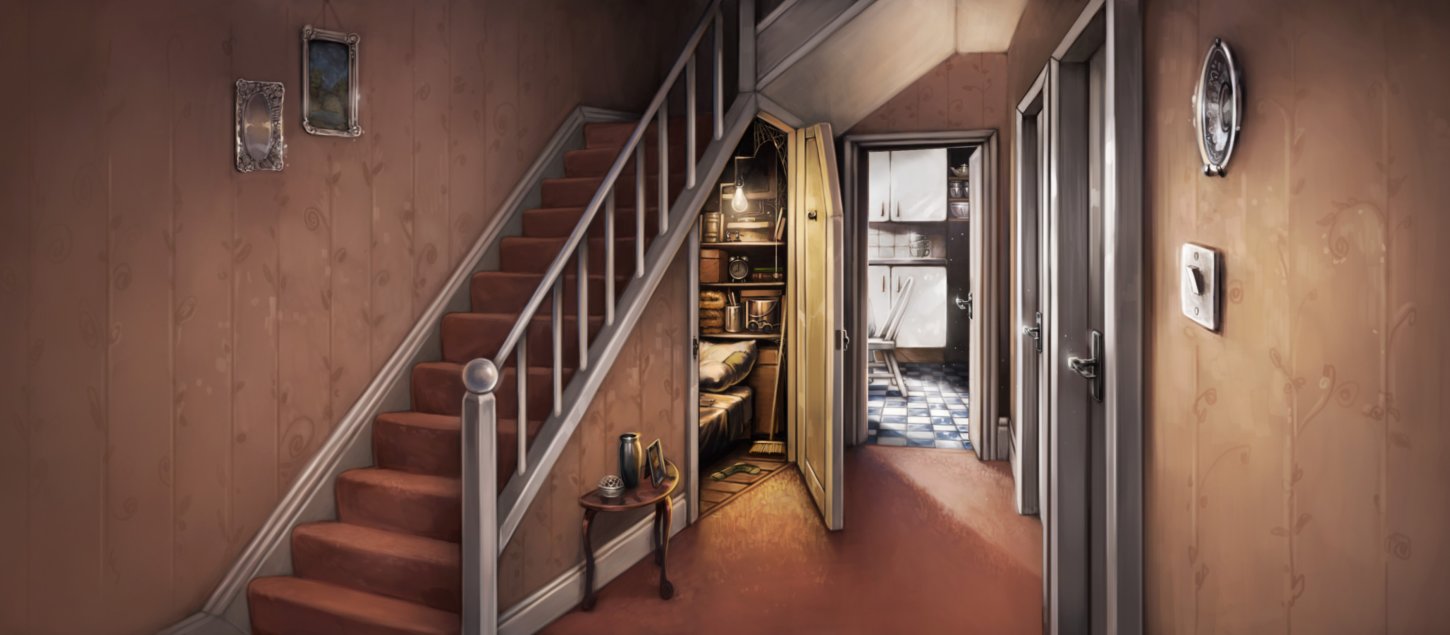 The first book also just seems like a standard children's story. It eases us into the world. These characters make us love Harry.
Continued Depiction:
So now we got the point, why are they still so cruel? Maybe the Dursleys thought they could actually "stamp out the magic" from Harry. We see this is possible with Merope Gaunt, who was so depressed she no longer wanted to use magic. Even if this was their goal, it doesn't seem like the Dursleys would have succeeded.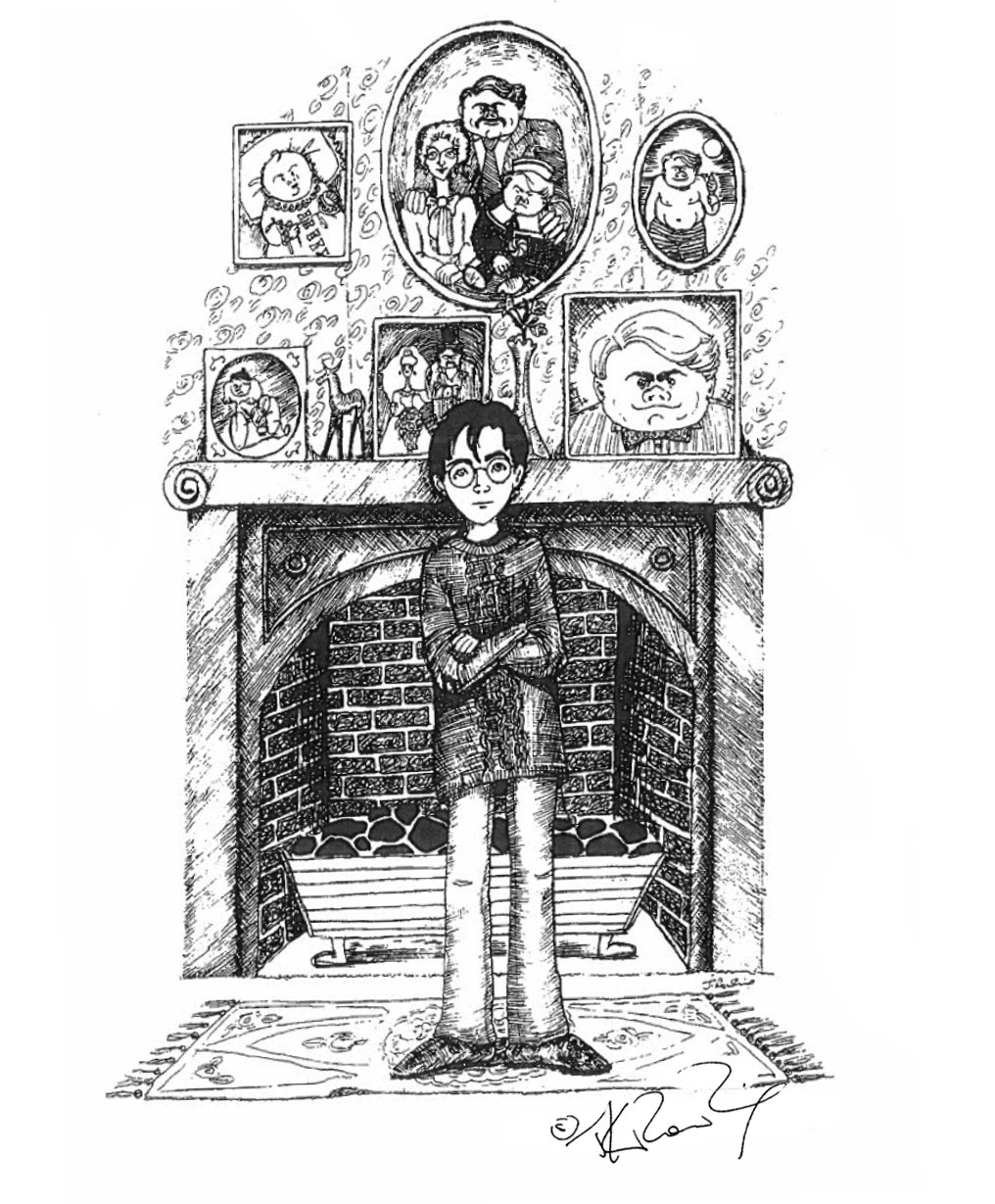 End Game:
It seems like JK Rowling wanted to show us the worst kind of human evil. Just like Umbridge is a villain that we've all known in real life, the Dursleys' evil is something we know too. The Dursleys do not seem to be self-aware. Their son's worst memory or experience under the effect of the dementors appears to be a taste of self-awareness. That's really saying something.
More information from JK Rowling.
Check out our Potterweek posts here:
7/25 Harry Potter and the Sorcerer's Stone movie commentary with Megan Gotch aka The Nerdy Girlie and Katie Elhoffer of Elhoffer Designs. Big kudos to our podcasting intern Kristen!
7/26 Hermione: Our Favorite Know it All GirlBoss with Amanda of Great Beer Adventure!
7/28 Relationships in Potter: Ginny + Harry, Snape/Lily/James with Alice of Girl Who Roams and Kayla of Epicfied!
7/29 Villains in Potter with Akua and Ashley both officers of Geek Girl Brunch NYC. Also of A Stylish Jedi and You Haven't Seen respectively.
7/30 Magic vs Muggle: How Each World Views the Other with Jada an officer of Geek Girl Brunch NYC and Julia Perkins (soon to be featured on our Lost rewatch podcast!).
7/31 Religion in Potter with Stefani and James, my friends from work. :)
SHARE: