Podcast: Play in new window | Download (Duration: 35:30 — 16.3MB)
We're joined by Steph (Feisty Little Woman/Paper Droids) and Shawna (Hello Quirky) to ponder about what Harry might have learned from Dumbledore, Snape, Voldemort, and James. What lessons do you think he learned?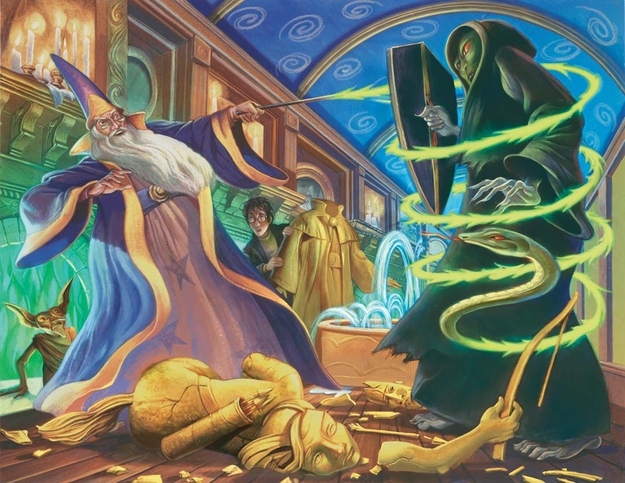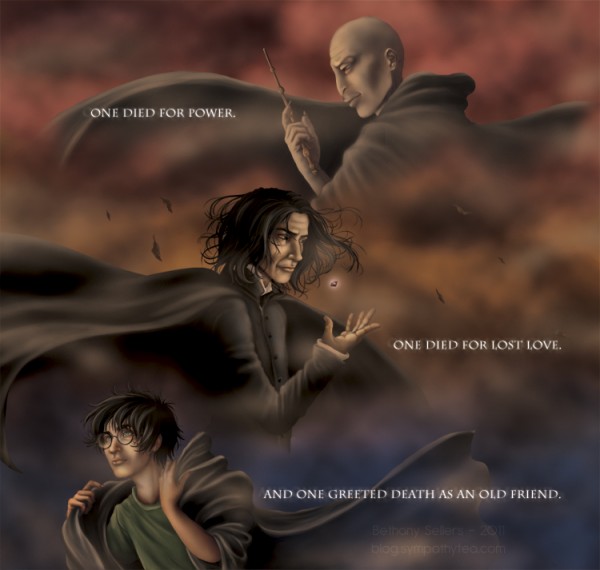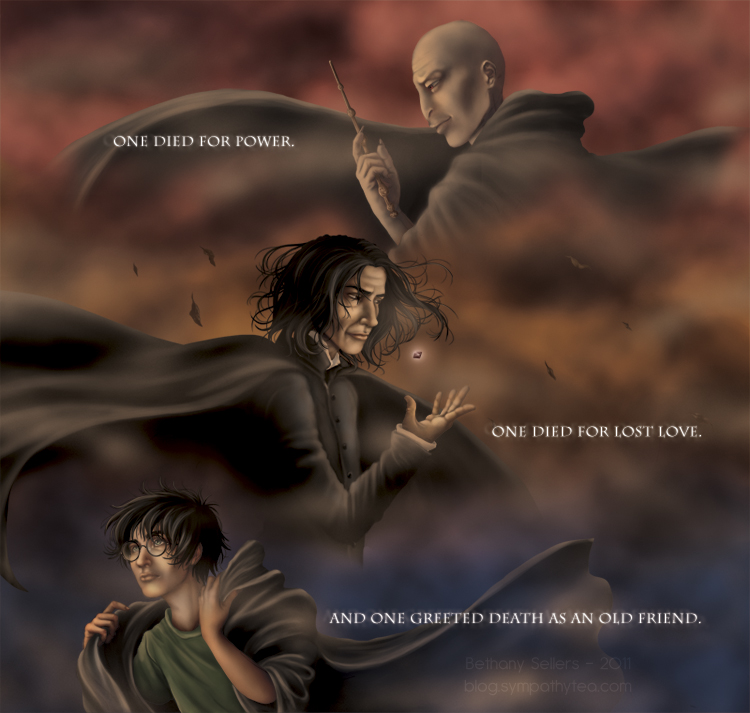 CHECK OUT OUR GUESTS!!!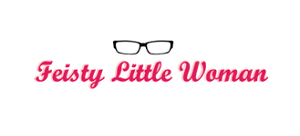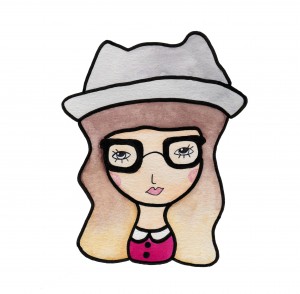 ---
Check out our store on Redbubble!
Follow Common Room with Bloglovin
---
For more #Potterweek check out the following posts!
Pre Potterweek Bonuses:
Twice Upon a Time: The One with All the Changes
Heading to Hogwarts
PotterVerse: Clever Naming and the Importance of Mothers
PotterPeeps: Severus Snape, Hagrid's Birthday Cake for Harry, Least Favorite Character: Dumbledore, & Favorite Character: Draco
PotterPonderings: Mental Health, Circle Theory, CrackPot Theories, Lessons Learned from Dumbledore, Voldemort, Snape, and James
PotterHouse: Sorting Stories, Slytherin and Proud, CharmBomb
PotterParks: Potterhead Family Trip, Ashley and Debbie from You Haven't Seen?!
PotterPowers:
PotterPotpourri:
SHARE: