Podcast: Play in new window | Download (Duration: 20:29 — 9.4MB)
You guys know all about the IGGPPC right? Well a few months ago, with Rosa's help, I joined their podcast team to create Charm Bomb! They let me steal 'em for a Potterweek ep all about Hogwarts Houses.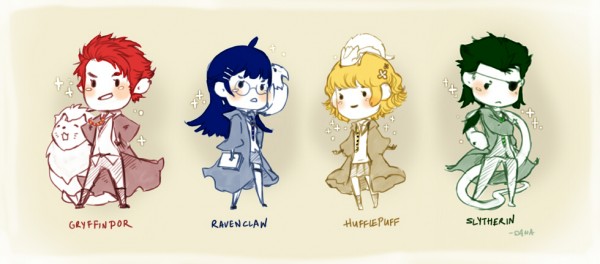 Here is a special bonus episode with Summer, Toasty, and Dahling Stewie all about PotterHouses!
---
The elements were attacking Rosa so she couldn't make it. Please read her beautifully crafted thoughts on Gingerbread Sagas.
---
Lydia and Rosa are both Camp Counselors this year.
So sign up for the IGGPPC Camp NOW!!!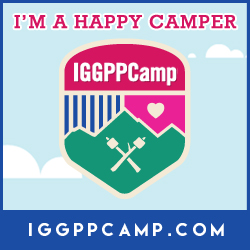 ---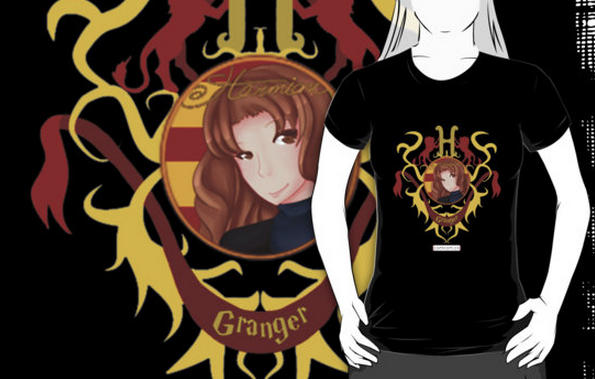 Check out our store on Redbubble!
Follow Common Room with Bloglovin
---
For more #Potterweek check out the following posts!
Pre Potterweek Bonuses:
Twice Upon a Time: The One with All the Changes
Heading to Hogwarts
PotterVerse: Clever Naming and the Importance of Mothers
PotterPeeps: Severus Snape, Hagrid's Birthday Cake for Harry, Least Favorite Character: Dumbledore, & Favorite Character: Draco
PotterPonderings: Mental Health, Circle Theory, CrackPot Theories, Lessons Learned from Dumbledore, Voldemort, Snape, and James
PotterHouse: Sorting Stories, Slytherin and Proud, CharmBomb
PotterParks: Potterhead Family Trip, Ashley and Debbie from You Haven't Seen?!
PotterPowers:
PotterPotpourri:
SHARE: