Podcast: Play in new window | Download (Duration: 51:04 — 23.4MB)
You may know these ladies from their fantastic podcast YHS, or as Geek Girl Brunch officers (Ashley- NYC represent!), or as writers on the IGGPPC +5 Charisma Blog (Debbie aka Bad Rolf).


IN THIS EPISODE
Sorting Surprises, Disappointments, and Acceptance
Potter Park Nostalgia, Fear, and Emotions
Rapid Fire and Casual Fire Question Time
General Magical Chat
Answer our Rapid Fire Questions
in the comments!
---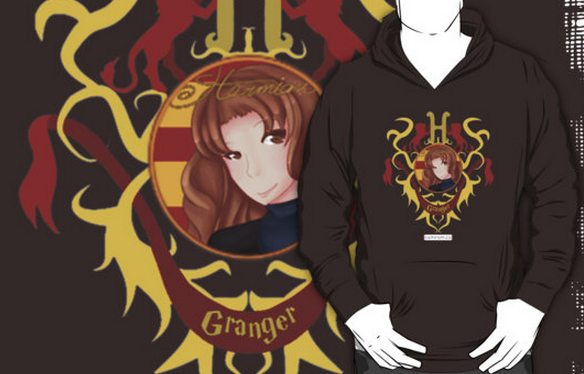 Check out our store on Redbubble!
Follow Common Room with Bloglovin

Subscribe via iTunes or your favorite podcast directory!
We are now part of Wizard World's Con Radio podcast network. Check it out!
---
For more #Potterweek check out the following posts!
Pre Potterweek Bonuses:
Twice Upon a Time: The One with All the Changes
Heading to Hogwarts
PotterVerse: Clever Naming and the Importance of Mothers
PotterPeeps: Severus Snape, Hagrid's Birthday Cake for Harry, Least Favorite Character: Dumbledore, & Favorite Character: Draco
PotterPonderings: Mental Health, Circle Theory, CrackPot Theories, Lessons Learned from Dumbledore, Voldemort, Snape, and James
PotterHouse: Sorting Stories, Slytherin and Proud, CharmBomb
PotterParks: Potterhead Family Trip, Ashley and Debbie from You Haven't Seen?!
PotterPowers: Subtle Cosplay Spell Edition
PotterPotpourri:
SHARE: