Podcast: Play in new window | Download (24.8MB)
Want to know what we were OBSESSED with recently? Here are the links!
Larissa: Remember when I was obsessed with The Great British Bake Off? Well, now the creators made The Great British Sewing Bee!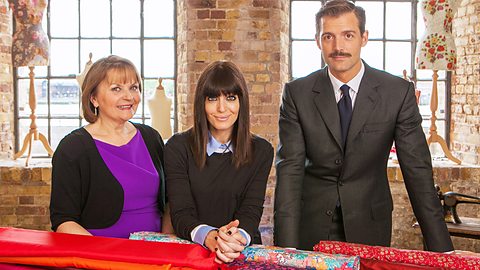 Kendall: I am so obsessed with travel right now! My husband and I try to take at least one trip somewhere every year, and we're starting to dream up where we want our next adventure to be. One of the places I'm gunning for is the Wizarding World of Harry Potter at Universal Orlando.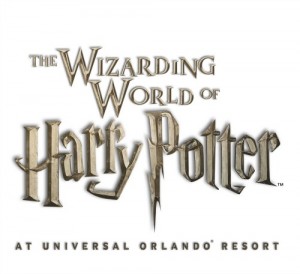 Hadas: If you lived in New York in the before The WB turned into The CW, you probably remember the WPIX Sunday Afternoon movie. My Obsession this week is 90s movies, specifically Father of the Bride and Father of the Bride Part 2.
What Have YOU Been Obsessed with Recently?
SHARE: