Podcast: Play in new window | Download (38.0MB)
Just in case you wanted to know what we were OBSESSED with this week, here are the links!
Michael:
Netflix/The Blacklist
This is a fantastic show. Just binge-watched it on Netflix and caught up!

Kendall:
Station Eleven by Emily St. John Mandel: It's an amazing, post-apocalyptic book focusing on the world after it has been decimated by a devastating flu. I can't put this one down!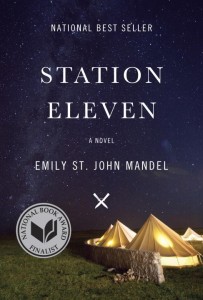 Hadas:
Newsletters: NextDraft, Now I Know, Levo League
I love getting my news and interesting information in list form via email. Each newsletter has their own spin on curating the most captivating stories. The ones listed above are only some of my favorites.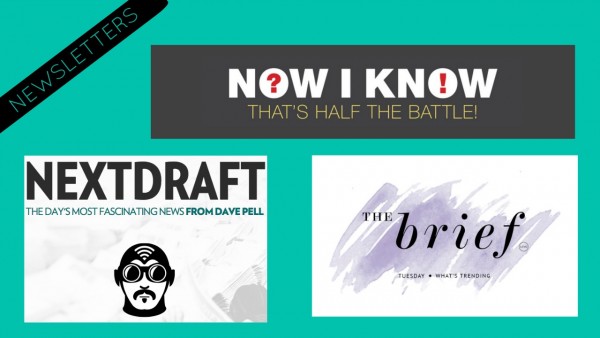 What Have YOU Been Obsessed with Recently?
SHARE: