Podcast: Play in new window | Download (24.4MB)
Just in case you were wondering what we were OBSESSED with this week, here are the links!
Margaux: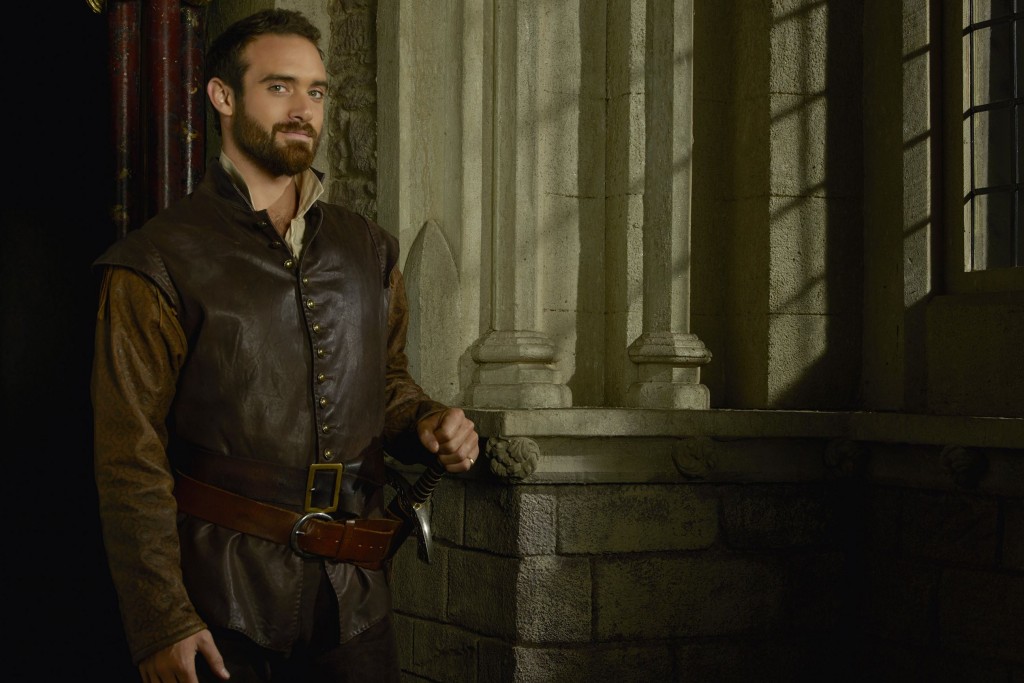 Galavant ABC's TV Musical starring John Stamos, Weird Al, Ricky Gervais and many more!
Hadas:
Labrinth Simon Cowell handpicked him and not on a reality show. His voice and style are wonderfully unique.
What have YOU been OBSESSED with lately?
SHARE: