Welcome to our Common Room where we talk about all things Pop Culture, Food, Fitness, and Fashion.
Feel free to email Hadas at hello@comrom.co!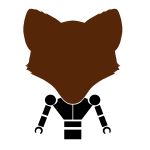 Just a few quick shoutouts:
Thanks Adam, Torry, Pat, & Kat for help with the site!
Thanks Yun for the fun icon and great contributor silhouettes! (Check her out here and on DeviantArt!)
Thanks to Katy for the Beauty Bit icons and the great Show Note chibis! (Check her out here!)
Thanks to Michelle, Ali, and Dov for the fun art!
---
Did you know? We're part of Wizard World's podcast network: Con Radio! Check out our friends by clicking the Con Radio logo and check out the upcoming conventions near you by clicking the WWC logo!
---
Here are some of our favorite interweb friends!
---
Some friends presented us with gold stars!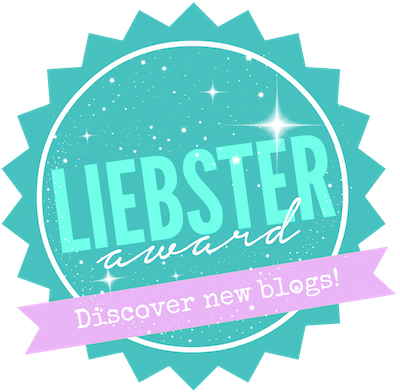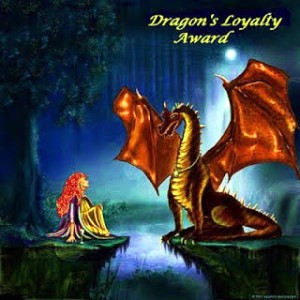 Common Room is a participant in the Amazon Services LLC Associates Program, an affiliate advertising program designed to provide a means for sites to earn advertising fees by advertising and linking to amazon.com.
Privacy Policy
SHARE: