Estee and Lydia here! We wanted to spice things up a bit with #NonFicNov and add our favorite family recipes instead of just focusing on books.
Family recipes are grand, aren't they? Even if they came from the back of a box at some point, the recipes tell a story and are such a huge part of our family.
Naturally, we figured they would be perfect to share on Common Room.
Let's take a look at our two recipes – and guess what? You can make Lydia's and Estee's in the same day because one works as a main dish and the other a yummy dessert!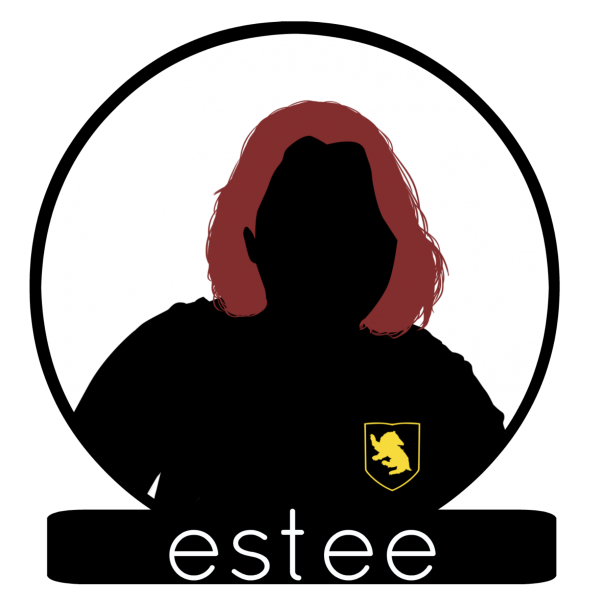 Recipe: Almost-Candy Bars
1 box Devil's Food Cake mix
1/2 cup softened butter
1 package (10 to 12 oz.) peanut butter chips
1 package (10 to 12 oz.) chocolate chips
14 oz. can Sweetened Condensed Milk (NOT Evaporated Milk)
Heat oven to 350* F.
In a large bowl combine cake mix and butter using a fork by cutting in butter until mixture is crumbly.
Then, evenly sprinkle into an ungreased 15 in. x 10 in. pan pressing lightly.
Next, sprinkle both types of chips over mixture evenly, then, pour Sweetened Condensed Milk evenly over the top.
Bake in a 350* F oven for 20 to 30 minutes or until milk is golden brown.
Cool, cut and serve! Pairs wonderfully with a tall cool glass of milk.
(NOTE: This recipe is VERY customizable. You can really use any flavor cake mix or chips you like. These just happen to be the ones from the recipe I was given and are my top choice.)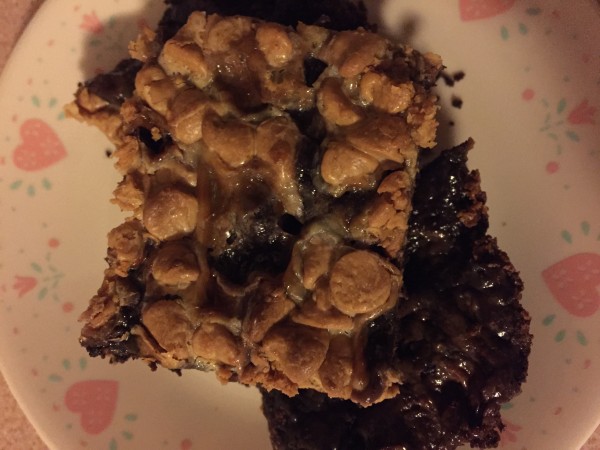 Story: 
I got this recipe from my mom and to be honest, I'm pretty sure she got it from the back of a box of cake mix. Yet it quickly became a family (and friend) favorite. This is my go-to dessert for any recipe or cookie swap I'm ever part of and I even bring it as my dish to most pot luck dinners I go to.
The best part about this recipe is that it's really easy to make so it's perfect for getting the kids into the kitchen. What better way to bond with the family than by cooking or baking together?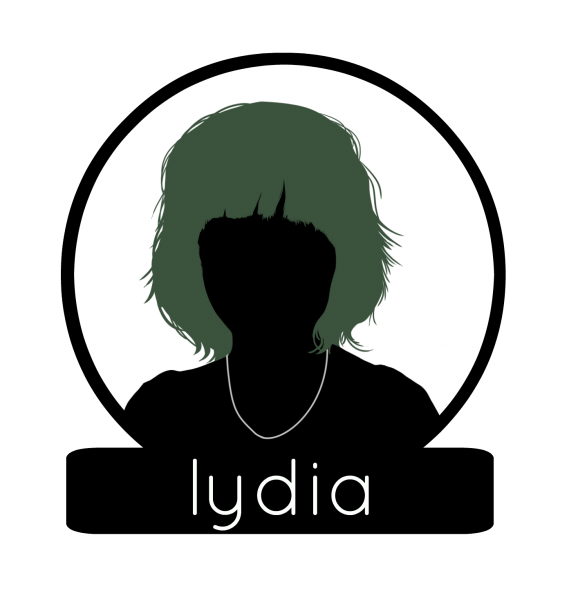 Recipe: Chicken and Dumplings
Let me start off by saying this is a "however much you want to put in" type recipe. No measurements (until we get to the dumplings)!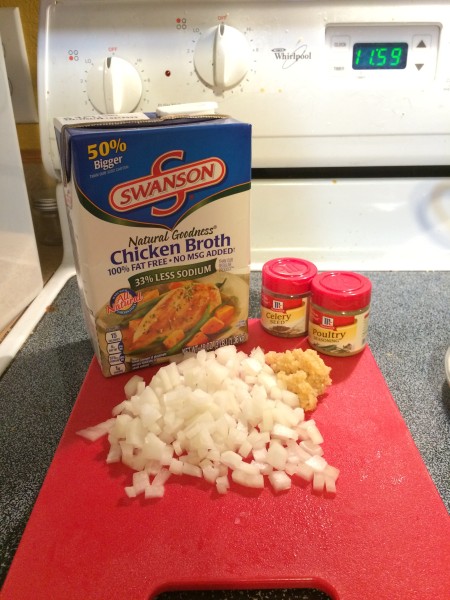 Chicken Soup Recipe
Boneless, skinless chicken breast
Chicken broth (enough to cover the chicken by at least an inch or two)
Onion
Poultry Seasoning
Celery Seed or Chopped Celery
Put all of the ingredients in a large pot and let it cook for at least an hour. I usually allow it to cook for 2+ hours. Make sure the broth is always moving, but not boiling away. If the broth goes down, add a bit more.
Once it is cooked, cut the chicken up into large chunks.
Dumplings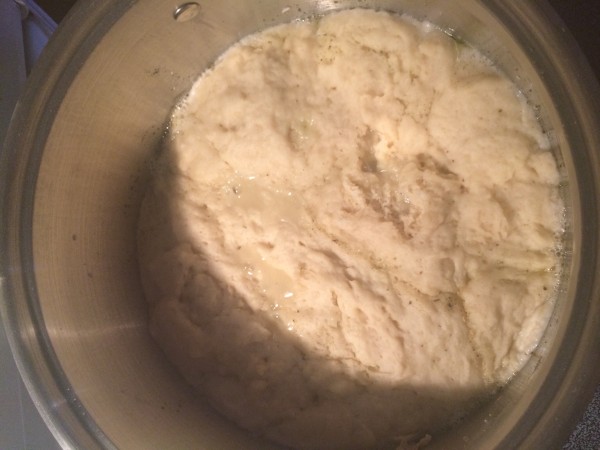 1 cup Original Bisquick
1/3 cup milk
Stir Bisquick mix and 1/3 cup milk until soft dough forms.
Prior to dropping the mix onto the chicken, put most of the soup liquid in another pan.
Leave 1-2 inches of liquid in the pan with the chicken.
Drop dough by spoonfuls onto chicken (do not drop directly into liquid).
(To help the Bisquick dough release from the spoon, dip it in the hot soup liquid. You can do this several times.)
Cook uncovered for 10 minutes (check to make sure there is still liquid in the pan). Cover and cook for 10 more minutes.
And there you have it, chicken and dumplings!
Story:
I love this recipe and am really happy I have the chance to share it with you all. My Nana had several really great recipes, most of which were "put ingredients in the pot and leave it for a while." As a single mother of three, that was a lifesaver for her when it came to making delicious homecooked meals.
My family has made this for years and years, and it is definitely a major comfort food for me. I might just make yet another batch soon!
What are some of YOUR family recipes?
Share with us!
SHARE: