The date is June 5th. Just saw Non Stop on HBOGo. I was DYING to see it when it came out, but I had a ridiculously busy job at the time and really didn't want to go to the movies at 8pm without dinner and get home at around 11ish. It was a bummer. Now, I've seen it and I LOVED IT SO MUCH!

Let me set the scene, it's about 9:00PM on June 4th, I'm working for a travel blog and moderating comments. Things are getting repetitive. I looked at my HBOGo watchlist and decided, this is the perfect time!
Here's my 3+-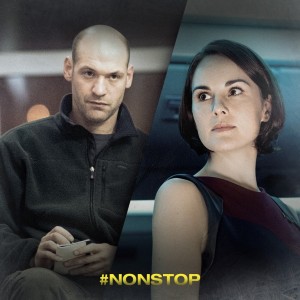 +
Airports and Planes!
I LOVE flying and airports. Call me weird, so what?* My favorite part of trips are the getting there and planes just feel like magic. Airports are awesome because there's a sense of adventure; everyone is going somewhere.
Britain Bound! Great famous faces.
As an anglophile it was fun to know that this crew were heading to the UK. I could live vicariously. Also Lady Mary was there and she's awesome.
Another person there? Corey Stoll. Love that guy.
AWESOME Mystery! So many red herrings.
Speaking of which, Lady Mary is such a jerk in Downton that I was completely okay if she turned out to be the terrorist on the plane because of the memes that could produce. Whether that's the case… I won't spoil. There were SO MANY red herrings that the mystery was really fun to watch.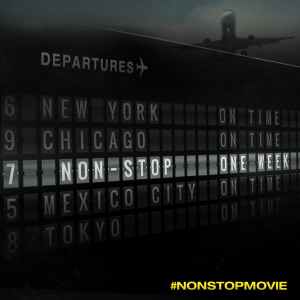 –
Um, awkward ending scene. Won't spoil but two couples look at each other longingly or romantically, I guess. One pulls it off, the other feels forced.
Spoiler: I don't like that the bad guys were blown off. There's no evidence. Going to try not to nitpick.
My friend Dave, said this is Taken on a Plane. I guess that would be a minus, but being that I haven't seen Taken, I'm okay with Taken on a Plane. (I know that was a cheat, but I really can't think of 3 negative things about the movie!)
Overall Score: 4 STARS!
*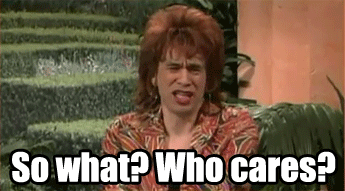 SHARE: