The first rule of Fit Club is: You do not talk about Fit Club.
The second rule of Fit Club is: Just Kidding!  Let's talk about Fit Club!
Hey, Fit Clubbers!
The challenge this month is going to give you some more freedom to choose your workouts.  I downloaded this app, Nike Training Club, to my iPhone and I absolutely love it! There are a ton of 15 minute work outs, so my idea is that we pick one to do every day this month!
Some Tips:
Be sure to switch it up!  Do arms one day and maybe legs the next.
Shaun Johnson also has a great stretching workout.
Be sure to schedule 5-7 rest days of your own during the month.
This is what the app will look like in the App Store.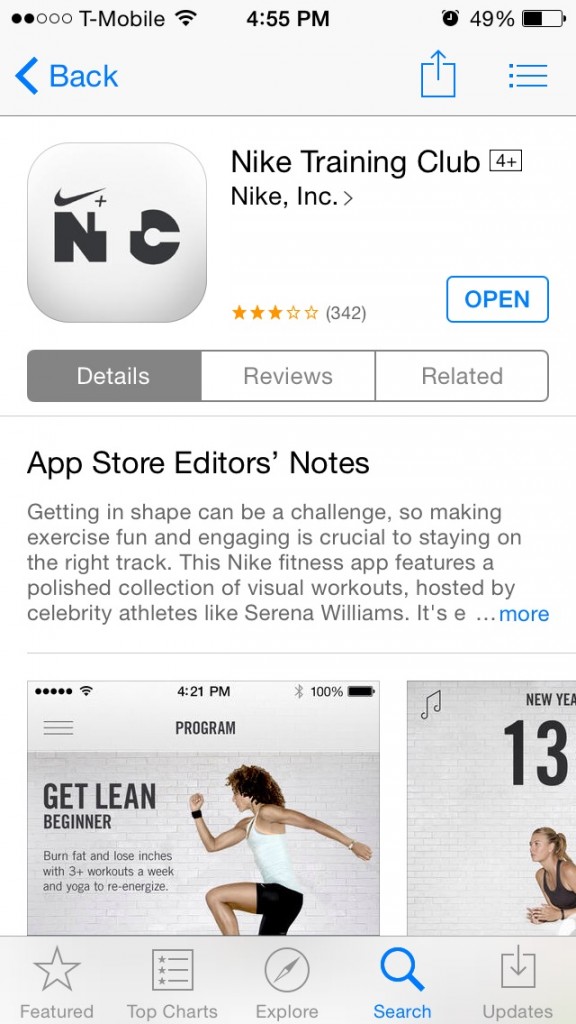 When you first open the app, click "Get Workout" and then "Get Focused," the bottom option listed above in the picture.  There will be a list of 15 minute work outs to choose from.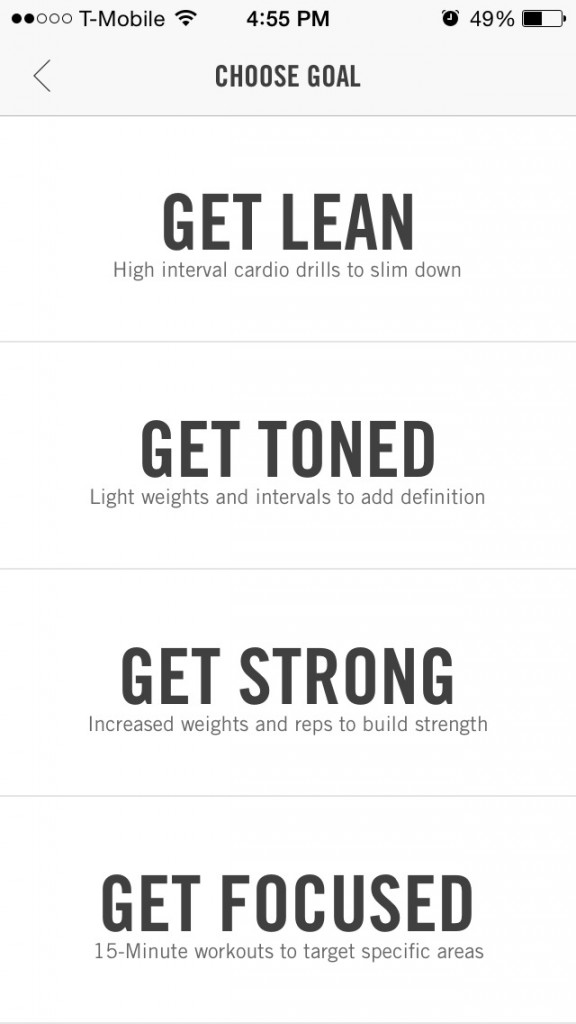 I'll come back at the end of the month and show you all how I did.
Good luck, Fit Clubbers!
Post in the comments how this challenge is going for you!  
Share pics of your before and after with us on Instagram
tag @commonroompc or use hashtag #CRFitClub.
SHARE: