For Non-Fiction November, we recorded episodes about a few documentaries: Tig, 20 Feet from Stardom, and The True Cost. All of those are amazing and I recommend them, but there are many other great and interesting documentaries out there! Luckily, that little streaming platform named Netflix has a large choice of documentaries, and I happen to have seen quite a lot of them! Here's a little selection of my favorite documentaries available on Netflix!
---
Virunga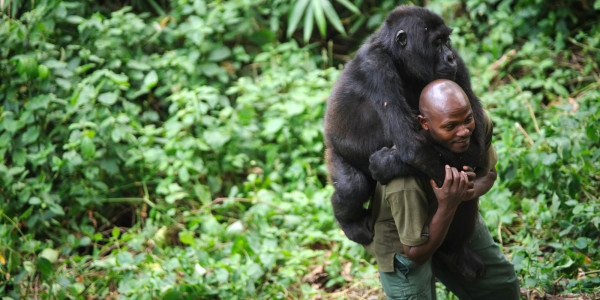 Nominated for an Oscar last year, Virunga is an incredible, important, must-see documentary. It focuses on rangers in the Virunga National Park in Congo, fighting for the preservation of the natural habitat of the last Mountain Gorillas. Directed by Orlando Von Einsiedel for Netflix, Virunga is shining a light on a very important issue.
It denounces the greediness of oil companies, and more particularly Soco International, that are ready to destroy a natural and preserved habitat to make more profit. Virunga infuriated me, I felt so mad afterwards that I went and made a donation to the Virunga National Park. The situation those rangers are facing is completely crazy, and no one knows about it.
It's also daunting to see that there are people willing to find to preserve animals and nature, and on the other side, people who are willing to kill and destroy without a care. Like I said, Virunga is a must-see!
---
Alive Inside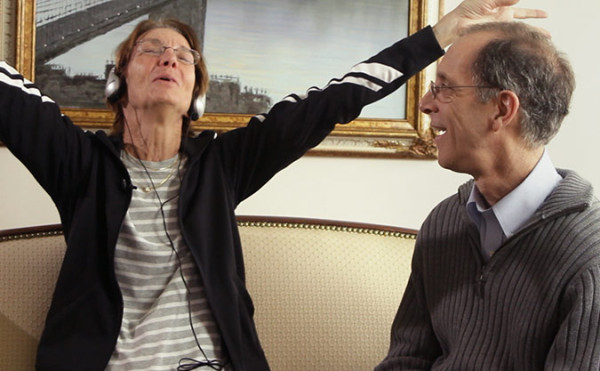 I've never been touched by a documentary the way Alive Inside touched me. It deals with Alzheimer and dementia suffering people in hospices, and how music can bring back their memory, stimulate them and bring them back to a better life.
It's true that in most countries, elderly patients placed in nursing homes are abandoned most of the time. They don't have visitors and they basically decay. To see there is a very easy way to motivate and bring back the humanity into those people it's extraordinary.
Music is a big part of my life, and I don't know if I'll end up with Alzheimers when I'll be old and grey, but I hope someone will take care of me like they take care of the elders in Alive Inside.
---
The Punk Singer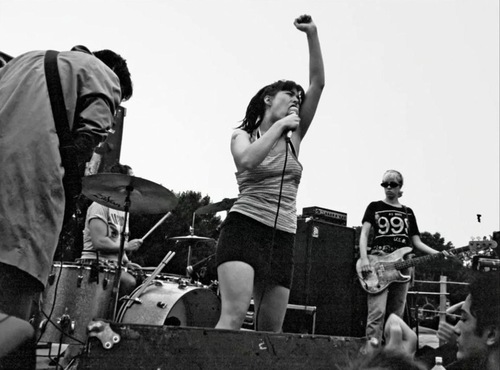 The Riot Grrrl was a punk feminist movement in the 90s, lead by Bikini Kill singer Kathleen Hanna. The Punk Singer tells of Hanna and this movement, as well as why she suddenly stopped doing music in 2005, without really giving any explanation.
She's quite fascinating, she created a movement empowering women through music, with for example the whole "girls to the front" concept at concerts. She stopped because she fell very sick because of an untreated tick. She has Lyme disease and she was forced to stop doing concerts for a while because of it.
My only criticism would be that some of the people they interviewed were poorly chosen. But it's a good documentary, depicting an important era for feminism.
---
Dear Zachary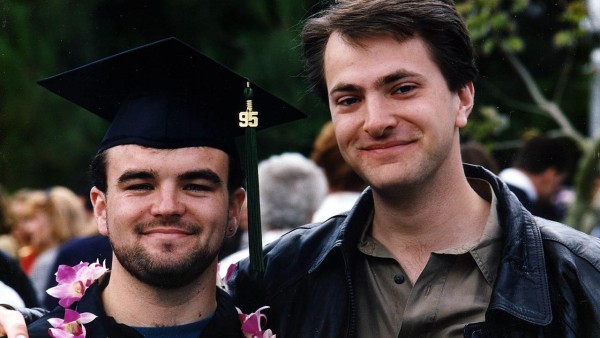 Documentaries aren't all funny and light, some are really dark and extremely sad. Dear Zachary, A Letter to a Son about his Father, is one of those heartbreaking documentaries.
To summarize the subject of the film, Andrew Bagby got murdered by an old girlfriend in 2001, who turned out to be pregnant with his child. And it gets worse from that point. She never got prosecuted for the murder, even with all the evidence against her, but justice left the child in her care and eventually in 2003, she killed herself and her son in a failed attempt to frame a new boyfriend for murder.
Extremely well directed and executed, Kurt Kuenne, the victim's best friend, expresses his anger and outrage for the situation as well as his love for the victim and his family through Dear Zachary. He also highlights a big problem within the justice system, that releases mentally ill and murderous people. This documentary is gut-wrenching, but it's one of the best-made documentaries I've ever seen!
---
How to Survive a Plague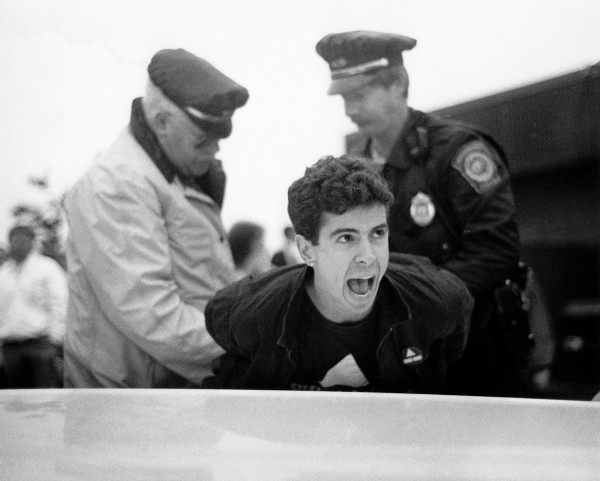 One of my favorite play is Larry Kramer's The Normal Heart. The AIDS crisis history is something that always interested me, first because it's important to remember that millions of people died from HIV, and because it's equally important to know what happened.
Its history in the US is probably the one that made the more noise. How to Survive a Plague documents the fight of activists like Bob Rafsky, Peter Staley, or Mark Harrington that fought for their government to help and put money into AIDS research. I highly recommend this documentary!
More of My Top 10 Documentaries on Netflix on Page 2! 
SHARE: