My mother was born in Peru and came to the United States with her family when she was very young. It's very exciting that Peruvian cuisine is now up and coming – the food is a wonderful blend of seafood, cultural blends (notably Italian and Chinese), with onions and potatoes in everything and it's very own distinct hot sauce called aji (ah – HEE).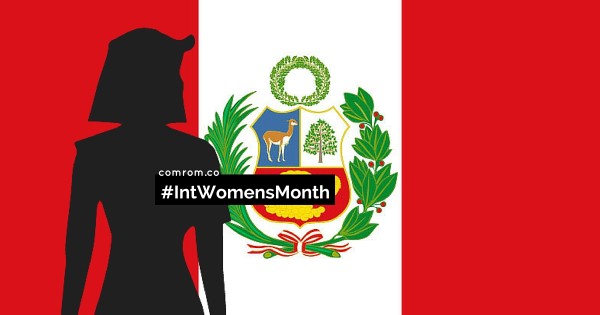 One of my absolute favorite recipes, though, is a dessert cookie called alfajores (ahl – fah – HOR – es). Varieties of this cookie show up all over South America, but I have never found a recipe to match my Lita's (short for abuelita, an affectionate word for grandmother). Basically, it is a sandwich cookie made out of shortbread cookies with dulce de leche in between and smothered in powdered sugar.
Cookies:
Ingredients:
2 1/2 cups flour
1 cup shortening
2 tbsp milk
2 tbsp powdered sugar
Method:
Cut in the shortening and flour, then add the milk and sugar.
My grandmother also added a teaspoon of anise to the recipe, which is optional.
Form into dough, roll out and cut circles with a cookie cutter.
Pierce each cookie lightly with a fork.
Place on a cookie sheet close together (they will not expand) and bake at 350 degrees for 15 minutes.
Let cool.
Dulce de Leche:
Ingredients:
1 (14 oz) can of sweetened condensed milk
Method:
This was the method my family always used until you were able to buy dulce de leche straight from Meijer or Jewel Osco (now we cheat). If you would like a recipe to make homemade dulce de leche, from scratch, check out this article.
If you're using the can of sweetened condensed milk:
Heat the oven to 425 degrees Fahrenheit.
Pour the can into a 9 inch round cake pan and cover tightly with foil.
Place the pan in a larger roasting pan filled with hot water.
Bake for 45 minutes.
Check the water level – you may need to add more.
Then bake for 45 more minutes, or until the milk is thick and brown.
Assembly:
Ingredients:
Method:
Take one cookie, spread the dulce de leche on top of it.
Sandwich with another cookie, and then roll carefully in powdered sugar.
If it breaks, you must eat it immediately (this was my family's rule, anyways).
We make these every holiday season, and I hope you enjoy them as well!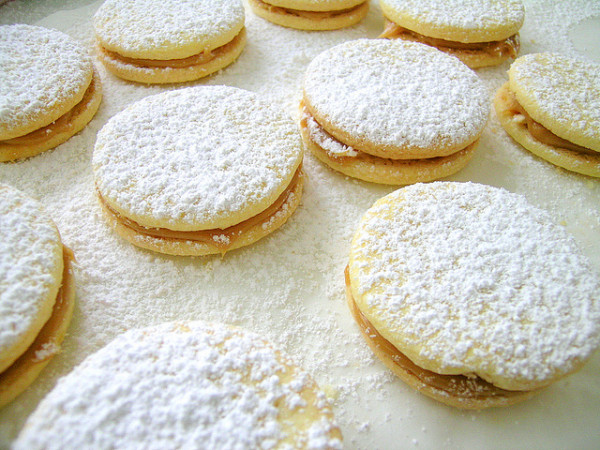 Expertise: Intermediate
Ease: Beginner (if you use pre-made Dulce de Leche).
Customizing: None, I follow my Lita's recipe exactly! 
Repeatability: Every year.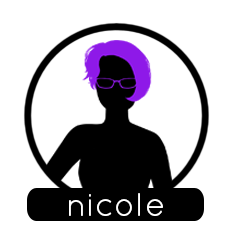 Enjoy My Lita's Alfajores Recipe!
SHARE: