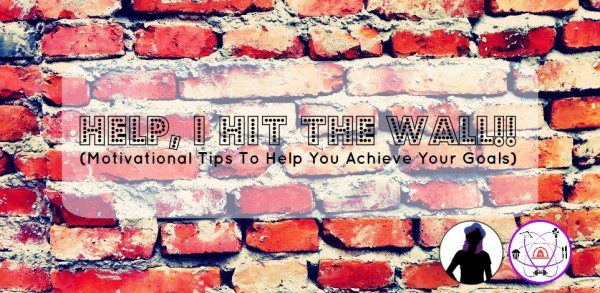 As I got closer to my marathon weekend it hit me! Achieving a goal is 100% mental. If my motivation is weak it doesn't matter how hard I train.
Unfortunately, for the first time ever, I did not set a new PR at the recent Disney Marathon. Training was difficult and demanding, I am working out the kinks to figure out why. But….I raced, I finished the most magical run EVER, my ego was a little bruised, but I am gearing up to hit training hard with new found motivation.
SET GOALS WITH PURPOSE
You have to have a starting point. Come up with your goal FIRST.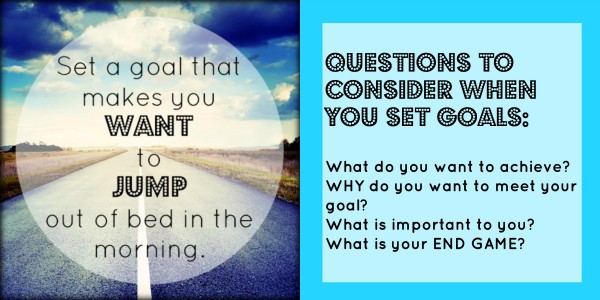 Plan. PLAN. Plan.
Set an achievement date for your goal.

Break your goal into steps that you can gradually work on, all leading up to the big picture. 
STAY FLEXIBLE 
Life is going to get in the way. Don't beat yourself up if it does. Refocus, regroup, and keep moving steadily toward your goals.

If you have the ability to follow your schedule with 100% unfaltering devotion please pass on your super power to me. Pretty please.
REST DAYS ARE CRUCIAL
To avoid burnout, you need some rest days. Allow yourself a little wiggle room to pretend your life doesn't revolve around your goal.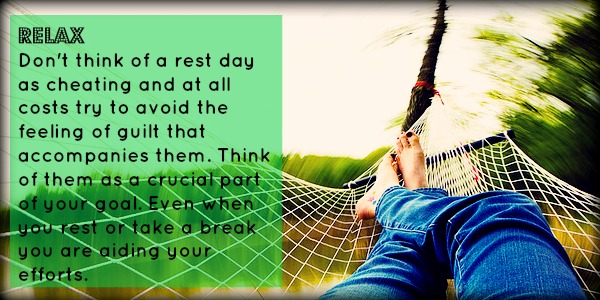 This is a MUST when your goal has anything to do with physical training/activities because it is important to prevent injury. At a minimum allow 1 rest day a week. 
STAY POSITIVE!!!!!!!
The moment you start doubting yourself you risk the downward spiral towards defeat. Working towards your goals will not be a trek through the Lollipop Woods in the sweet world of Candy Land 100% of the time. Your goals will test your limits and push you beyond belief. 
FIND SOME POSITIVE PEER PRESSURE
Find people or communities that will encourage, push, and maybe join you on your journey towards meeting your goals. It is all about ACCOUNTABILITY my friends. If my friends and family know my goals it pushes me so much more because I don't want to let them down.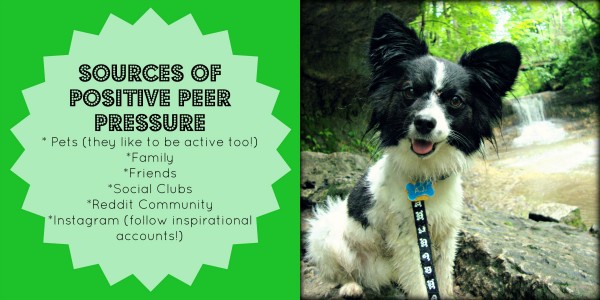 CREATE A POWER PLAYLIST
I don't think anyone can deny the power of good music. I create playlists on Spotify to compliment my runs. Use music to your advantage and allow it to help you along your way.

A current favorite that really gets my kick in gear is If I Lose Myself by One Republic 
CREATE A MOTIVATIONAL WORK ZONE
Whatever you may be working on, you need a sweet place to zone out and work. Whether this is a library, coffee shop, park, gym, feng shui office, etc…..find your place.
REWARD YOURSELF
Allow yourself some sort of reward when you hit some of your goal points. Pick a point in your plans where you think you deserve a reward and give yourself something appropriate.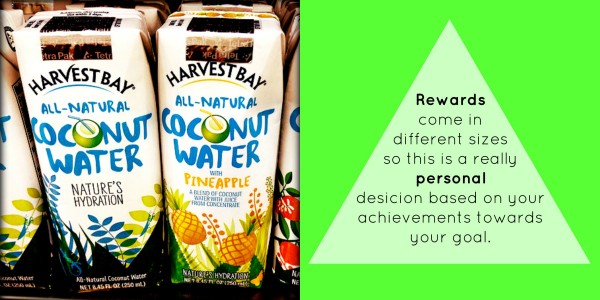 How Do YOU Stay Motivated?
Stay tuned for Part 2 which will list additional tips specific to running if you are trying to beat your PR.
SHARE: