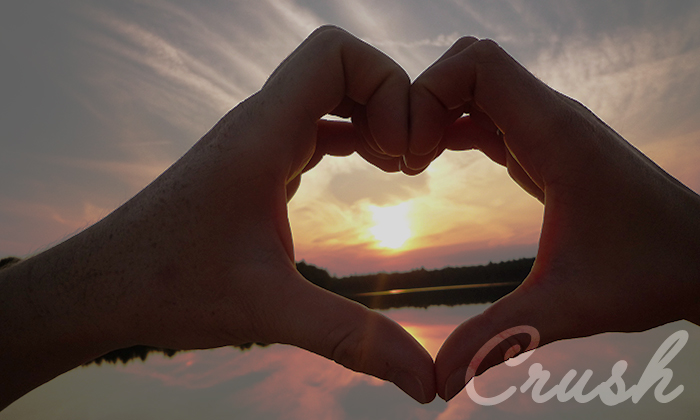 It's Valentine's Day so the perfect day to start off our mixtape series all about love! The first one is, as you can see, crush themed. That awkward stage when you're just creepily stalking your love interest on Facebook and get jealous of everyone who talks to them. Eek! Let's get started!
Highlights:
Can't Make You Love Me by Britney Spears starts off and immediately sums up this playlist with the first line: "I'm just a girl with a crush on you"
PLAYLIST

Team picks:
Estee: Falling In Love At a Coffee Shop – Landon Pigg
Lindsey: Breathe Me – Sia
Charee: Up 2 Me – Red Light Cameras
Do you have any ideas for future mixtapes? Leave a comment and I will accommodate.
SHARE: