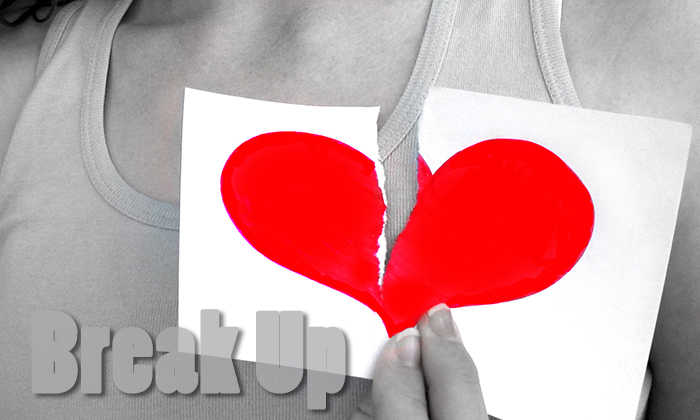 And we've reached the end. The end of the relationship and the end of our mixtape series! I never realised that a lot of songs in my library are break up songs, but a lot of them are…I wonder what that says about me! Here's a selection of the best.
Highlights:
Two Door Cinema Club – Changing Of The Seasons
Gotye feat. Kimbra – Somebody That I Used To Know
Lily Allen – Smile

Team picks:
Estee: Breakeven (Falling to Pieces) – The Script
Hadas: Happy – Leona Lewis
Do you have any ideas for future mixtapes? Leave a comment and I will accommodate.
SHARE: