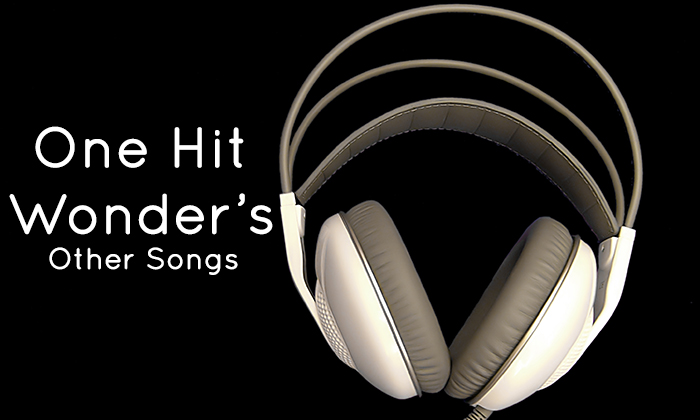 Ever wondered what became of all these One Hit Wonders? Me too, that's why I've made a playlist of all their other songs! This is my personal take on the theme so check out the team's picks as well!
What ever happened to…
Do you have any ideas for future mixtapes? Leave a comment and I will accommodate.
SHARE: