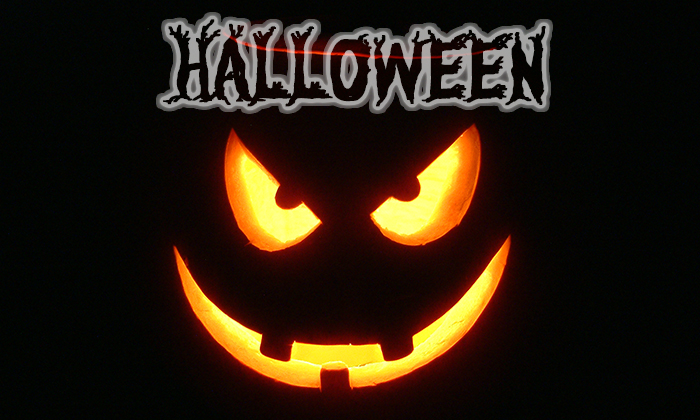 This playlist is for songs that make you feel queasy inside, that send a shiver down your spine, that enthral you with their creepy aura…or that were simply written about ghosts. Perfect for any Halloween party!
Particularly creepy:
Ghost Town – Timid Tiger
She Is The New Thing – The Horrors
Lofticries – Purity Ring
Fun Fact:
Vocal samples can make about every song creepy to me. I like creepy.
Here is what the other Common Roomies find creepy:
Estee: Nine Inch Nails – Hurt
Vanessa: Florence & The Machine – Seven Devils
Hadas: Metallica – Nothing Else Matters
Do you have any ideas for future mixtapes? Leave a comment and I will accommodate.
SHARE: