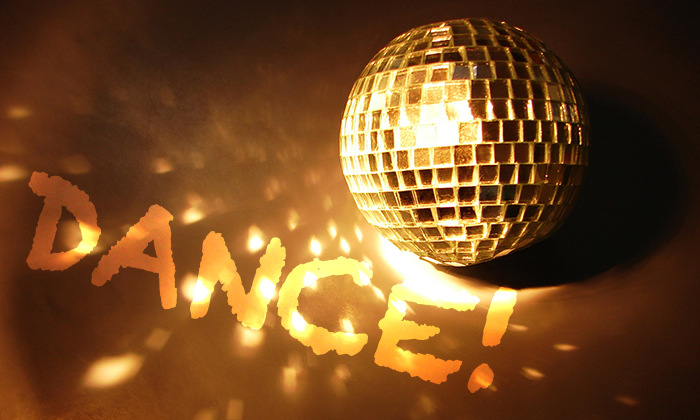 Tying in with the fitness theme of the Outdoor Walking Challenge here is a mixtape with songs to dance to!
Especially Dancey:
Dancing Song – Little Comets
I Bet You Look Good On The Dancefloor – Arctic Monkeys
Let's Dance To Joy Division – The Wombats
Fun Fact: The most appropriate song for this playlist doesn't exist on Spotify so it's getting an honorary mention here.

Now enjoy the full DANCE playlist!
Finally here is what my fellow Common Room ladies dance to:
Cindy: Meghan Trainor – All About That Bass
Estee: Digital Underground – The Humpty Dance
Vanessa: Nelly – Country Grammar
Hadas: Christos Dantis & Helena Paparizou – Anapantites Kliseis
Do you have any ideas for future mixtapes? Leave a comment and I will accommodate.
SHARE: