Podcast: Play in new window | Download (Duration: 44:07 — 20.6MB)
Here they are! Our Beauty Bit Ladies. Hermione (Bare), Pepper (Practical), Cordelia (Trendy), Evil Queen (Dramatic), Effie (Step Away From the Makeup!), Mystique (Always Changing).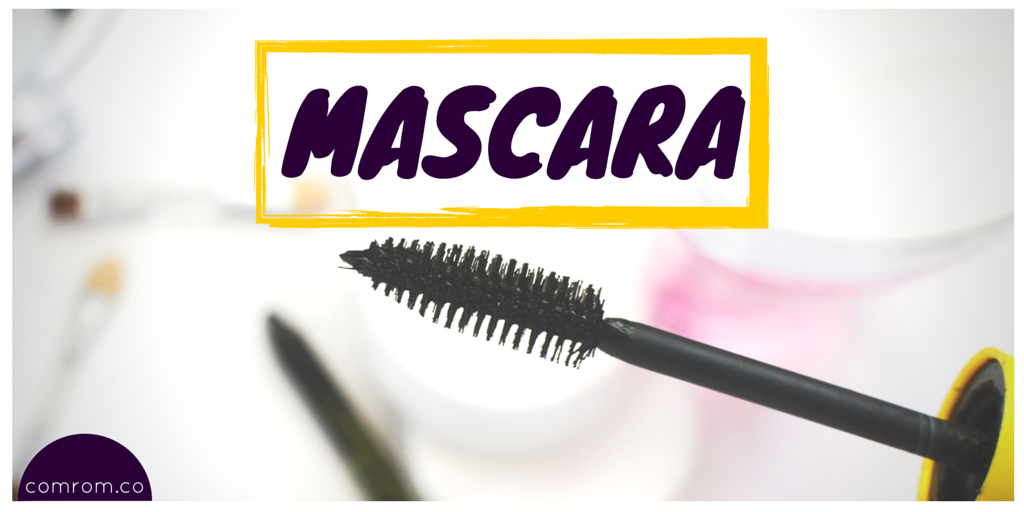 Hadas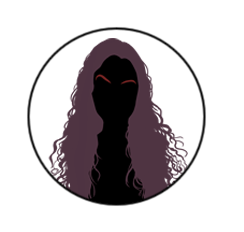 Ethnicity/Skin Color: Middle Eastern/Light brown
Expertise/Usage: Pepper Potts (practical) about makeup, Evil Queen (dramatic) about maintenance
Budget: Drugstore
Best Buy: I just recently bought Maybelline Great Lash BIG Very Black because I remember many people recommending it (it is the pink and green tube). It definitely opens up my lashes which I need because they are very long and sometimes get tangled. I think I might try to find a brown version because the black is a little bit too dramatic for every day.
Price: Approx $5.00
Sold By: Drugstores Everywhere
Sophie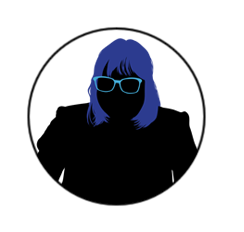 Ethnicity/Skin Color: White as Snow.
Expertise/Usage: Pepper Potts (practical, but I enjoy using makeup/skin products)
Budget: Sephora
Best Buy: For every day Maybelline Volume Express Mascara Falsies Black and for nights out MAC Studio Fix Boldblack Lash
Price: Maybelline – $17 or Mac – $42
Sold by: Maybelline is sold at supermarkets and chemists and MAC is available from flagship stores or department stores.
Vanessa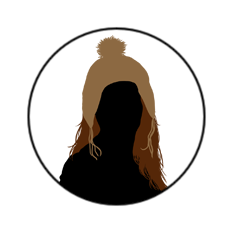 Ethnicity/Skin Color: Latina/White – light olive
Expertise/Usage: In between Pepper Potts (practical) & Cordelia Chase (trendy)
Budget: Drugstore
Best Buy: Maybelline Great Lash BIG Brown
Price: $5.00
Sold by: Drugstores
SHARE: