Podcast: Play in new window | Download (Duration: 1:08:35 — 31.4MB)
It's finally here.
The first episode of our Lost rewatch. These episodes will not be on the Common Room feed starting with the second episode. They'll be on their own feed soon!!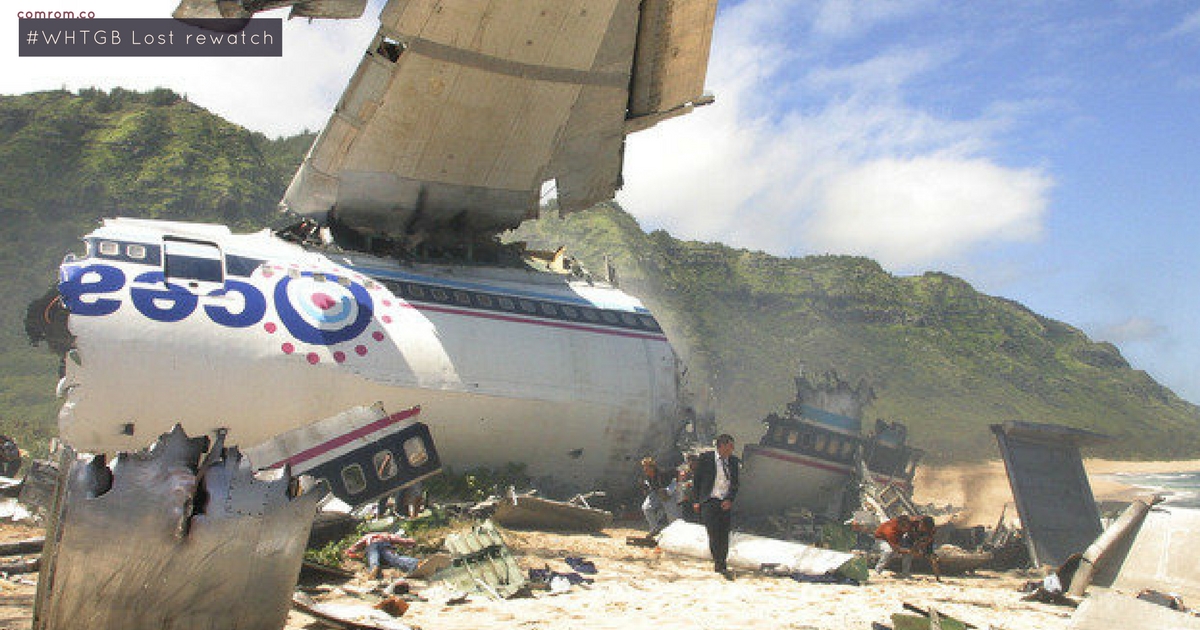 Frequency: twice a month.
Format:
Introduction of guests:
First timer: Debbie of The Geeky Twin or Rewatchers: Dave of Pop Culture Case Study and Hadas (that's me!).
Recap of the episode:
In the pilot, we meet just a few characters but see glimpses of the larger ensemble cast. All we know is that Oceanic Flight 815 crash landed on an island. The pilot was off course and wasn't able to alert the base.
There's an ominous distress recording made by a French woman. She says it killed them all and she's all alone. It's been looping for 16 years.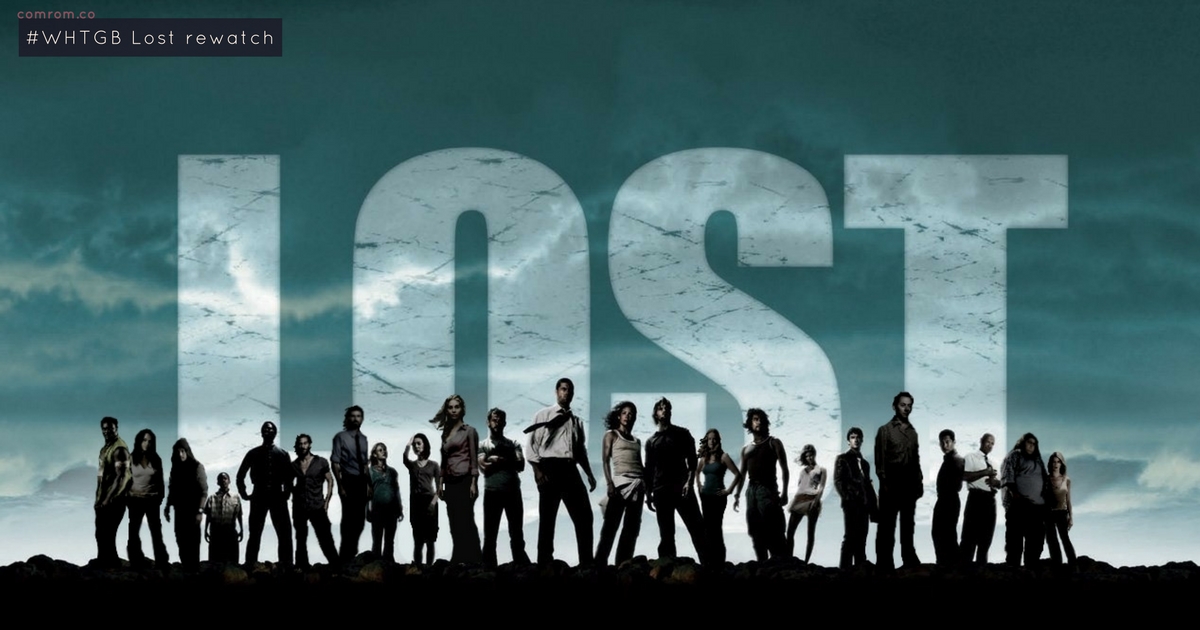 Themes We Discuss:
Characterization of Women: Sun, Kate, Claire, and Shannon are 4 distinct personalities. Yet Kate is slightly a different breed in these first two episodes. Many people I know seem to hate Kate. Do you know why?
Characterization of Sayid: This is a post 9/11 show. Casting brown people as terrorists is an easy and popular thing, yet the character of Sayid is granted depth and easy likeability.
Leadership: Who makes a good one? Why? This will be a running theme on our rewatch.
And so we begin.
No need to be afraid of spoilers. They're at the end!
Want to be on the show? You can! Just email me hello@comrom.co and/or join the Facebook group Common Room Lost Rewatch.
Never podcasted before? No problem! I'll teach ya.
Enjoy and namaste.
Hadas
For SPOILERS, head to page 2!
SHARE: