Podcast: Play in new window | Download (27.3MB)
Episode 32's Entertainment News was all about TV! Check out what was on our Topical Dish!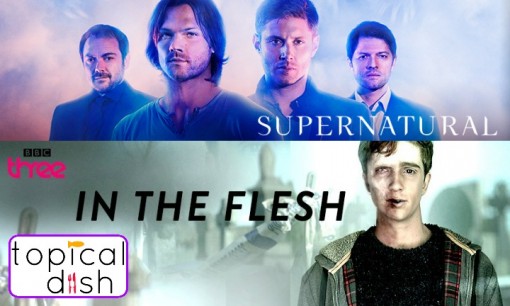 Estee:
Livetweeting Gotham and Supernatural on CommonRoomLIVE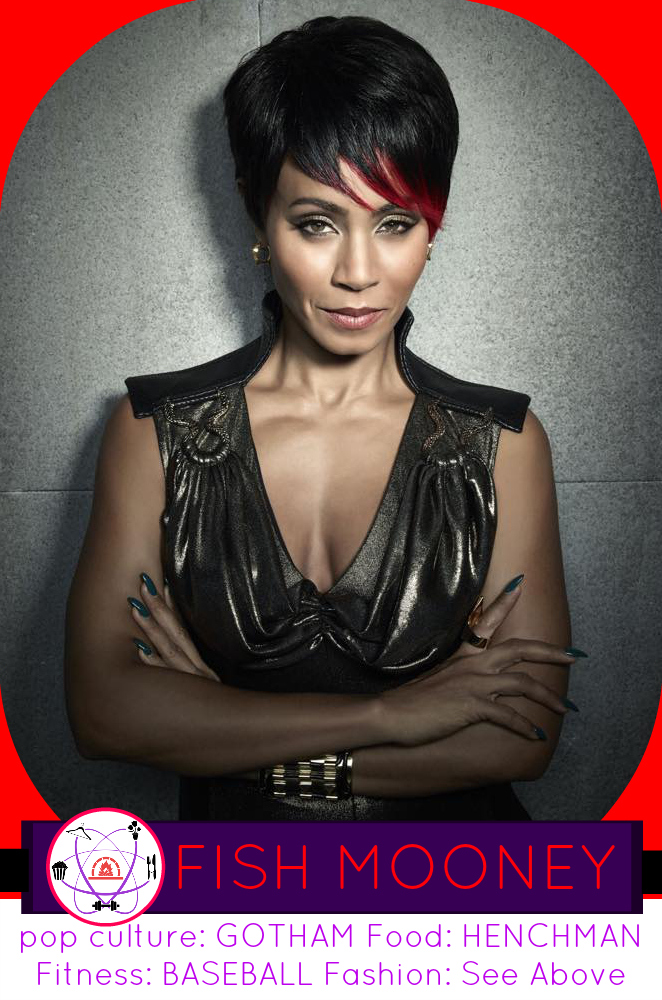 Margaux:
BBC 3's Bad Decision: Cancelling In the Flesh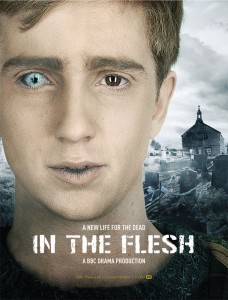 Hadas:
Parenthood's Series Finale
Mae Whitman's last scene via Lawrence Trilling
That's a wrap on the lovely, luminous @maebirdwing. Thank you for being the spunky, sparky, spicy lady that you are! pic.twitter.com/K8IoRhugs1

— Lawrence Trilling (@LDTrilling) December 15, 2014
and Sarah Watson (spoilers)
What's on YOUR Topical Dish?
SHARE: