Disney is loving the ability to turn their animated classics into live-action films. First came Alice in Wonderland followed by Maleficent, Cinderella, and now we are getting many more live action films!!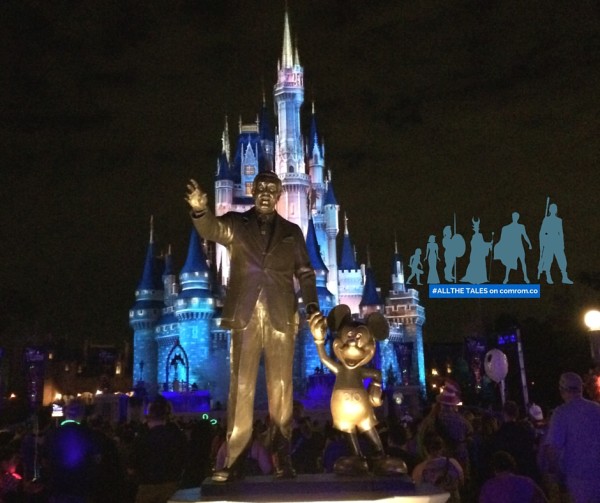 Here are a few I'm excited about!
Quick Note: We don't have adds on CR, but we are Amazon Affiliates. Click any links to see the corresponding products on Amazon. Even if you buy something else, it still helps us financially! Thanks buds.
Genies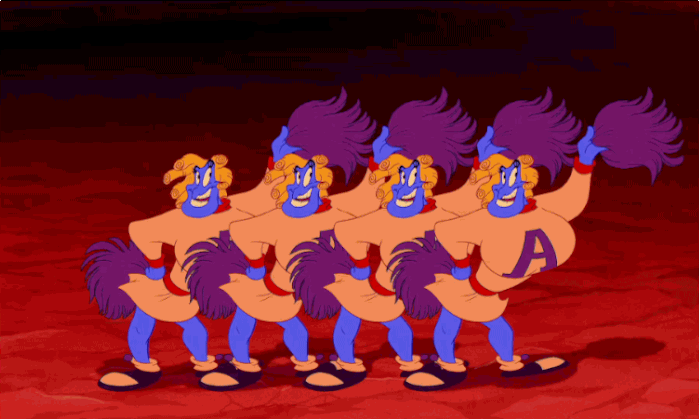 Instead of a live-action Aladdin, there will be a film about genies. This might set up a live-action Aladdin. I'm a bit skeptical of that being good as there is only one Genie in my mind and that's Robin Williams.
(Related: Our episode about The Golem and the Jinni!)
The Jungle Book
Confession: I've never seen The Jungle Book, or read the book (is it a book?). I know, I know. It just never interested me. This looks beautiful, but there is also a rival film coming out soon as well. A bit weird, but maybe I'll see it… when it comes to the streaming services. (It will be in theaters on April 16, 2016.)
Mulan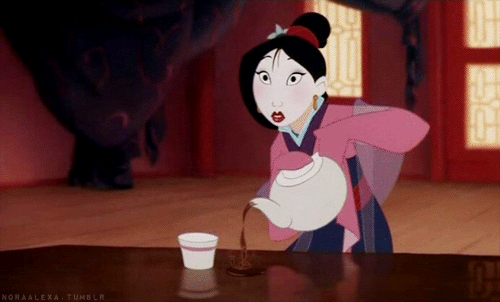 Another Confession: I have never seen Mulan, but hear that I will love it. Planning to watch it soon, especially because of International Women's Month!
Dumbo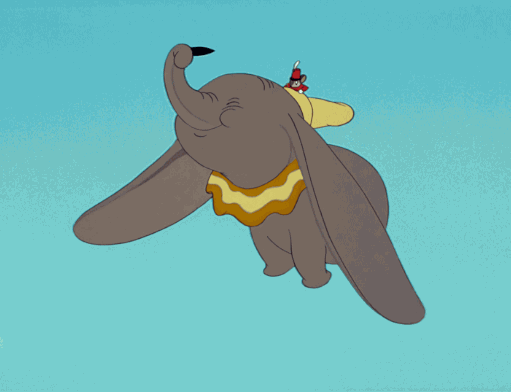 Nope, haven't seen this one either. What's up with this? I'm starting to notice a trend of movies that Hadas hasn't seen being turned into live-action films. Hmmmm, my Truman Show fears are acting up.
Anyhoo, from what I know about Dumbo it's insanely sad. Also, it's about a mother and child. Apparently the mother gets killed? And my mother loves elephants, so this will be a tough watch for me I'm sure.
Oh, Tim Burton is reportedly attached to this version. So we know it will have the appropriate and respectful melancholy it deserves.
(Related: What is a fairy tale?)
Winnie the Pooh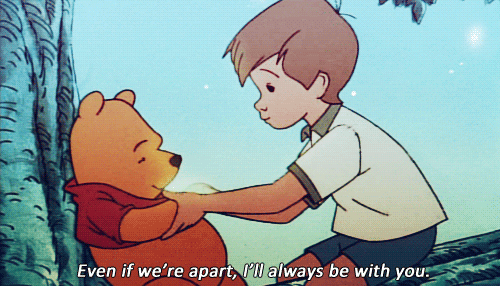 I've seen the Winnie the Pooh cartoons on tv and everyone is super lovable. I used to have a light-up Tigger keychain from Avon. I may still have it in my collection of keychains. Tigger is what I'm like on the inside, or without a filter, I think. He's the Pinkie Pie equivalent of the Pooh world.
This idea seems really interesting. Kind of like a Hook take on the story and I have high hopes for it!
Oh, Belle. Who doesn't love her? Yep her name means beauty, but what is most admirable about her is her love for knowledge, justice, and purpose in her life. Goodness, I still sing "I want so much more than they've got planned." with feeling.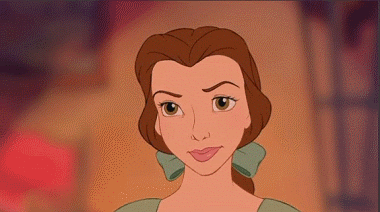 Emma Watson is fantastic and sufficiently innocent looking but can she sing? I'm a bit nervous about this one yet it will be beautiful if Cinderella taught us anything. I will be a newly minted 30-year-old when this comes out (March 17, 2017), please note that down as well.
(Related: Lindsey's Disney Princess Approved Full Body Workouts!)
Quick Reactions to Other Proposed Projects
The Little Mermaid
This is going to cost SO MUCH! Oof, not sure yet.
Pinnochio
Robert Downey Jr as Geppetto is weird. This story is so emotional and I hope it is done well. To be honest, it is one OUAT got right and should be left alone right now.
Fantasia Night on Bald Mountain
No opinions here.
Tinkerbell
This could be so much fun with Reese Witherspoon as Tinkerbell!!
Chip n Dale
Ch ch ch Chip n Dale! Why? Who cares?
Snow White
Another?
The Sword in the Stone
A classic story with Bryan Cogman from Game of Thrones attached? Should be decent!
Alice Through the Looking Glass
The first one was fun enough, but I won't see this Tim Burton sequel in theaters (May 27, 2016).
Pete's Dragon
What? Guess we'll find out soon as it comes out on August 12, 2016.
Gigantic (Jack and the Beanstalk)
Not at all interested, to be honest at this point all I've done is researched and written these down and I'm already sick of this genre!
Enchanted Sequel
More Idina Menzel, please!
Prince Charming
This should be fun. Apparently it will show a different side of the prince. No word on which prince this will be, Phillip from Sleeping Beauty or Charming from Snow White.
Which Live Action Fairy Tale Reboot
Are YOU Looking Forward to?
Sources: Mashable, HuffPost, Screencrush, Rolling Stone,
SHARE: