On F3 Episode 16 we talked about our favorite lip products. Let us know your favorite lip finds in the comments!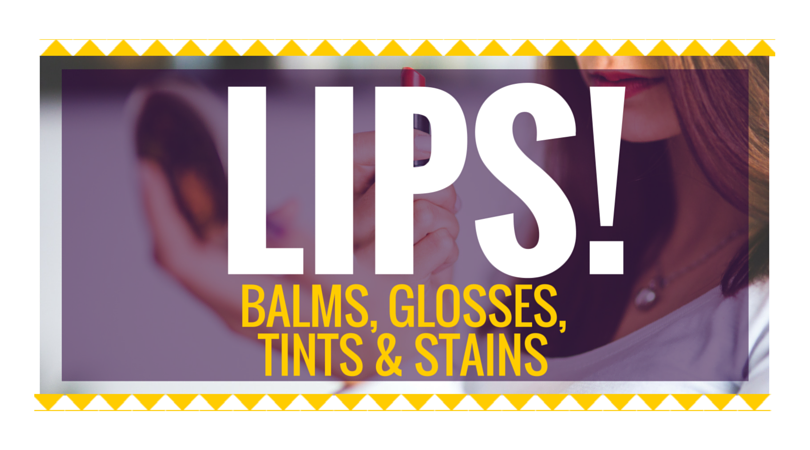 Hadas
Ethnicity/Skin Color: Middle Eastern/Light brown
Budget: Drugstore
Best Buy: Chapstick brand Moisturizing Lip Balm, Revlon Colorburst Balm Stain in Romantic,Rendezvous, and Honey. Also Revlon Colorburst Matte Balm in Striking. I absolutely need chapstick all the time. It's a huge pet peeve of mine if my lips are chapped. The lipstains from Revlon allow you to build color and last a pretty long time without being hard to remove. /love
Price: $8.99
Sold By: Drugstores, Target etc.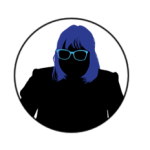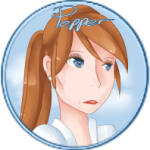 Sophie
Ethnicity/Skin Color: White as Snow
Budget: Sephora
Best Buy: Go-To Skincare 'Lips!' and MAC 'Candy Yum Yum' lipstick.
Price: Go-To = $14.95; MAC = $36.
Sold by: Go-To is only sold online at the moment. MAC can be bought at department stores as well as MAC stores and online.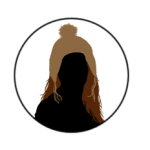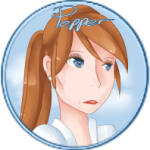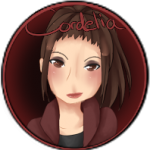 Vanessa
Ethnicity/Skin Color: Latina/White – light olive
Budget: Drugstore
Best Buy: Burt's Bees – Beeswax Lip Balm
Price: $2-4
Sold by: All drugstores, Target, supermarkets
Here they are! Our Beauty Bit Ladies. Hermione (Bare), Pepper (Practical), Cordelia (Trendy), Evil Queen (Dramatic), Effie (Step Away From the Makeup!), Mystique (Always Changing).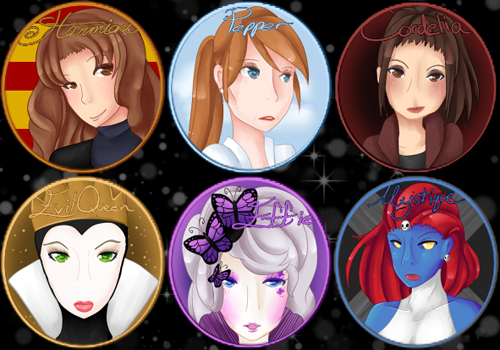 SHARE: