Marvel has made big moves on the silver screen lately with Ant-Man, Avengers: Age of Ultron, and the upcoming Captain America: Civil War. In the meantime, the small screen is also taking over! Here's a guide to keeping straight everything Marvel's doing on the smaller screen.
WELCOME TO LEVEL 7!
Currently, Agents of SHIELD is barreling through its third season with nonstop action. While it's unclear how many seasons it will last, we do know that Marvel is planning an Inhumans movie in 2018. We can expect a big lead up to that in Agents of SHIELD, for which I've been glued to the screen this entire season.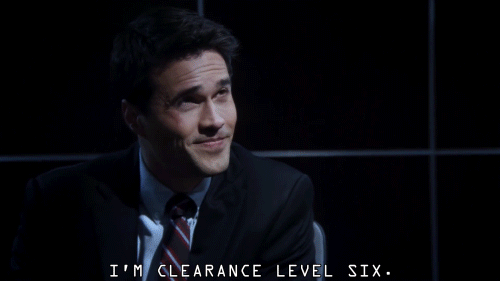 Meanwhile, over on Netflix are several different series. This has allowed Marvel to explore darker and more adult stories. I'm currently watching Daredevil, which had fans wary after the 2003 movie with Ben Affleck left everyone … less than impressed. Yet I'm loving the new show as I make my way through it, and it left fans generally impressed and excited for other Netflix shows!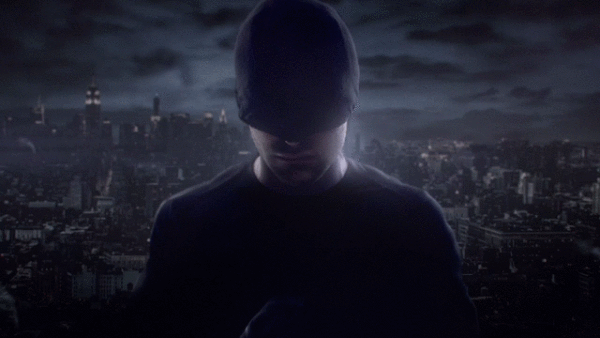 Speaking of, just last Friday, November 20, was the Netflix release of Jessica Jones starring Krysten Ritter and David Tennant! I'm excited to binge watch over Thanksgiving, though the show is rumored to be even darker than its predecessor.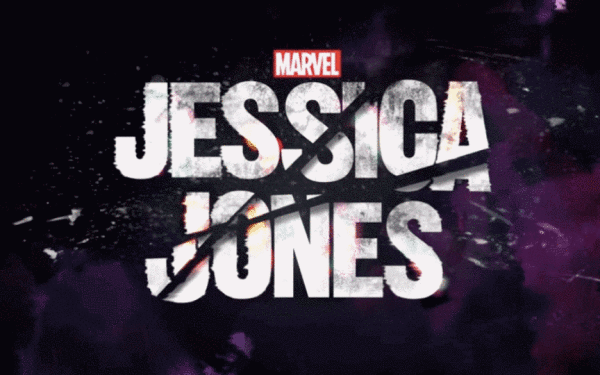 Marvel has two more Netflix series coming out in the future, Iron Fist and Luke Cage. The idea being that the four series' will culminate in The Defenders mini-series. Sort of like the adult version of the Avengers.
Lastly, Agent Carter is coming back for Season 2!  Check out the promo for my favorite lady (non-superhero, though she may be) below:
So in case you get bored in the next … decade, I promise Marvel is working on something wonderful, on both the big screen and small screen, just to entertain you!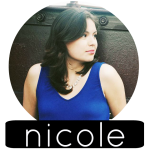 WHICH MARVEL SHOW ARE YOU MOST EXCITED TO SEE?
SHARE: