This was a really fun playlist to make for me because I am always on the lookout for more pop. K-Pop (Korean Pop) is still a relatively new love for me. I got into it around the same time I got into World of Warcraft. I met some friends online that were obsessed with a few groups and introduced me to some great music.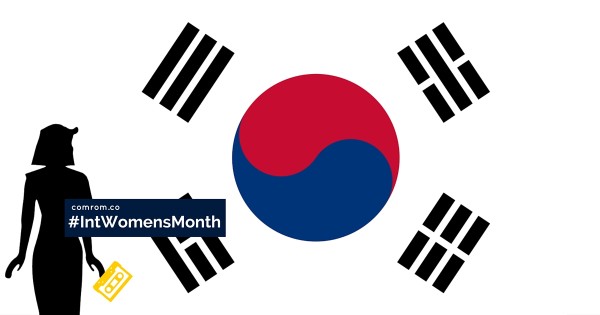 I'm a pop girl. I really enjoy the dance-y beats and the fun choreography. K-Pop bands (both boy and girl) are insanely precise and very complicated both in singing and dancing. Some aren't like other Western groups that range from 3-5 members. Girls Generation has 8 members!
It is really a treat to watch and listen to. Oh, and, of course, it's very fun to try to sing too. I wonder how badly I butcher Korean lyrics when I try to imitate.
I used Spotify to find some new tracks I might like and added the ones I already love. As you know, now everything is on Spotify. So here are two songs I really enjoy that could not be added to the K-Pop playlist.
Run Devil Run by Girls Generation. This is actually a song Kesha has sung as well. Not sure who sang it first, but I like both versions. Girls Generation actually has several versions: this Korean version, a 3D Korean version, and a Japanese version. This is pretty common, I believe. I've seen it with Exo, one of my favorite K-Pop boybands (more on them in another post).
Mamma Mia by Kara. It's my favorite song to jump around to. Enjoy!
Recommend some more songs for this K-Pop Playlist in the comments!
A little more info on some of the artists!
Kara– Mentioned above. I didn't include them in the K-Pop Playlist, because Mamma Mia is my favorite son and is not on Spotify currently. They actually disbanded in 2016. It went through a few different members, but in the end, no one really wanted to stay it seems. Shame. (Pictured below: Gyu Ri, Seung Yeon, Ha Ra, Young Ji)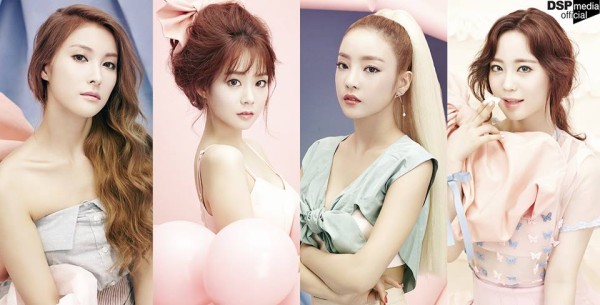 HyunA– She started out in the girl group Wonder Girl, then went on to 4 Minute, and ended up a successful solo artist. You may recognize her from Psy's Gangnam Style video.

f(x)– Pretty experimental and I love 'em! I love rap in K-Pop. (pictured: Victoria, Krystal, Luna, and Amber)

2NE1– Their song I Am the Best, is super popular. You might not even realize you know it. A great addition to your motivational playlist.
It's International Women's Month on Common Room! We've curated some amazing playlists of international ladies for you so make sure you check them out!
–Hipshakers– Middle Eastern and Meditteranean tracks.
–Indie-National– Indie picks from around the world.
SHARE: