Hi, guys. Estee here. I know I've made a lot of excuses about my slow reading but this month I have a good excuse and it's not just me being lazy and distracted. I've been busy helping with Potterweek!
That said, I'm still reading Unhinged by A.G. Howard.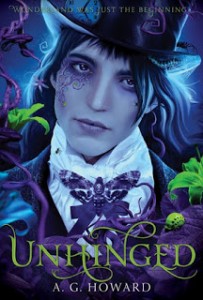 Since It's taking me awhile get through my list I've decided to stick with my original goal of Magic Mirror level which is 5-9 books. My plan is to finish all of the books in the Splintered series. After Unhinged, I'll be reading the next in the series titled Ensnared and by the end of the year, the series will be completed with the novella Untamed. I preordered it so I will be ready as soon as it comes out.
Now that I've shared my plan I want to share my outfit inspired by Mel over at The Daily Prophecy's recent post. The post reminded me of our Cinderella's Ball Challenge from earlier this year, but I wanted to do something more everyday instead of fancy dress.
Snow White is my favorite Disney Princess so here is my everyday Snow White cosplay.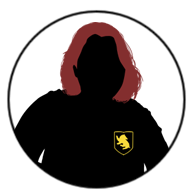 ---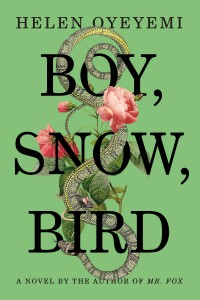 Happy Summer! Lindsey here! I am currently still reading Boy, Snow, Bird by Helen Oyeyemi. I charged forward full steam ahead but have hit a rather sudden stopping point in my enthusiasm to read as life has been crazy. My husband and I are moving to Ohio SOON. Trying to finalize our new jobs, buy a house, arrange a move, and close up shop here in Florida has taken all possible free time to read. I am a little over half way done with this book. Hopefully, I can get a good deal read on the drive to Ohio.
The book starts from Boy's perspective (Stepmother) and then switches to Bird (Half Sister) and indirectly Snow as the two girls form a relationship through letter writing. It is a unique point of view to tell their tale. So far I am still enjoying this re-imagining.
For my Daily Prophecy challenge I created an Ariel inspired summer beach look, think Ariel washed up on land covering up for Eric. I based my look around a dress from Free People that I am in love with.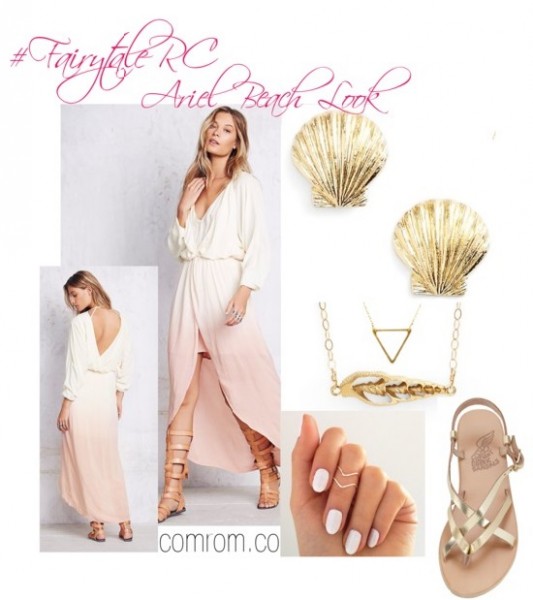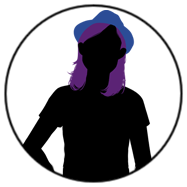 ---
How is Your Summer Reading Going?? 
SHARE: