We're back with Iggle Rosa (aka Camp Counselor Timon), and Lulu who joined us for Freaks and Geeks.
Check out the full post on the IGGPPC site (posting soon)!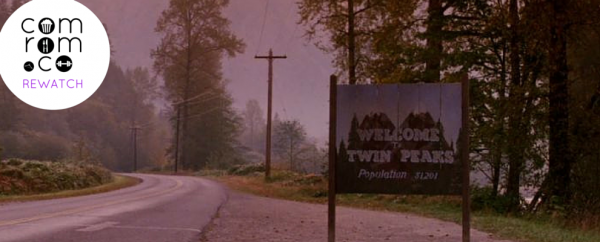 The questions changed slightly this time:
00:01:43 First Timers
00:06:04 Rewatchers
00:09:04 Topical References
00:19:58 Nostalgia/Feels
00:24:47 Favorite or Least Favorite Characters
00:41:14 Favorite Quotes
00:58:35 Side Notes
Have you ever watched Twin Peaks? Rosa watched it a few times before and really loves the series while Lulu and I have never watched the show and had mixed feelings. (Lulu HATED it and I'm a bit lukewarm.)
Twin Peaks: Awesome or Awful? Sound off below!
---
If you want Common Room, Marvel, Disney or more gear check out our store on Redbubble.


Subscribe via iTunes or your favorite podcast directory!
Follow Common Room with Bloglovin
We are now part of Wizard World's Con Radio podcast network. Listen to some of our friends!
SHARE: