Podcast: Play in new window | Download (Duration: 24:16 — 11.1MB)
Netflix's hit reality show Terrace House is not only a great mesmerizing watch, it also helped me learn Japanese. In fact, with just a few of these on my list, you'll know how to react to almost anything in Japanese!
Let's backtrack a bit.
Why Terrace House? Listen to this 20-minute episode with Tony creator of the incredibly stylish fandom fashion line Hero Within.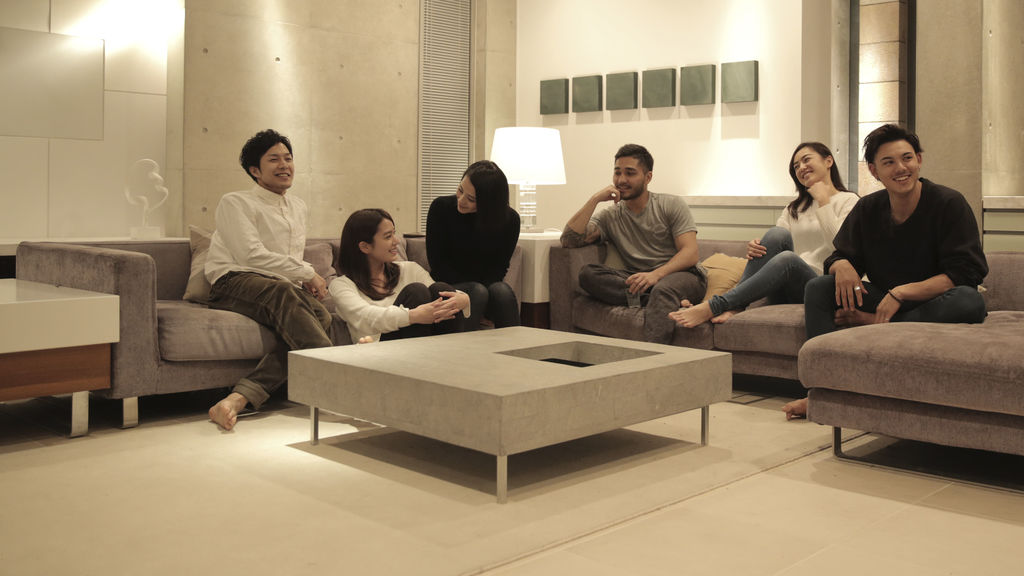 Why Japanese? Let me tell you a silly story.
One day my friend and I went to the gym. I spotted a guy with a funny t-shirt slogan and wanted to tell my friend about it. Usually, when I want to speak discreetly I speak in Hebrew. But my friend doesn't know Hebrew. So the following conversation took place:
Hadas: Uch, I'm so annoyed you don't speak another language.
Him: I'm so annoyed you don't speak another language.
Hadas: Ooh! Should we make one up!?
Him: No, Hadas. Let's learn one…
And since he had been trying to learn Japanese and I love me some Anime**, we separately and then sort of together started to get serious about it through many apps and a great site called Wani Kani. For the full list of apps I use, check out this post.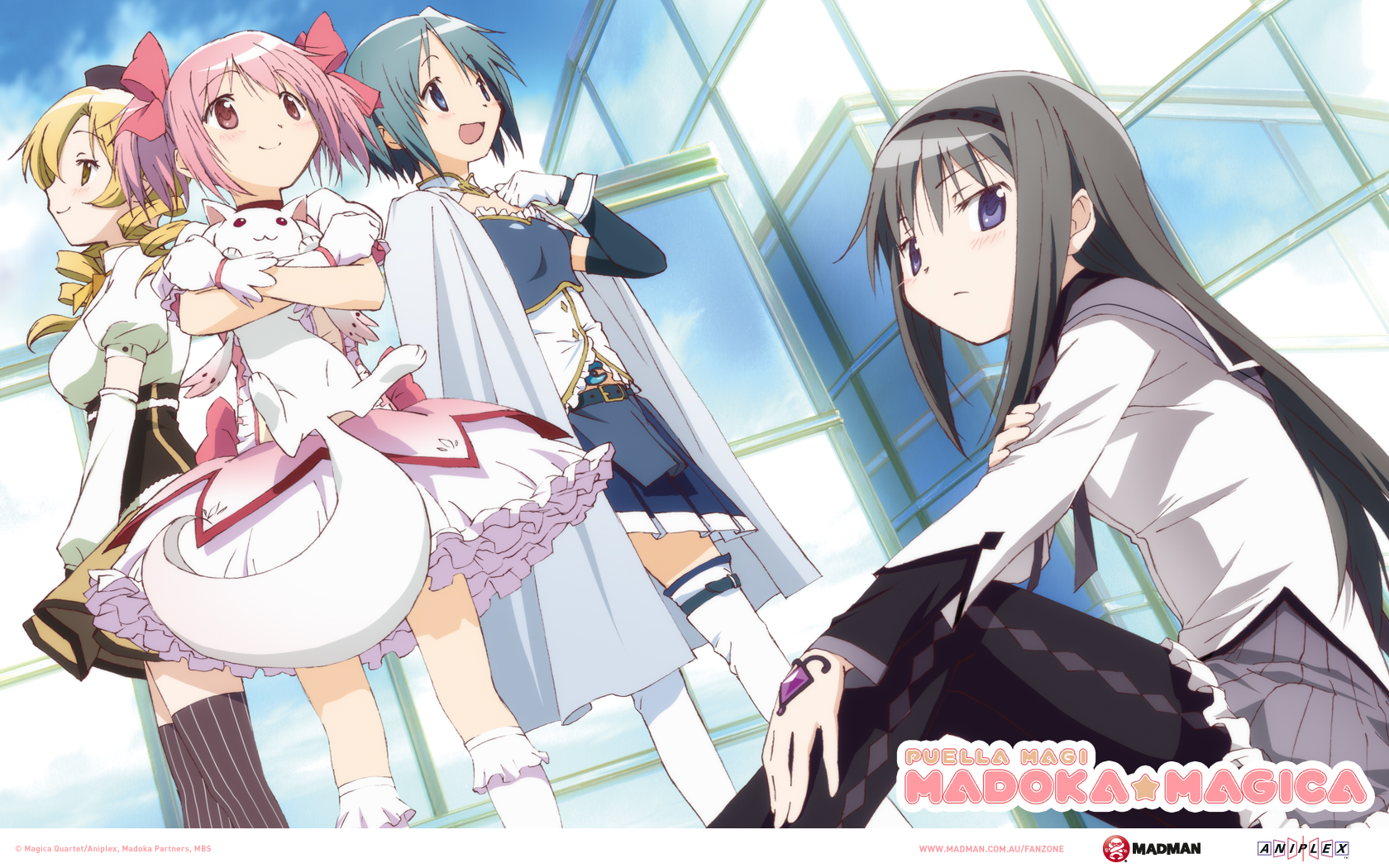 15 Japanese Words I Learned from Terrace House
Through Terrace House, you can really learn many words. The ones that are easiest to learn are the reactions. Each word is linked to its Google Translate page. Let's get started.
Kawaii– cute
Kowai– scary
Ine (ee neh)– nice, beautiful
Ehhhh– whaaat?
So so so– yes, yes, yes
Soh dah neh– yeah
Suki (ski)– I like you/it
Maji?/Majideh? (mah jee, mah jee deh)– seriously?
Honto– really, very
Yabai– dangerous, crazy, wow, omgosh
Kakkoi– cool
Sugoyi– amazing
Kimo i– disgusting!
Oh kai ri– welcome back!
Itadakimas– let's eat!
Konbanwa– good evening
Kanpai– cheers
So can you really learn Japanese from Terrace House? Well… I was watching a movie at the Museum of Natural History and could understand the reactions from the 4-year-old girl behind me and it was thrilling. So I'm going to say, you can definitely learn how to react appropriately or understand other's reactions. :)
My favorite trick when trying to learn a specific word, like cool or disgusting was to switch the subtitles to Japanese and then write the translation on the screenshot. Since Netflix prevents you from actually screenshotting the visuals, you get a nice black background for your flashcard.
You'd still need to work on some conversational skills, mastering the three alphabets, and so much more… So kowai. It's overwhelming!
What's your favorite way to learn a language?
**Facepalm moment: until I met this friend I didn't actually know that all anime was in Japanese. Always learning!
SHARE: