We've been waiting for so long! A Harry Potter sequel will be focusing on Albus Severus! Just like so many fanfics have hoped it would. As reported by Hypable via The Daily Mail, it's really happening and coming to the UK for previews in May and premiering on July 30th (which is also Neville Longbottom's birthday).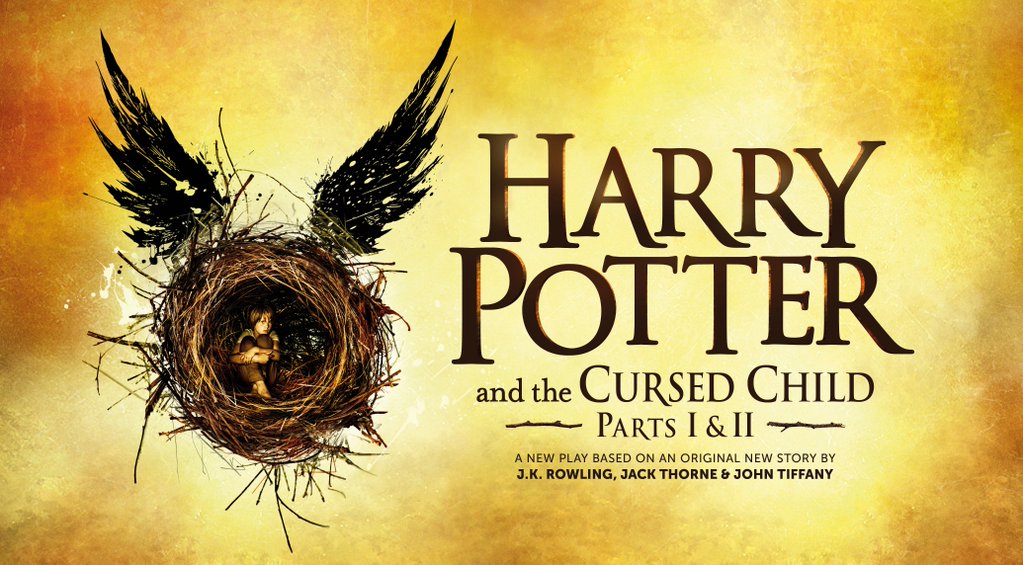 Harry Potter and the Cursed Child was rumored to be a prequel during the years before Harry went to Hogwarts, but that's now wrong. JK Rowling has been telling us it isn't a prequel for a while and finally it was revealed that it will focus on Harry as a father of three and the troubles his second son Albus Severus has with the legacies he inherited from three men. The play has been called "the eighth story."
Here's the official synopsis:
It was always difficult being Harry Potter and it isn't much easier now that he is an overworked employee of the Ministry of Magic, a husband and father of three school-age children.
While Harry grapples with a past that refuses to stay where it belongs, his youngest son Albus must struggle with the weight of a family legacy he never wanted. As past and present fuse ominously, both father and son learn the uncomfortable truth: sometimes, darkness comes from unexpected places.
You can read more on the official website!
We usually don't report on news, but this was too big to pass up! What do you think? Will Rowling please us and let us see the play broadcast on televisions all over the world like other UK plays have been doing recently (namely Frankenstein)?
UPDATE: 2/10/16 A rehearsal edition of the play will be available for purchase. So, yeah, we're kind of getting an 8th BOOK! h/t Hypable
Exciting time ahead Potterheads! If you're craving more Potter from Common Room, just head to our Potterweek section!
SHARE: